8 tips to throw a great party
Melissa Wang of Shop Wonderland lists eight tips and tricks to make your Christmas soirée a success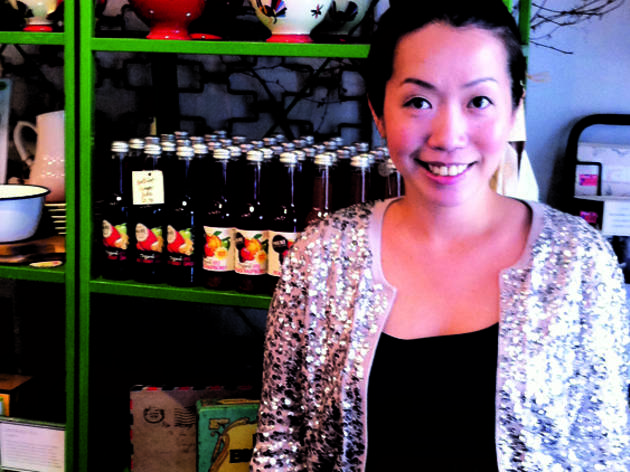 1. Prepare for surprises. There are factors that will be beyond your control – like inclement weather and having your suppliers stuck in a traffic jam. Always, always prepare an alternative.
2. Invite early. For small gatherings, you'll want to send your invites out two weeks in advance. And for larger, more formal parties, invites should go out a month in advance so your guests can RSVP within two weeks of the event.
3. Don't buy everything from one supplier. Instead, visit wholesalers and trade businesses to cut down cost. This means you'll need to take the time to visit these companies, as not all of them have websites.
4. Keep a tight schedule. If your party starts at 7pm, be up and running by 10am. This is your last chance to get any remaining items – like flowers and other perishables – from the supermarket. At 1pm, put up your décor and call suppliers to ensure they arrive on time. You can get yourself ready at 4pm, so you'll have at least an hour to give everything one last check.
5. Hire a helper. Preferably someone who can manage the logistics so you can spend more time with your guests – especially if you're cooking.
6. Don't overlook the music. You don't need an elaborate sound system – just a phone plugged into a pair of speakers should suffice for casual parties. If you've the budget and space, a small live band will set the mood for guests to socialise.
7. Don't worry about a theme. It's not the most important element. Instead, focus on making the party warm and cheerful for Christmas. Don't just have a turkey and some wine; put up décor in a standardised colour scheme.
8. Plan other activities. For example, put together a Christmas wreath 'bar', where your friends and family can make their own wreaths to bring home. This will help guests interact with one another.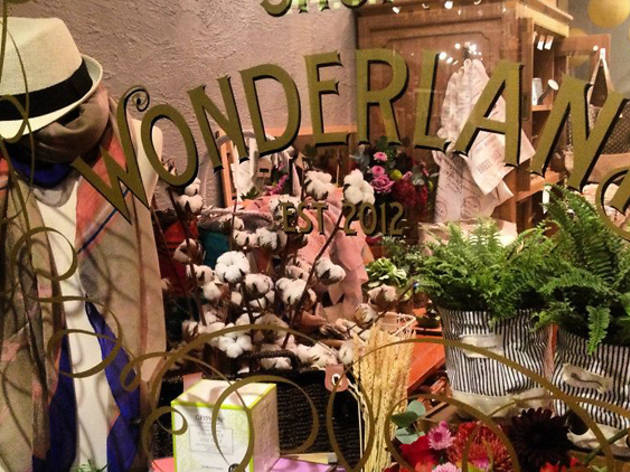 Don't forget to check out Shop Wonderland for your partyware and Christmas decorations.