Four acts to catch at the HSBC Women's Champions music festival
Catch Lee Joon Gi and more at the music festival that's a part of the HSBC Women's Golf Champions
There's more to the HSBC Women's Champions than attempting to spot hole-in-one shots – and it's thanks to this year's six-hour music showcase in the Festival Village that stars Korean superstar Lee Joon Gi and homegrown singer-songwriter Gentle Bones.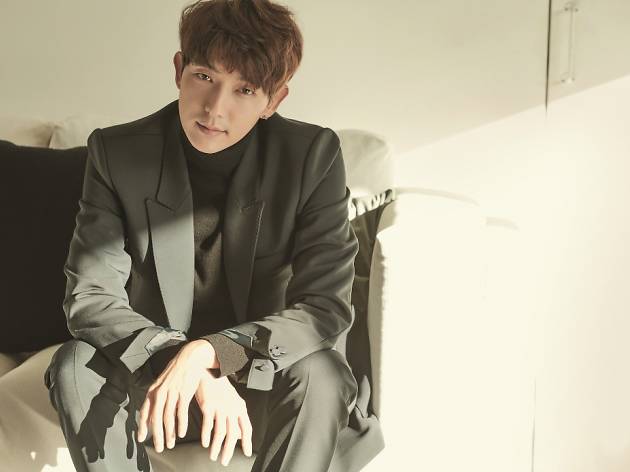 It was his breakout role in 2005's The King and the Clown as the effeminate Gong-gil that won the hearts of many. But this time, the multi-talented actor-singer makes his long overdue debut on our shores as part of the 'Lee Joon Gi [Thank You] Asia Tour'. He's more than a pretty face, too: groove to upbeat dance tracks and slow, simmering ballads off Lee's fun-sized singles and mini albums, among them 'My Jun My Style', 'Deucer' and 'Case by Case'. We don't know 'bout you, but we reckon this'll surely be more than par for the course.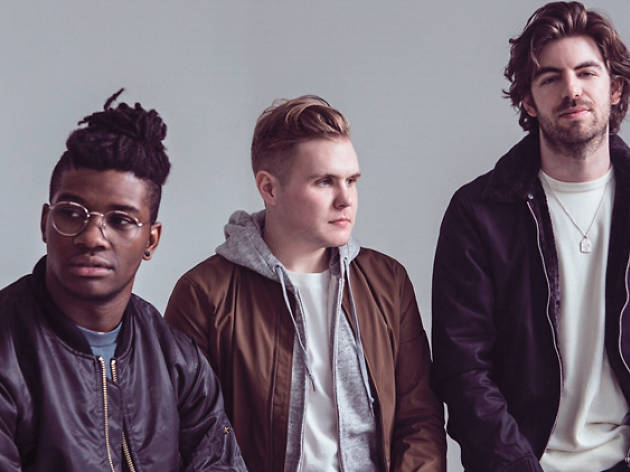 Velvety vocals weaved with sublime harmonies form the core of Thirdstory, an indie R&B collective birthed of a serendipitous meeting in New York City. It's not enough that they've chalked up millions of views on YouTube with covers including Sam Smith's 'I'm Not the Only One' – because now, members Elliott Skinner, Ben Lusher and Richard Saunders are bringing tracks off their debut EP, Searching, to the (putting) greens.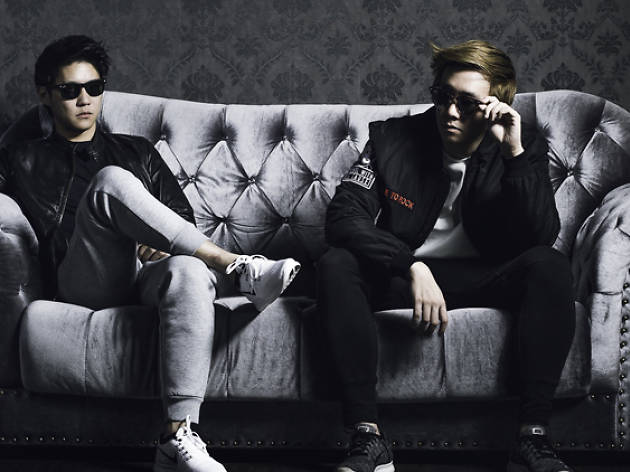 DJ/producer veterans Yeolo and Inquisitive make up Bounce Squad – and with a collective 19 years' experience on the decks, their pulsing remixes spanning the genres of trap, EDM and hip hop will have you getting your boogie on. Catch the duo when they open – or do we mean tee off? – day three of the tournament.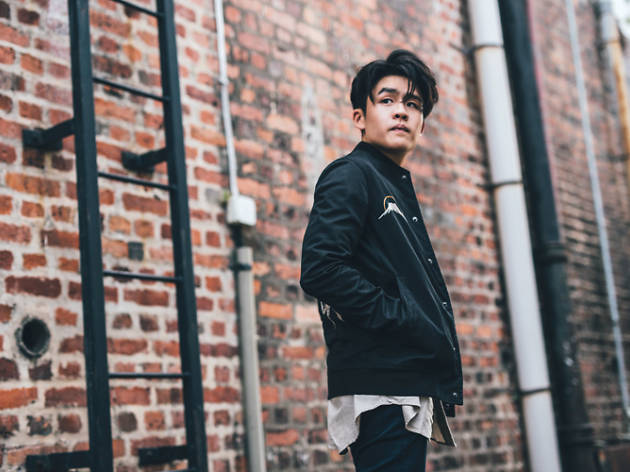 He made Forbes' '30 under 30' list in 2016, and sold out both nights of his first solo concert at the Esplanade Concert Hall. It's clear Joel Tan – the face behind the moniker – is going places with his brand of electronica and smooth falsettos.