ArtScience on Screen: Textures of the City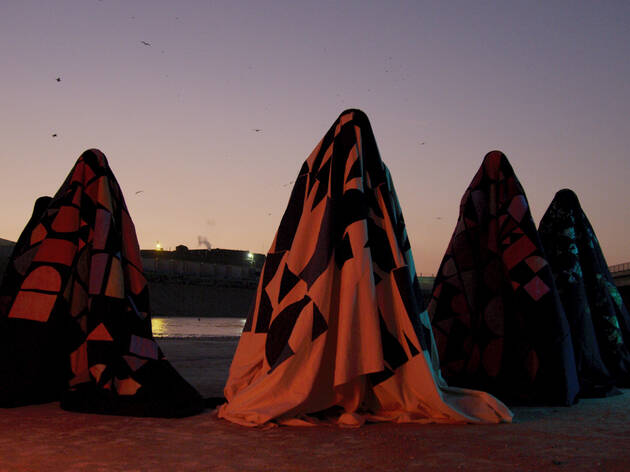 1/3
Photo: Doug Aitken, Courtesy of 303 Gallery, New York; Victoria Miro Gallery, London; Galerie Eva Presenhuber, Zurich and Regen Projects
Still from Doug Aitken, Flags and Debris (linear), 2021,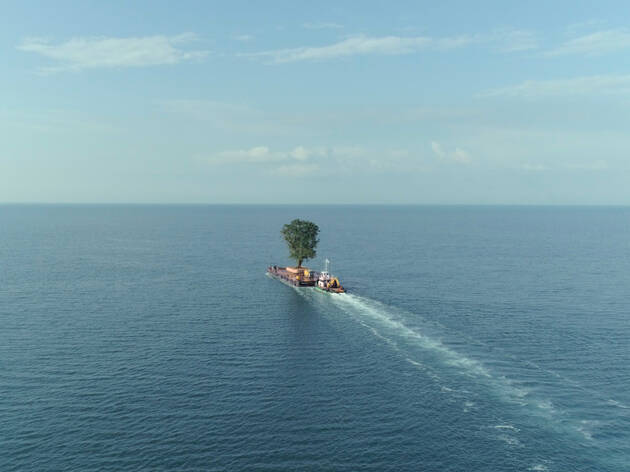 2/3
Photo courtesy of Syndicado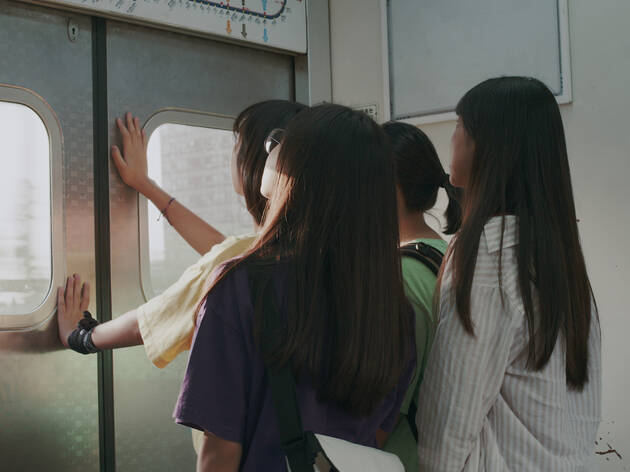 3/3
Photo courtesy of M-Line Distribution
Time Out says
ArtScience on Screen is back this October. This time, ArtScience Museum presents a curated programme of films in conjunction with the Singapore Pavilion at the 17th International Architecture Exhibition, La Biennale di Venezia and Archifest 2021. The films are selected as a love letter to cities, celebrating its urban spirit, textures, its people, and how we can all build a more inclusive world.
This edition of ArtScience on Screen features a total of seven feature films and three short films ranging from film festival picks, cult-classics and verité-style documentaries. Start with Roy Andersson's About Endlessness (2019), which won the Silver Lion award for Best Director at the Venice Film Festival 2019. Film buffs also shouldn't miss the Southeast Asian premieres of three films: 종착역 (Short Vacation) (2020), Taming The Garden (2021), Moriyama-San (2017). Additionally, three short films will also be screened together as part of Textures Of The City (Shorts): Flags & Debris (2020), Architectural Desires (2016), Membrane (2020).
The films highlight inequality in cities, casting gazes into those who fall through the cracks in urban planning, such as immigrants, the elderly, and even whole low-income neighbourhoods. The films also remind us of the beauty of human relationships and how they can be harnessed in urban design to shape a more inclusive society.
Tickets are priced at $5 each for the films and Textures of the City (Shorts). It's free admission for all film screenings of Moriyama-San. You can book tickets here.
Details
Best selling Time Out Offers