Audi Brand Experience Singapore 2018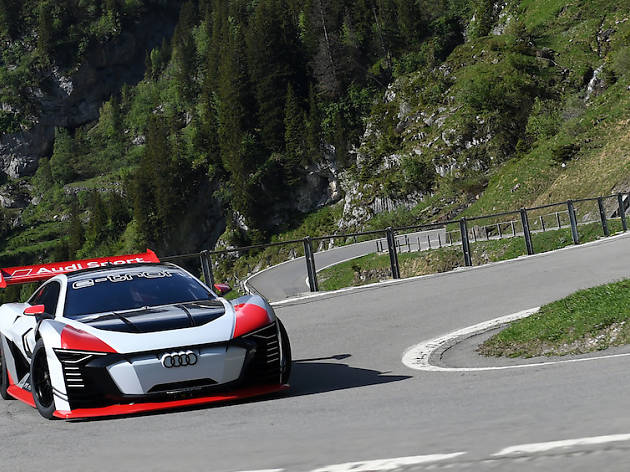 1/3
Audi e-tron Vision Gran Turismo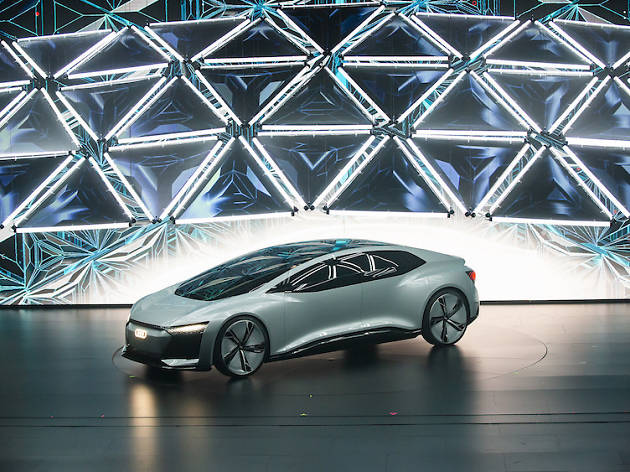 2/3
Audi Aicon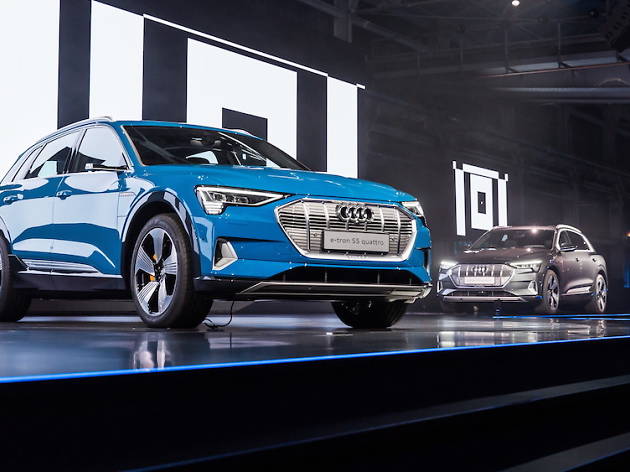 3/3
Audi e-tron
Gear up for the biggest automobile event of the year! Turn on the ignition from October 10 to 14 as the Audi Brand Experience Singapore 2018 goes into overdrive at the Marina Bay Sands' Expo and Convention Centre.
A first of its kind, the massive event is set to engage car enthusiasts in a variety of highlights such as an Audi driving showcase that features over 30 models and a display of exciting innovations that showcases the future of driving. Fans can also check out the collection of concept cars, including the Audi Aicon and Elaine, that distinctly demonstrate what the brand is all about, as well as its vision of a future based on urban mobility, autonomous driving and electric charging.
Got a need for speed? Put your driving skills to the test by taking on the Audi e-tron vision Gran Turismo in the Gran Turismo PlayStation driving simulators on a virtual race track. After unleashing your inner racer, get up close with the actual e-tron Vision GT race car on display.
The event also sees the arrival of the brand's range of full-size models, including the Audi A6, A7 Sportback, A8, Q8 and the Audi e-tron. And if you're planning to bring a brand new ride home, don't miss out on the event-only offers available across the full Audi range.
Secure your tickets online at audibrandexperience.sg or at the Marina Bay Sands Box Office. Use "ABE2018" discount code at checkout to enjoy tickets at only $9 (usual price $14).
Time Out Singapore in partnership with Audi