The Kranji countryside is full of things to do from croc watching at Sungei Buloh to visiting the goats at Hay Dairies. There's also other farms you can check out in the area that lends some insight to Singapore's agricultural scene. We know about the vegetable farms, but do you know that there's also a shrimp farm in Kranji?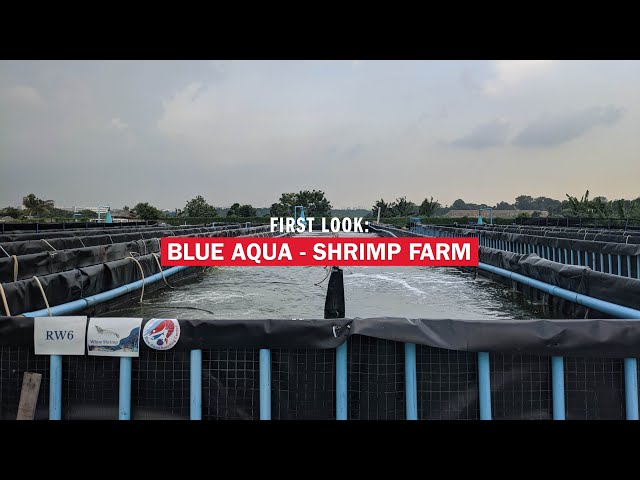 Blue Aqua is a shrimp farm that you can visit. Yes, there is no seawater around but Blue Aqua is a self-sustaining farm. Using seawater that is transported to the farm, the place runs on an aquaculture system runs in a close-looped multi-species green way. This means that water is naturally filtered and used again – we say 'natural' because there are tilapias that eat solid waste in the water before it goes through the filtration process.
Three types of shrimp are farmed on the grounds: the white shrimp, tiger shrimp and Japanese Kuruma shrimp (which you can find in premium Japanese restaurants). The tour will take you through the areas like the hatchery and the large ponds where the shrimp are bred. At the end of the tour, guests get to sample the shrimps at a tasting on the site with a three-course meal that includes a shrimp salad, charcoal-grilled shrimp, and shrimp tacos. Tours start from $45 for children and $55 for adults. There will be slots available in September and October. Make your bookings now!