Three books for children to check out
Recent releases from Epigram Books that will keep your kids company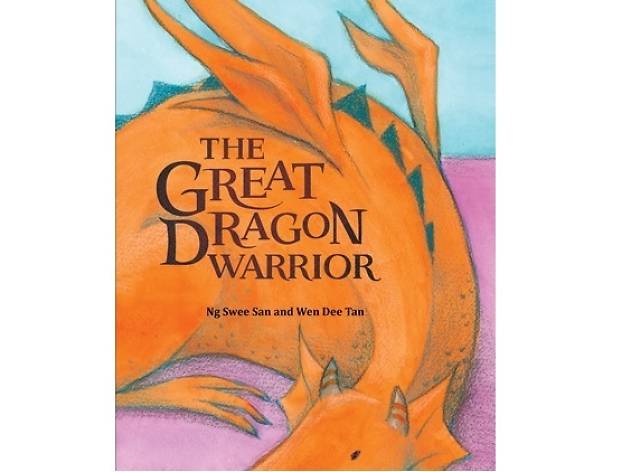 For ages three to eight
The Great Dragon Warrior

Becoming a great dragon warrior is a dream of Basmi the dragon. So when Omodo, a mysterious creature who claims to be a great dragon warrior, moves into the cave beside him, Basmi becomes his disciple. The story is written by Ng Swee San and illustrated by Tan Wen Dee.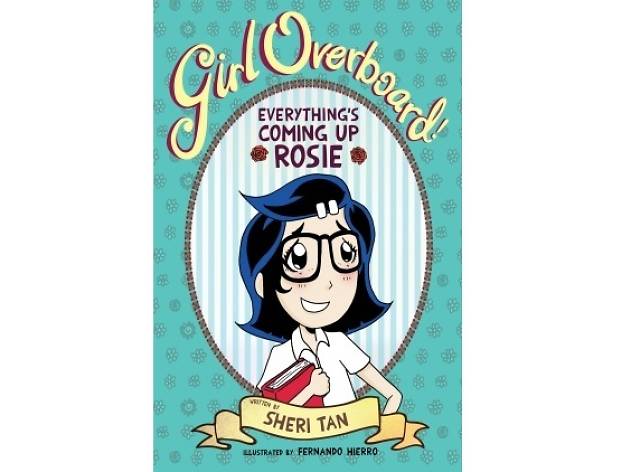 For ages eight to 12
Girl Overboard: Everything's Coming up Rosie

Like the rest of the series by Sheri Tan and Fernando Hierro, this third novel follows the adventures of Rosie. Here, she signs up for water polo class to get away from her rival, Sharon, only to find that she's been selected to run for student council president – against Sharon!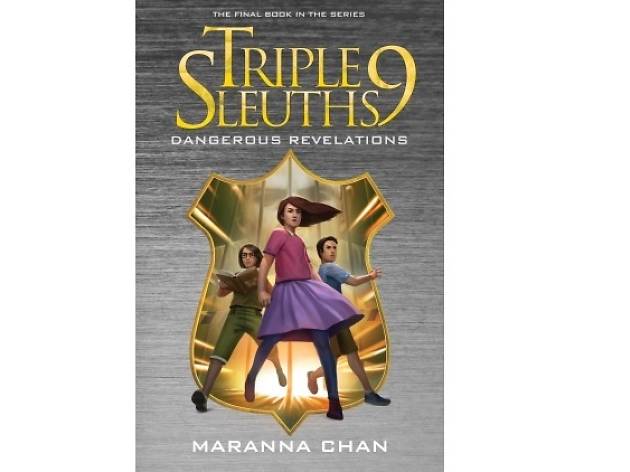 For ages 12 to 15
Triple 9 Sleuths: Dangerous Revelations

Stacy, Corey and Colton – a trio of teenage detectives from Singapore – embark on one last adventure before Maranna Chan's series wraps up. They've just found out Stacy's missing parents are still alive, but will they find them before it's too late?