Cheap thrills in Singapore
The Time Out Singapore team hops around the island to bring you deals that won't put a dent in your budget
By

Time Out Singapore editors
|
Shopping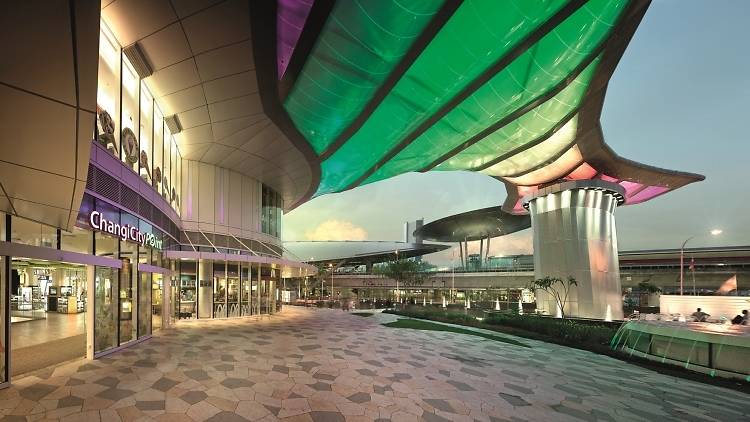 Changi City Point
Just opposite Expo MRT sits this eco- and family-friendly mall, which houses a bunch of outlet stores for more than ten brands. Crocs, G2000 and Samsonite are among them, alongside sports brands such as Adidas and Nike. And with each shop offering discounts that range from 30 to 50 percent, they're much more wallet-friendly than those in town. After shopping, chill at the three-storey mall's rooftop garden and outdoor kids' playground – your feet deserve it.

Queensway Shopping Centre
It looks like a dump from a distant decade, but ask any local and they'll tell you this is the cheapest place to get your sports supplies. The first two floors are packed with shops filled to the brim with everything from jerseys and sneakers to tennis racquets and travel backpacks. Sneakerheads will want to make a beeline for LE Way, an outpost of the popular Limited Edt that stocks Nike, New Balance and Vans kicks. And unlike at its glitzier counterparts in the city, don't be afraid to haggle in this mall. Here's a little tip: The messier the shop, the more likely you are to get a discount.
Eat and Drink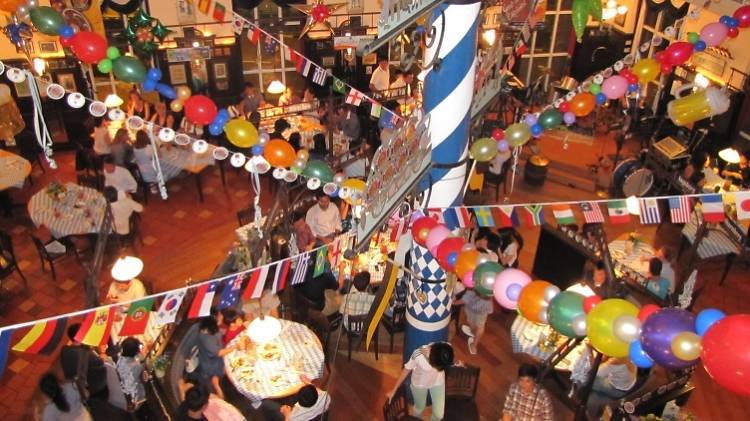 Paulaner Brauhaus
As though a free run of some of the most authentic German food available in the city wasn't enough, top up $10 to the $48 buffet price on Sundays to add on an unlimited supply of beer. There's Paulaner dunkel (dark) and Weiss (wheat) beers on offer during the buffet's three-hour span from 11.30am-2.30pm. Wear trousers with a looser waistband for this one.

Singapore Customs
Purchase booze with a side of auctioneering excitement from Singapore Customs. Held every few months by the agency's contracted auctioneers Knight Frank and GoIndustry DoveBid, the liquor up for bids are seized goods from smugglers and liquor tax evaders. Which means they go under the hammer for a fraction of their original prices. Follow the Singapore Customs Facebook page for event updates.

Craftbeer.sg
If Japanese beers are your thing, Craft Beer Singapore's your jam. The e-storefront for distributor Eastern Craft offers prices per case that are unrivalled anywhere else in town. Hot favourite Hitachino Nest Japanese Classic Ale, for example, costs $171.20 for a 24-bottle case (thank them for free delivery), which works out to just $7.13 a bottle. Now, that's a steal.

The Mad Poet
From only $39, this buffet will have you going, 'Cheese louise!' Nibble on The Cheese Shop's spread of Époisses, Sainte-Maure De Touraines, British Keens Cheddar and nettle-wrapped Cornish Yarg every Thursday at The Mad Poet. Dished out for two hours from 6.30pm, the buffet comes with a free flow of complimentary Italian Pinot Grigio and Merlot Cabernet, as well as Sauvignon Blanc wines.
Art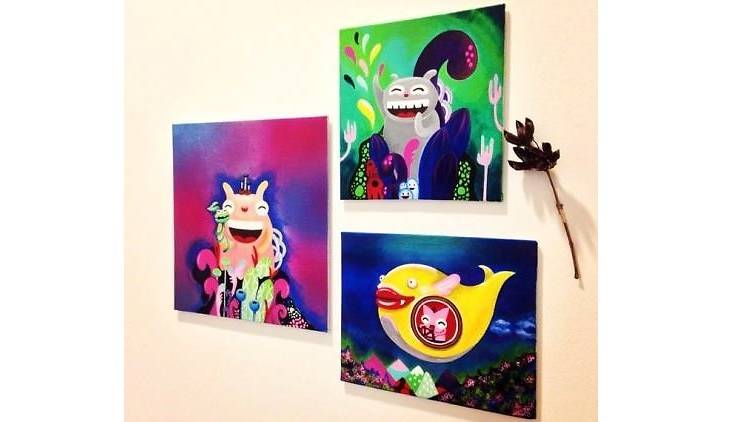 Go online
If you were paying attention to our July issue's story on the rise of e-galleries in Singapore, you'd have realised that buying art online is not only easier, but cheaper, too. Plus, it saves you the potential embarrassment of going up to a gallerist and asking for their cheapest piece. Check out locally-run websites such as The Artling, Thieves Market, The Bazaar and Haystakt. The latter two also stock prints and various design objects.

Flea markets
You'll have to dig around, but many flea markets that take place every month feature artworks that don't need a millionaire's might to buy. These are often by local artists – from prints and paintings to ceramics and sculptures. Markets to keep an eye out for include MAAD – Market of Artists and Designers at the Red Dot Design Museum, and the Public Garden series of pop-ups.
Dollar Deals (or close)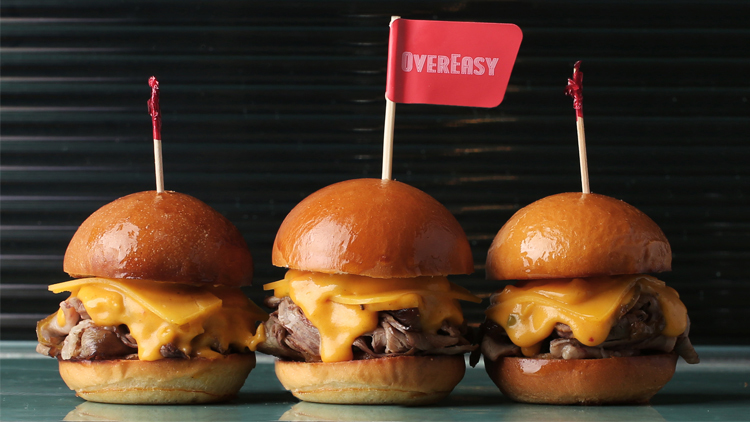 $1 sliders at Overeasy
Conceived during the financial slump of 2008, Overeasy Fullerton's Bear Essentials is the salve for the stock market speculator and Shenton Way banker after a rough day on the trading floor. Eat away the stress with $1 sliders if the STI closes lower on the day. Promo runs from 5.30-7pm on weekdays.
$1 wings at Smokey's BBQ
Suck on $1 spicy Buffalo wings all night long while taking in American craft beers and acoustic tunes. Only available on Wednesdays.
$1.50 oysters at Greenwood Fish Market & Bistro
Located deep in the Bukit Timah neighbourhood, this long-standing Tuesday promo is for the have-oysters-will-travel crowd. Order a main course from the bistro's menu and get as many oysters as you can cradle in your stomach – at just $1.50 a shell.
https://media.timeout.com/images/103077311/image.jpg