In Singapore, nature coexists alongside shiny skyscrapers, unbeknownst to many. Look beyond and you'll find that there are so many pockets of green spaces that are easily accessible to many. Case in point? Clementi Forest, a hidden gem that's about 85 hectares of wilderness at the heart of residential areas in the West. The hiking trail is as wild as it gets in Singapore, with overgrown trees towering over you and muddy paths that will definitely get your hiking shoes mucky. Two rivers run through the forest. Out of which, one is raw with mud-bed and grassy banks. Overhead, various species of birds circling all around you. It almost feels like Jurassic Park.
Clementi Forest isn't as popular as places like Bukit Timah Nature Reserve or Macritchie. But it is just as, if not more significant. According to the Nature Society Singapore (NSS), it is the most important and largest unprotected patch of forest/woodland in the Green Corridor. The forest is home to 98 species of vascular plants, including a rare terrestrial orchid, Dienia Ophrydis.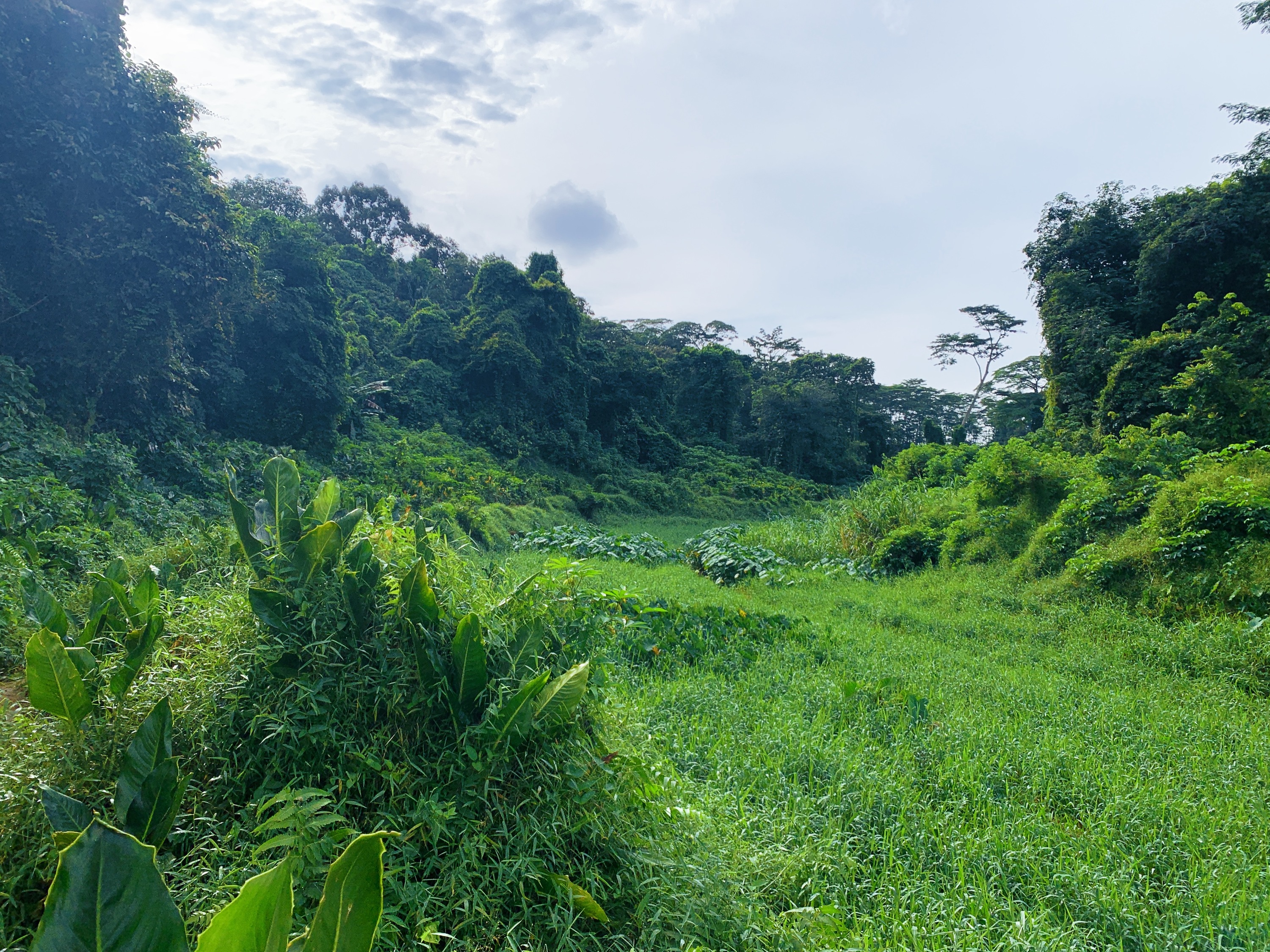 What you can expect
Set aside one or two hours to explore. It may be a relatively easy hike in the forest, but do come prepared with a good pair of hiking shoes as the ground gets quite muddy – especially if it's been raining the previous night. But adventure seekers would love the muddy ground and undulating terrain. There are no clear directions in the forest, too, so you'll have to find your own way.
Start your hike without expectations and you might just come across abandoned railway tracks, wildlife, lush streams meandering through the forest, and even a manmade cascading waterfall. It would be convenient for us to give you specific directions on how to get to each part, but we're not going to spoil the fun for you.
How to get there
You can either start from the Rail Corridor or opposite Ngee Ann Poly. You'll find a canal, which acts as an entry point to the forest. Follow the path on the left and you will eventually find yourselves in the thick of the forest.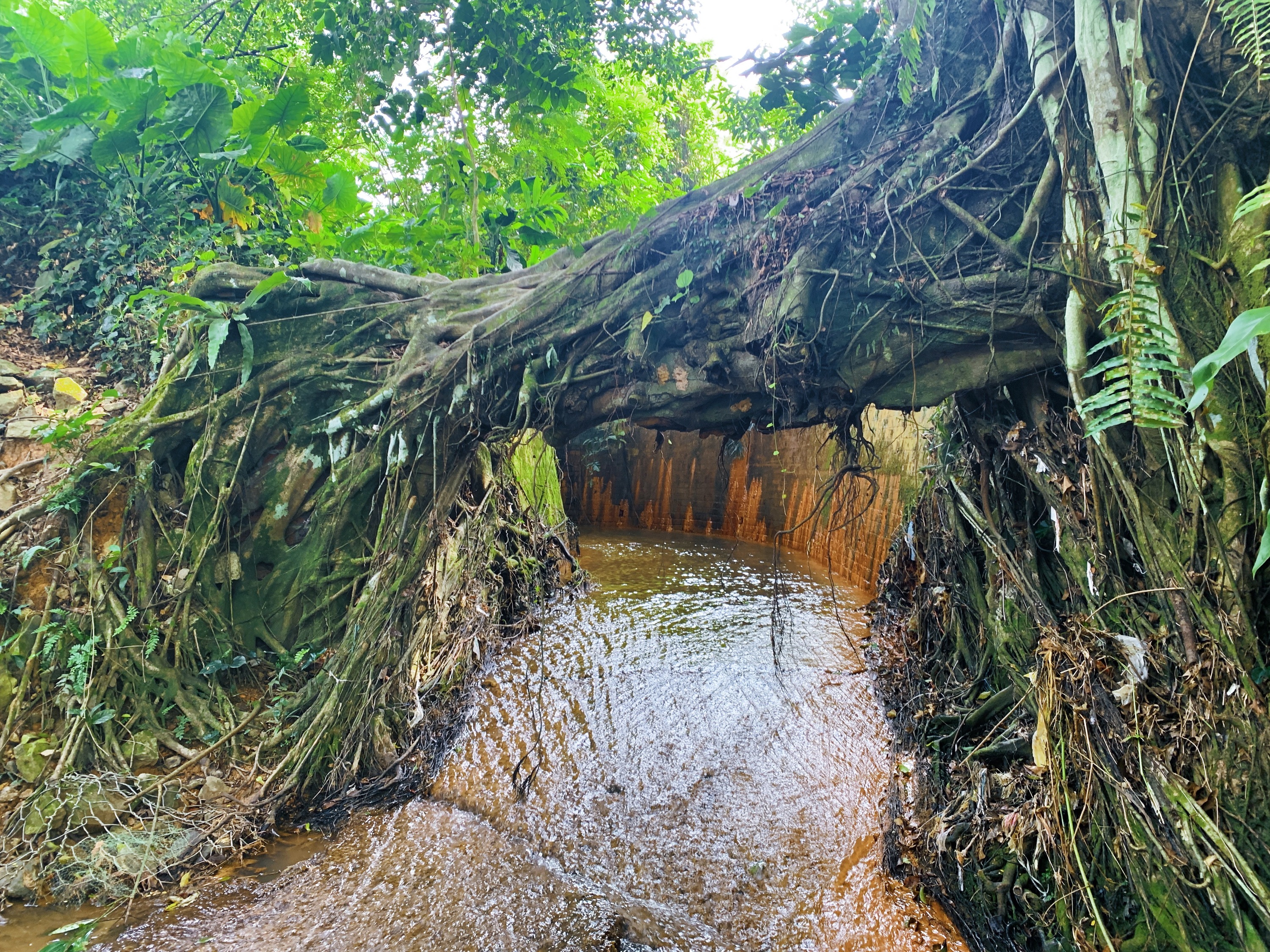 Stay safe

Recently, there has been news of hikers getting lost or even injured in Clementi Forest. The hike is not an easy walk in the park, so be sure to be equipped with proper hiking gear and go with at least one other companion. It also gets pitch dark after the sun goes down, and there are no lights, so be careful and do not go into the forest in the evening. Clementi Forest has uneven terrain, which makes it unsafe if you can't see where you're going. Have a solid hiking plan to make sure you have ample time to finish your hike before night falls.

Appreciate nature responsibly

As with any other nature reserve in Singapore, remember to hike mindfully. Do not leave trash behind and definitely don't bring home anything that belongs in the wild – be it plants or animals. If you see a wild animal, keep your distance and appreciate its beauty from afar.