[CLOSED] Singapo人: Discovering Chinese Singaporean Culture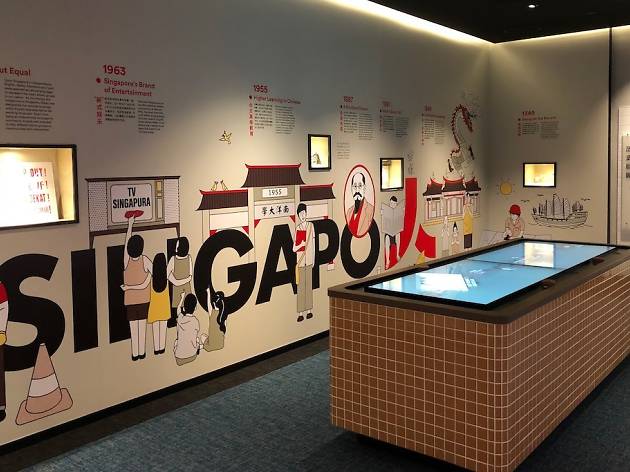 1/5
Photograph: Singapore Chinese Cultural Centre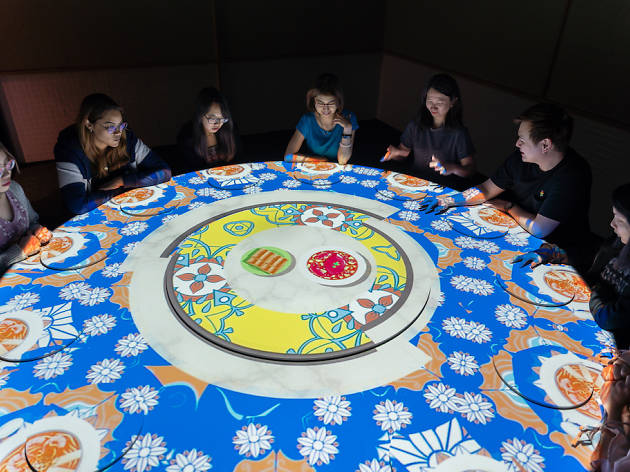 2/5
Photograph: Singapore Chinese Cultural Centre
SINGAPO人: Discovering Chinese Singaporean Culture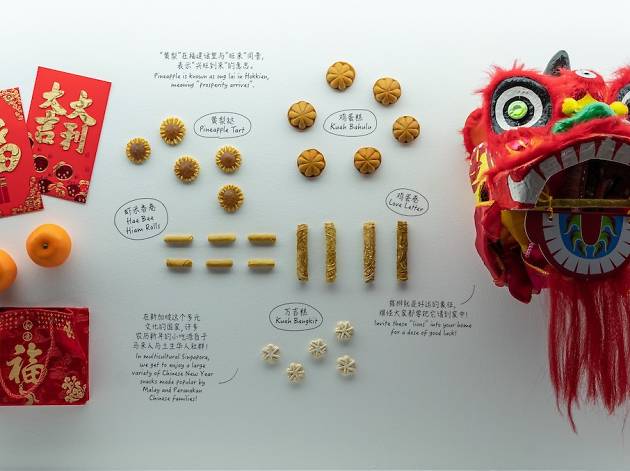 3/5
Photograph: Singapore Chinese Cultural Centre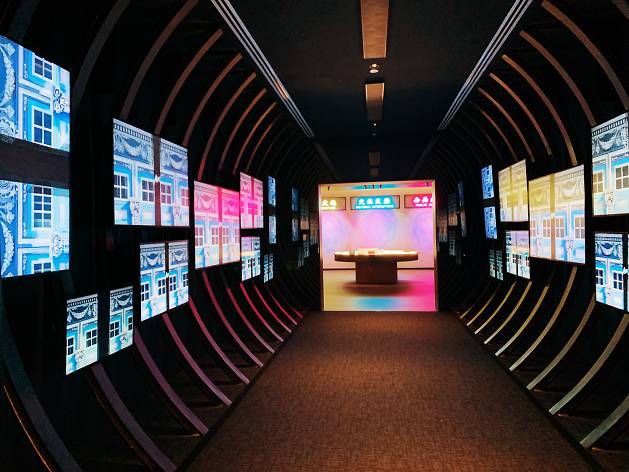 4/5
Photograph: Dewi Nurjuwita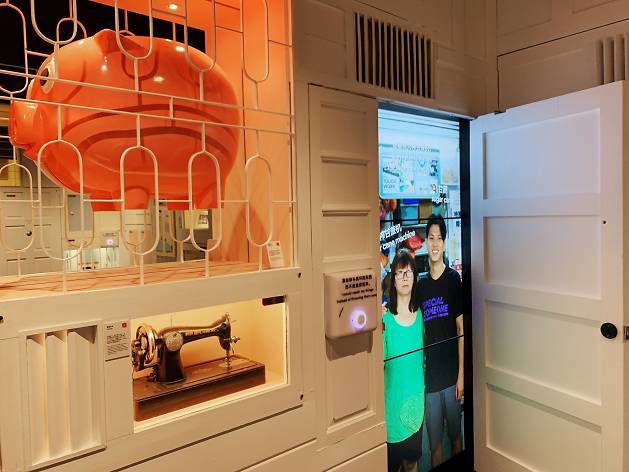 5/5
Photograph: Dewi Nurjuwita
Time Out says
UPDATE, April 6: In light of the recent changes due to the coronavirus pandemic, the exhibition is closed form April 7.
What does it mean to be uniquely Chinese Singaporean? Find the answers to that and more at the Singapore Chinese Cultural Centre (SCCC)'s newly opened inaugural permanent exhibition, Singapo人: Discovering Chinese Singaporean Culture. Journey through five specially curated interactive zones that spotlight elements that shaped the distinctive Chinese Singaporean identity – from food, language and traditions to popular culture and music.
The exhibition features precious loans from iconic personalities like Stefanie Sun and Anthony Chen, alongside interesting contributions from the community. Don't forget to pick up a personalised RFID wristband at the start of the exhibition, which will enable you to answer questions and play games along the way. At the end of the exhibition, the wristbands will then be used to generate customised report cards.
Details
Dates And Times
Users say