Get schooled!
Six communities and venues to further your ambitions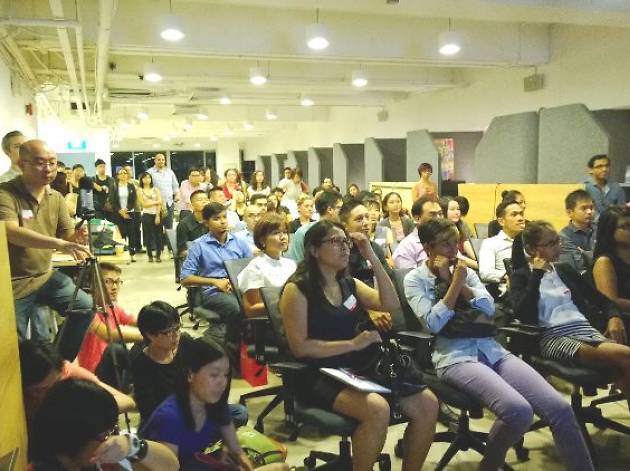 Singapore Geek Girls
All you geek ladies put yo' hands up! Singapore Geek Girls calls all women who love technology to congregate, conspire and create. Founded with the sole purpose of connecting technology lovers of the fairer sex, this community conducts web design classes, pitching sessions, and marketing and fund-raising talks to dispel the myth that only boys love tech toys.

www.sggeekgirls.com.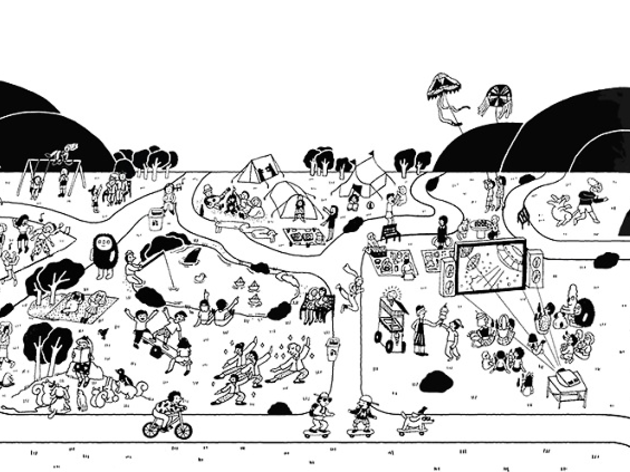 Public Garden
Besides its monthly makers' market, Public Garden runs workshops and classes on all things achingly cool. Like stirring up atas cocktails, letterpress printing and how to create super cute miniature food – to what end, we've no idea. The community aims to galvanise creative folks in the burgeoning local cottage industry to prove once and for all that 'made in Singapore' is a tag everyone should be proud of.

www.public-garden.com
Take a step back in time and learn craftsmanship the old-fashioned way: with your hands. With The General Co's range of workshops, learn how to build terrariums, craft leather accessories, arrange bouquets and more. There's also a retail space where you can pick up local design goodies, be they skateboard decks, quirky charms or handprinted tote bags.
Read more
Hidden in a row of shophouses in the Kampong Glam quarter, a tiny space churns out workshops, symposiums, gatherings, gigs, film screenings and other artistic ventures. The Independent Archive & Resource Centre was established by Cultural Medallion-winner Lee Wen in 2012, and has been fuelling the small yet exciting experimental arts scene in Singapore ever since. And all you eggheads out there will fawn over the centre's collection of academic literature on culture and various artistic disciplines.
Read more
Bounce off ideas and trade nerdy inside jokes with fellow techies and entrepreneurs at Hackerspace. Dive right into topics like Arduino programming and cryptography with various workshops and talks, or use the platform to host your own event on anything related to tech, design, entrepreneurship and good ol' geekiness. We've seen ukulele meet-ups, sharing sessions on backpacking hacks, and even classes on 3D printing Chinese New Year decorations, so the sky's your limit.
Read more