Guide to Golden Mile Complex: where to eat and things to do
Singapore's Little Thailand is where to go for authentic Thai food, groceries and some late night fun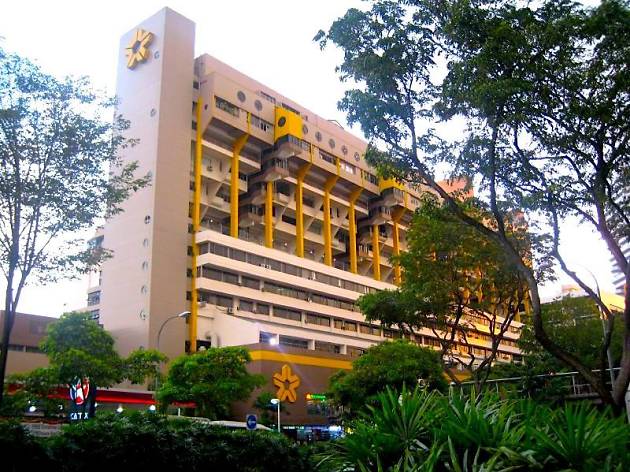 Singapore's Little Thailand is known for its vibrant nightlife, amazing authentic Thai restaurants and occult stores. This Brutalist building is also an iconic landmark in the Singapore skyline and it definitely stands out with its garish yellow exterior. While the future of the building remains uncertain, there's so much we love about Golden Mile Complex where you can find cheese Mookata, fresh Thai basil, boat noodles, amulets for love and Thai discos (or 'siam diu').
RECOMMENDED: The best Thai food in Singapore and the best Sichuan restaurants in Singapore
SHOP & DO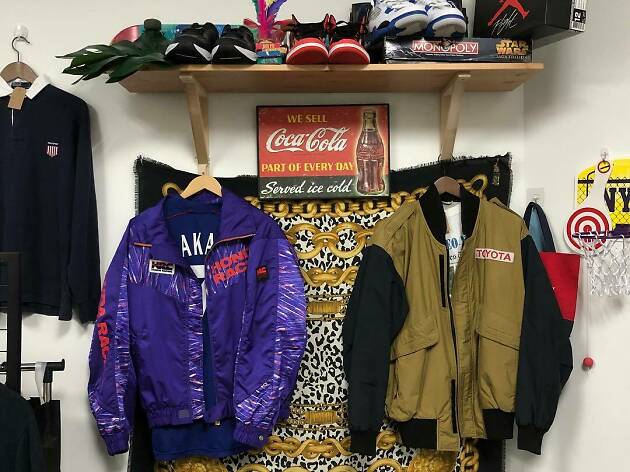 Where else but Golden Mile Complex would be home to Singapore's first Japanese-American inspired vintage and streetwear thrift store. What started as a passion project between Ryo Yamamoto and Paul Low, is now a physical store offering the dopest vintage streetwear like classic polo tees, colourful sports windbreakers and Hawaiian shirts.
If you're looking for ingredients for cooking Thai food at home, you will be able to get the whole range of it from this supermarket. Stock up on premium fish sauce, Thai basil, green curry paste, rice noodles and even toiletries (if you ever need whitening papaya soap) and ceramics from Thailand. On top of that, the supermarket also has a big range of Vietnamese products – if you're looking for a giant bottle of Sriracha or instant pho.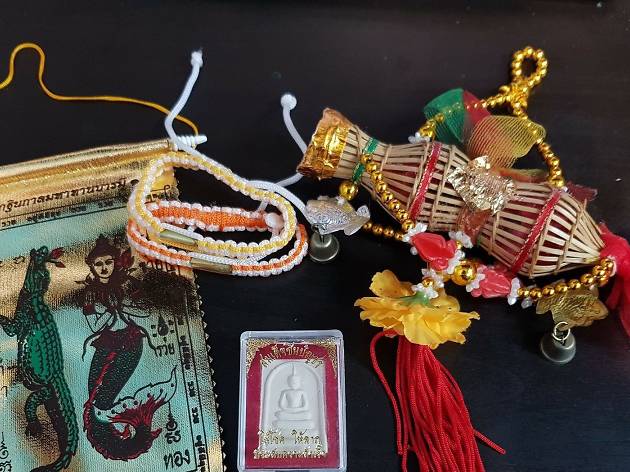 Photo: House of Barang
If matters of the paranormal interest you, Golden Mile Complex is also home to many occult shops. From ghostbusters to amulet shops, these occult shops dabble with everything unseen and unknown. You'll be surprised to know that the business of amulets is somewhat a lucrative one. Some people believe that amulets can bring in money, good luck, status and even love. There is also the darker aspect of amulets where black magic is involved... and we have no plans of trying that out.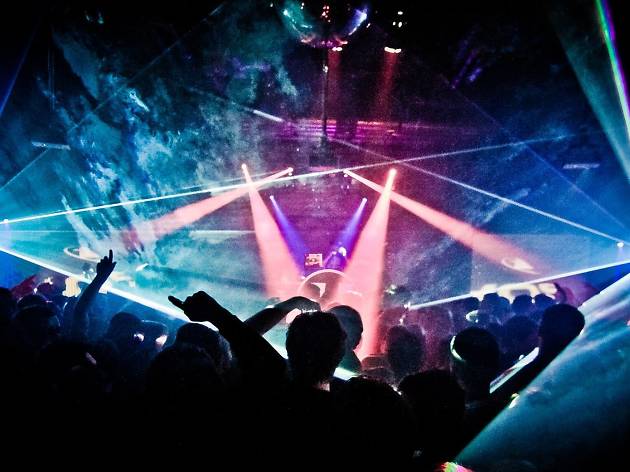 Photo: Tom Chambers
KTV lounges and Thai disco
Take your pick – this place is full of KTV lounges where you can easily spend more than four hours belting out song after song. But if you want a wilder night with lots of dancing and beer towers, hop over to a Thai disco (or affectionately known as 'siam diu') for a long night to remember.
More things to do
Attractions, Historic buildings and sites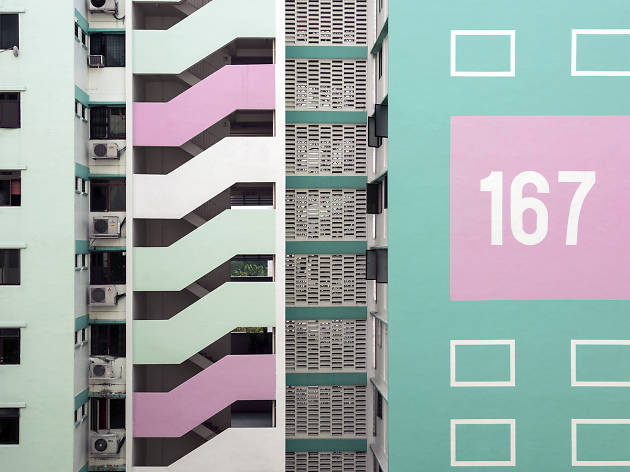 Things to do, Walks and tours