Heritage Tours of NUS Baba House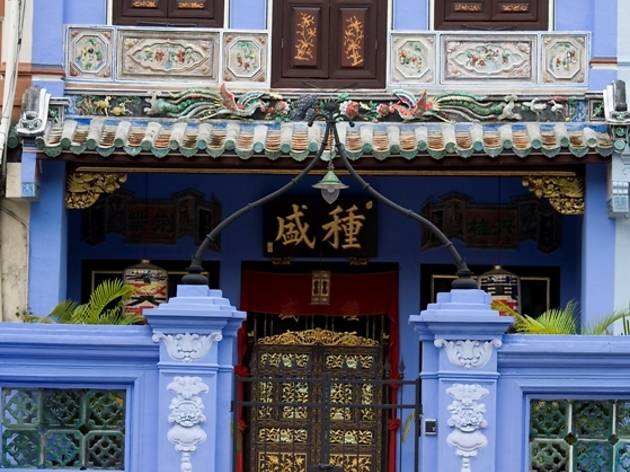 As part of Singapore Art Week, the hour-long guided tour will bring guests around the 120-year-old NUS Baba House that once belonged to a Peranakan Chinese family. The site is replete with heirlooms and still retains architecture from the 1920s. The tours are conducted in either English or Mandarin.
The Discover-Uncover-Recover initiative seeks to explore the NUS Baba House's heritage and role in uncovering Singapore's history. The curator's tour will shed light on early site plans, pre-conservation studies and more.
Registration required for both tours.