Home Gardening: The Fundamentals & Another Perspective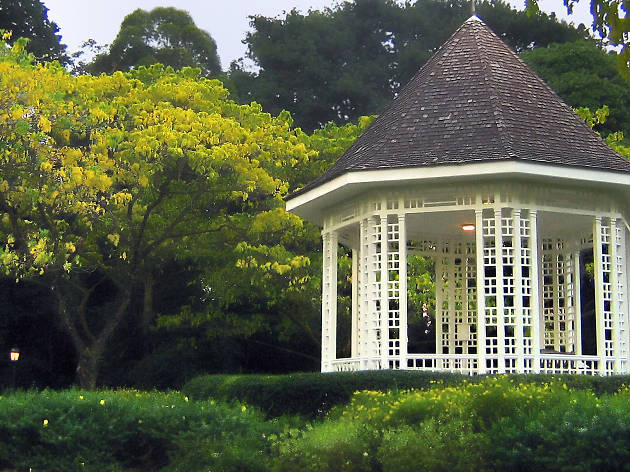 The NParks workshop will teach participants how to choose the right plants, and about hydroculture, watering, fertilisers and more. As part of the class, a guided tour of Singapore Botanic Gardens' Tanglin Core will be conducted to introduce and discuss home gardening-appropriate plants.
Register online by March 3.