This might be one of the biggest experiential exhibitions ever to commemorate the life journey of Mr Lee Kuan Yew.
Spread across a whopping 17,000 square feet within a three-story building, this exhibition takes you on a captivating journey through Mr. Lee Kuan Yew's life. It unfolds his story in 20 distinct rooms, each revealing a chapter of his remarkable life. Prepare to immerse yourself in reimagined memories, painting vivid tales of his life's incredible journeys through interactive installations, multimedia exhibits and hands-on activities.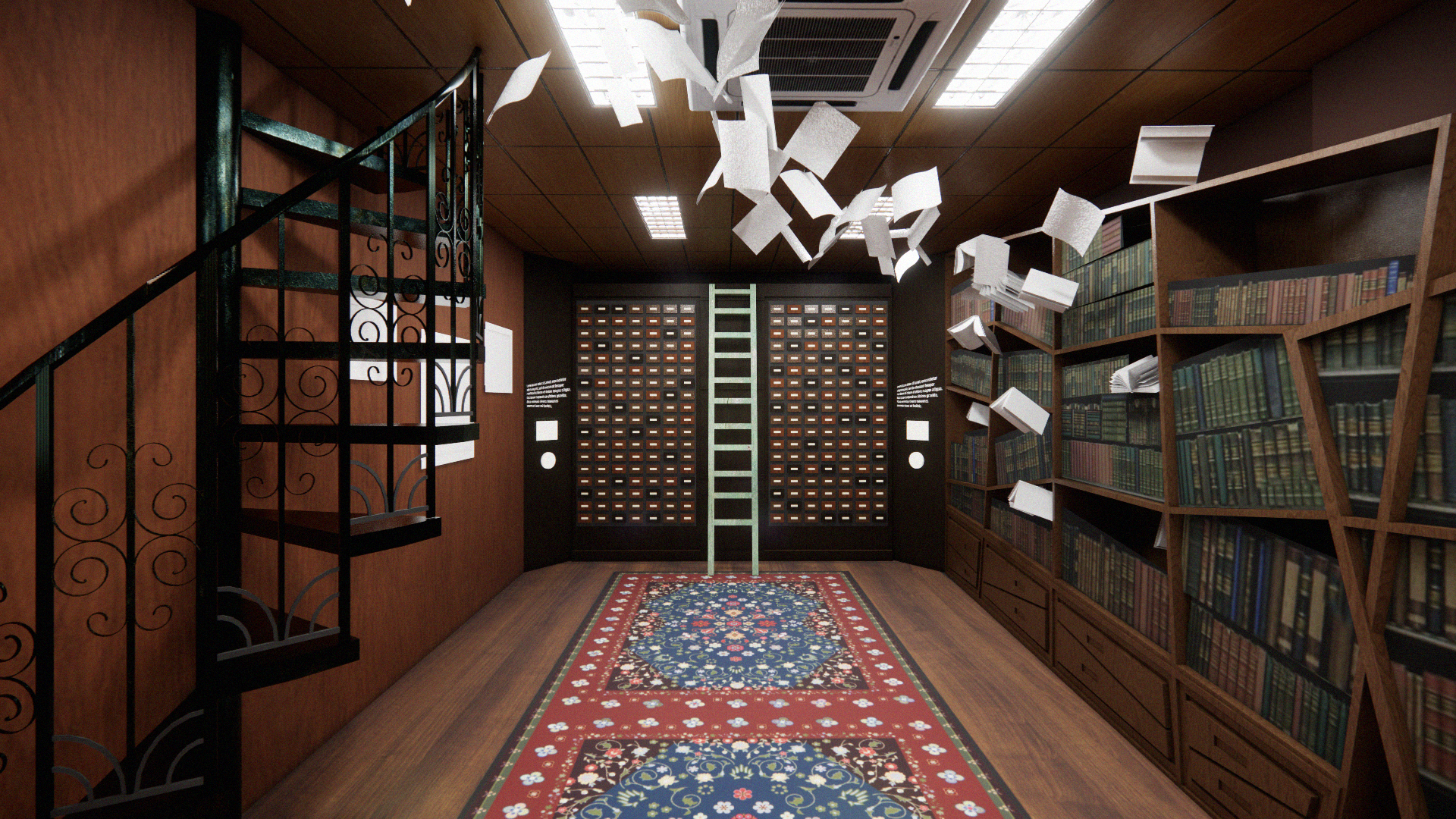 The exhibition also gives us a glimpse into parts of Mr. Lee's life that we might not be so familiar with, like his childhood, life as a student, and his role as a father.
Your visit begins with a storytelling session featuring 100 narratives shared by citizens. These stories reflect their personal memories and reflections on Mr. Lee's leadership and the pivotal moments he contributed to.
Move on the first segment – The Moments. Here, you can engage with interactive displays that provide insights into Mr. Lee's early years, his role as a husband, and key events that influenced his political perspectives. Delve into his student life and gain a deeper understanding of his experiences during the Japanese Occupation.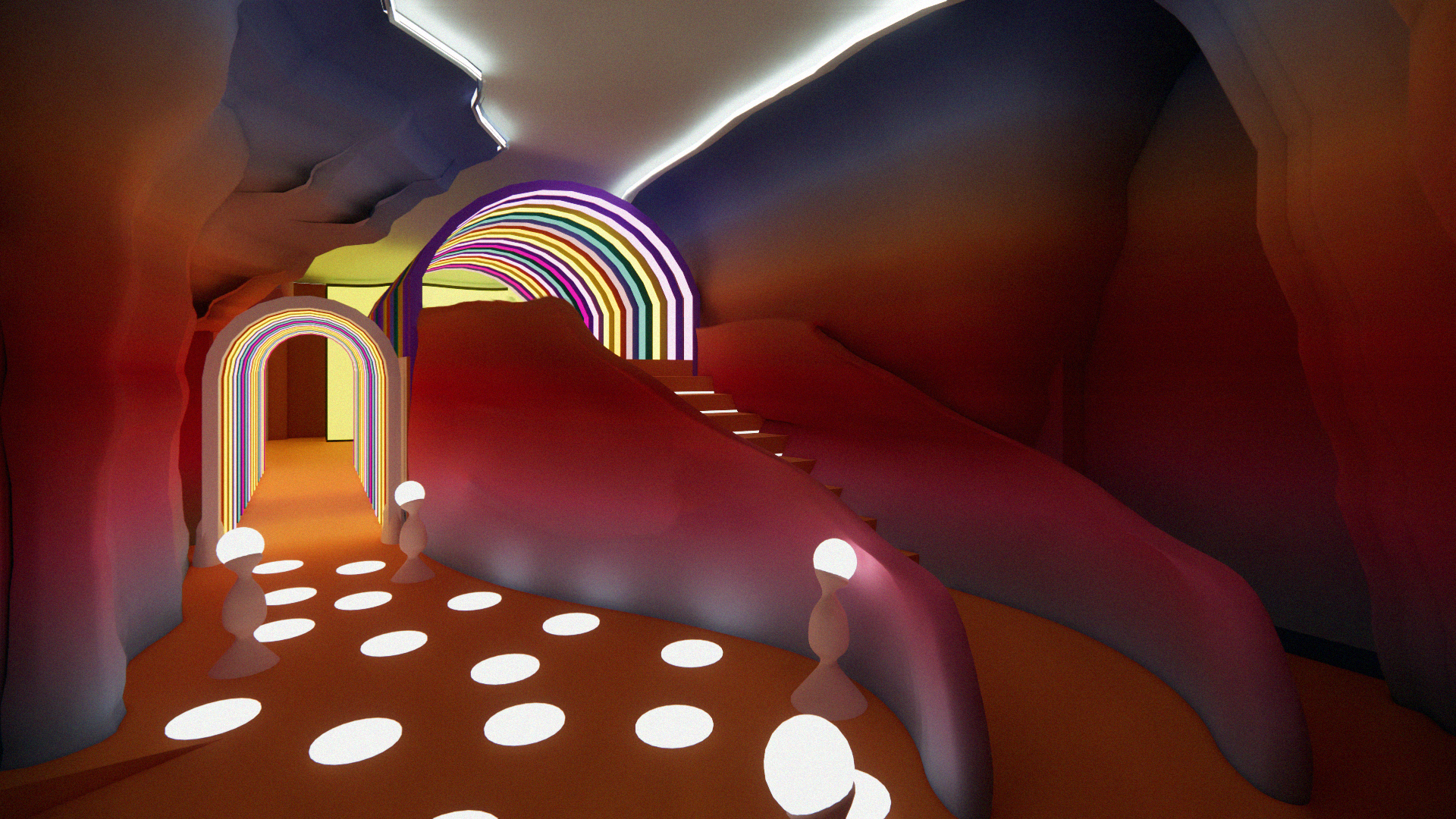 On Level 2, you're invited to partake in a gamified adventure entitled The Beliefs, inspired by Mr. Lee's life experiences, ideas, and principles. Roll up your sleeves and take on challenging obstacle courses designed to test your reflexes and skills.
Lastly, wind down at the final zone – The Unwritten. Here, reflect on what you've discovered about Mr Lee's journey thus far.
Book your tickets here.