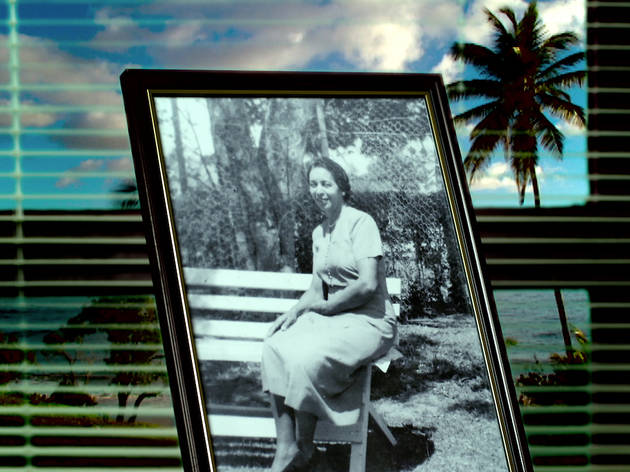 1/3
Photograph: Smoking Dogs Films and Lisson Gallery
The Unfinished Conversation
2/3
The Otolith Group and LUX, London
Nucleus of the Great Union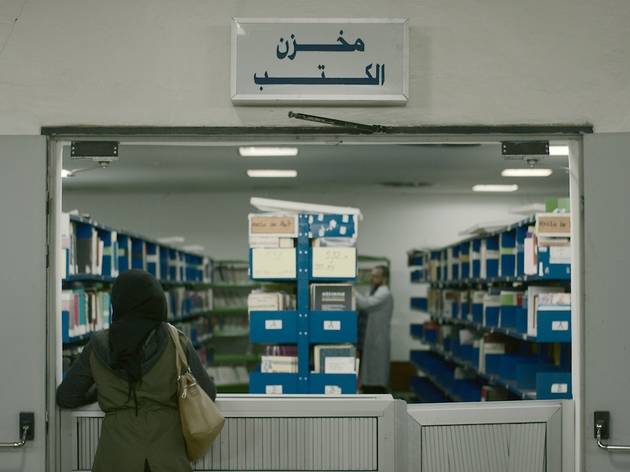 3/3
Photograph: Naeem Mohaiemen and Experimenter, Kolkata
Two Meetings and a Funeral
Time Out says
Expand your knowledge about the British Empire beyond history books at NTU Centre for Contemporary Art Singapore from April 4 to June 21. Named after the political movement that was formed in 1961 on the principles such as world peace and cooperation, human rights, anti-racism, respect and disarmament, non-aggression and justice, Non-Aligned brings together three moving-image works by artists, filmmakers, and writers under one roof.
These captivating works shine the light on the challenging transitions from being under colonial rule to securing independence and territorial sovereignty. Not only do they take you through the journey of decolonisation in various nations, but also the impact it has on the lives of the individuals.
Two Meetings and a Funeral is a three-channel video installation by Naeem Mohaiemen that explores Bangladesh's journey from the 1973 Non-Aligned Movement meeting in Algeria to the 1974 Organisation of Islamic Countries meeting in Lahore. The Otolith Group follows Richard Wright on his first trip to Africa in 1953 in the video essay Nucleus of the Great Union. Filmmaker John Akomfrah delves further into the personal archive of audio interviews and television recordings of influential theorist and educator Stuart Hall in The Unfinished Conversation.
Details
Dates And Times
Users say