Step into a time machine that zooms through Singapore's colonial past and its incredible transformation into the vibrant present. With Now Boarding, you can revisit the iconic analogue flip board previously located at Changi Airport, the set of the history-making Singapore Airlines' A380 prestigious Suites Cabin seat, and more artefacts that will leave you feeling nostalgic. The exhibition also serves as your ultimate travel guide, showcasing the evolution of Singapore as a top-notch destination. Navigate through four exciting themes: transport, accommodation, food and beverage, and sights and shopping. And to give you a taste of it all, it's also throwing in cool pop-up experiences including the museum's' very own disco room!
This July, engage in programmes designed just for the exhibition. Now Boarding Trail: Places to Stay starts with a guided tour of the main exhibition before moving on to Goodwood Park Hotel for a history lesson and delightful tea session featuring a specially curated menu inspired by the exhibition. There will also be art jamming workshops where you'll get to sketch your own travel posters or make your own coasters inspired by our unique hawker culture. Or if you're itching to build something, then Building from "Scrap"! is just for you – you'll be able to get your hands dirty while crafting buildings from recycled materials.
For more information, visit here.
From August 1, there will be two pop-up rooms together with an immersive audio guide, inspired by the themes of the exhibition. You'll be able to experience them across the common areas of the Museum.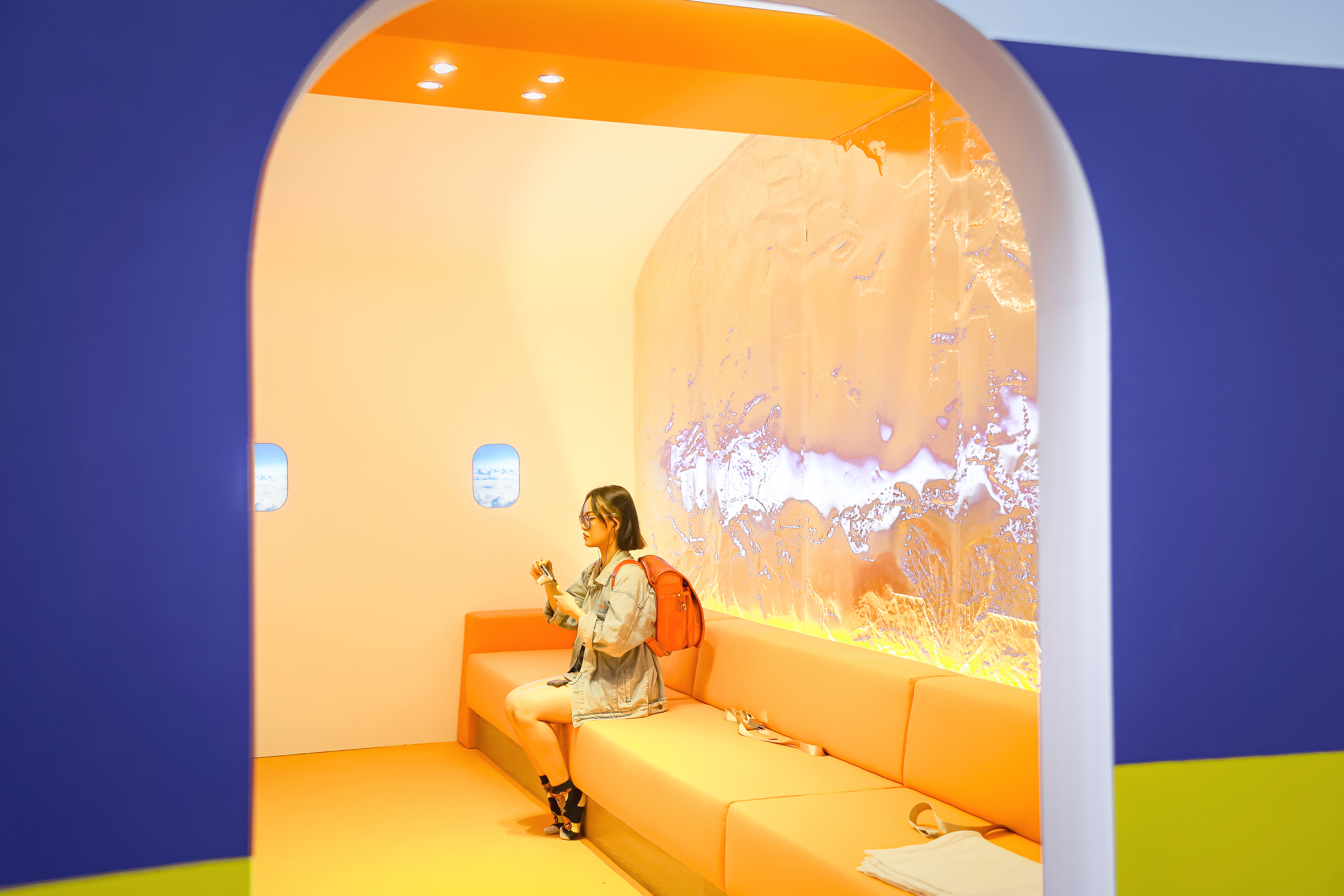 This first room is inspired by the Singapore Airlines' (SIA) Raffles Lounge. It allows you to experience three unique amenities and services offered in the 1980s – including live in-flight entertainment performances and one-of-a-kind dining experiences.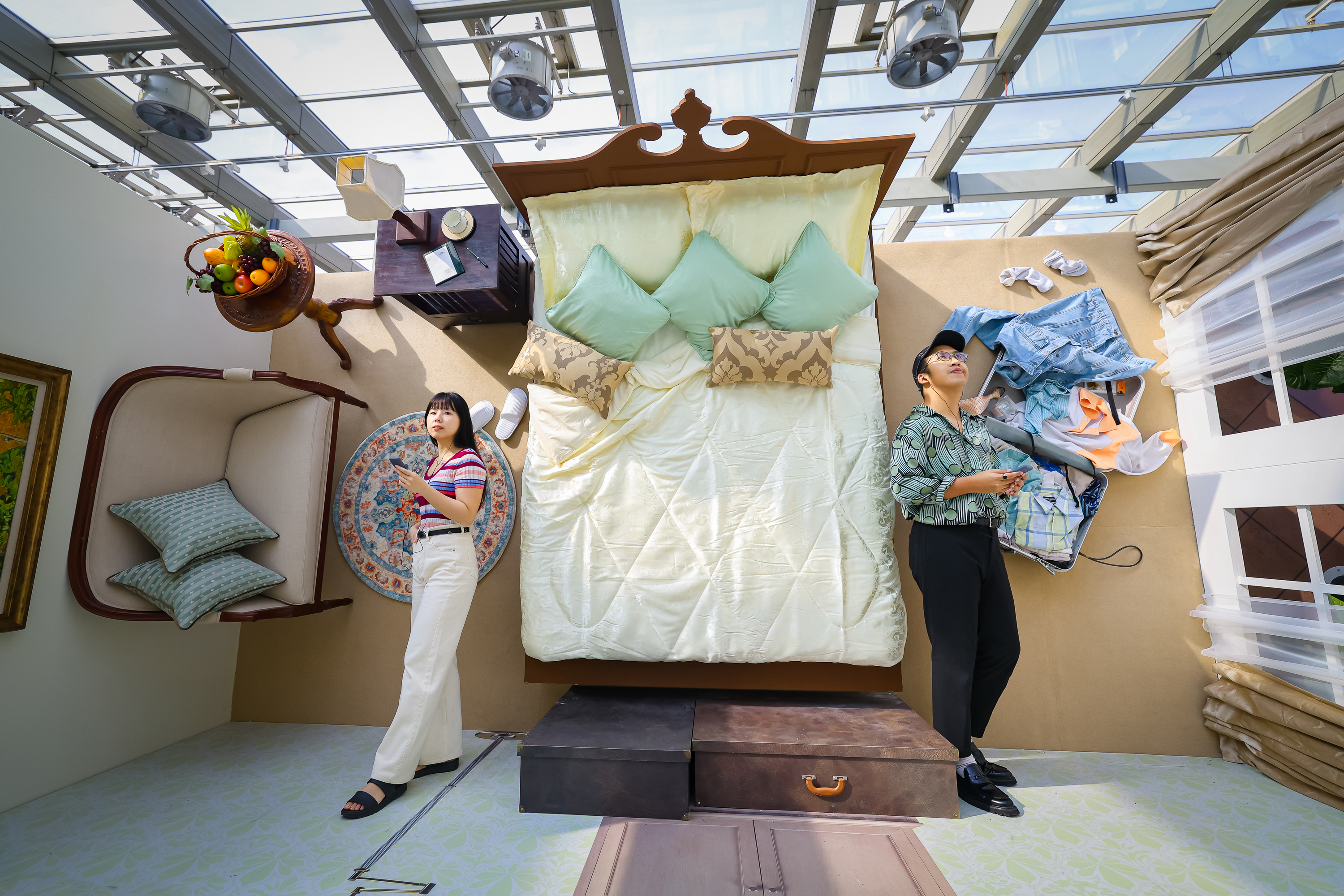 Photograph: National Museum of Singapore
The second room is inspired by the Goodwood Park Hotel in the 1980s. Enter a recreation of the hotel's lobby, corridor and room, decorated with curated objects like key cards and postcards, from their archival collection.