Cherry blossoms are blooming right here in Singapore – at Gardens by the Bay's annual Sakura floral display, that is. From now till April 9, the Flower Dome will be flush with delicate pink flowers alongside replicas of iconic Japanese landmarks, and exciting cultural activities.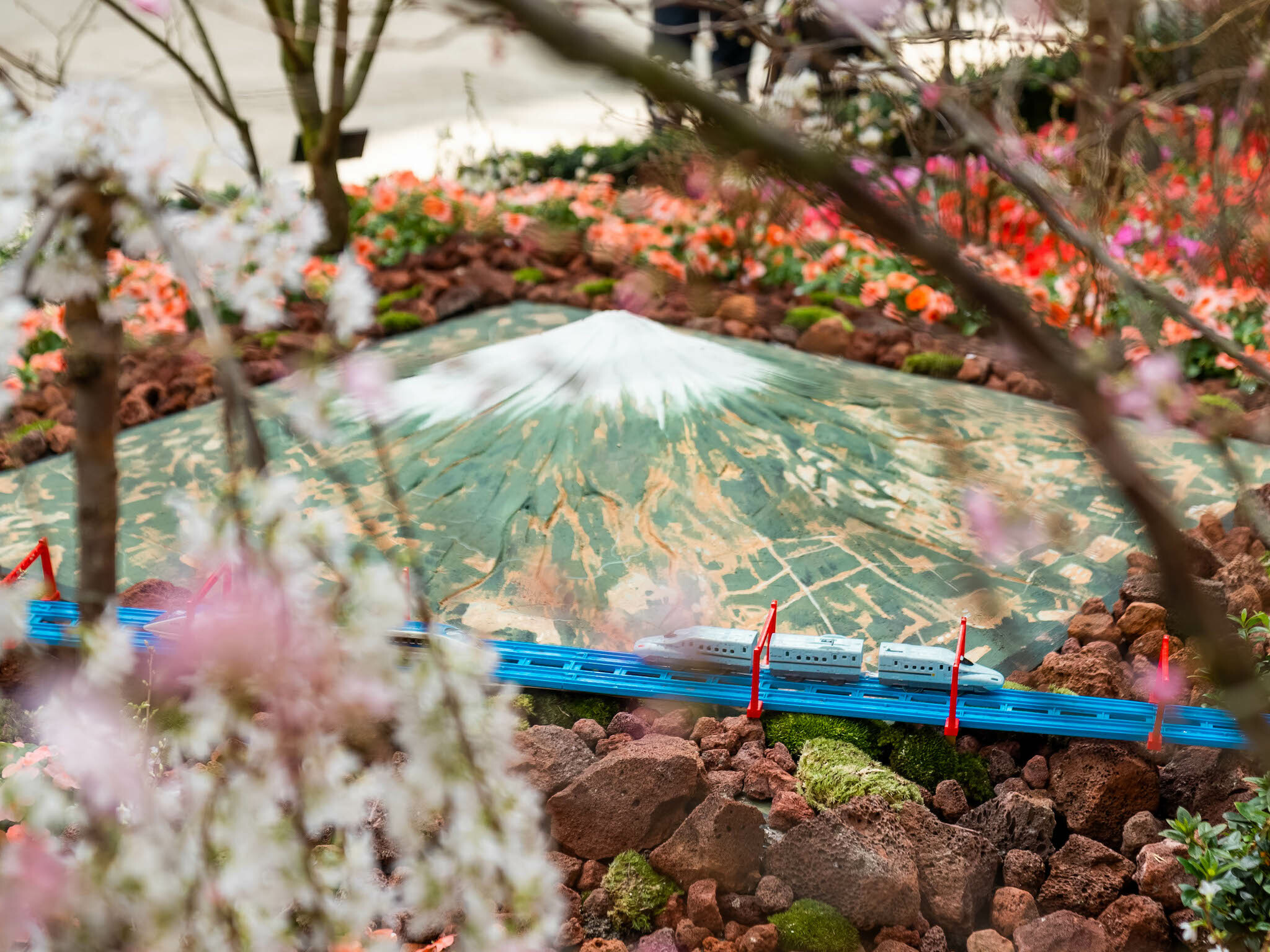 This year's floral display is inspired by the theme of travel. The centrepiece is the Sakura Express, a blue and pink train carriage surrounded by a riot of sakura. This is your starting point for a scenic trip across Japan's landscapes, where you can spot landmarks and attractions like Mount Fuji, Rabbit Island, and the deers in Nara – all against the charming backdrop of cherry blossoms.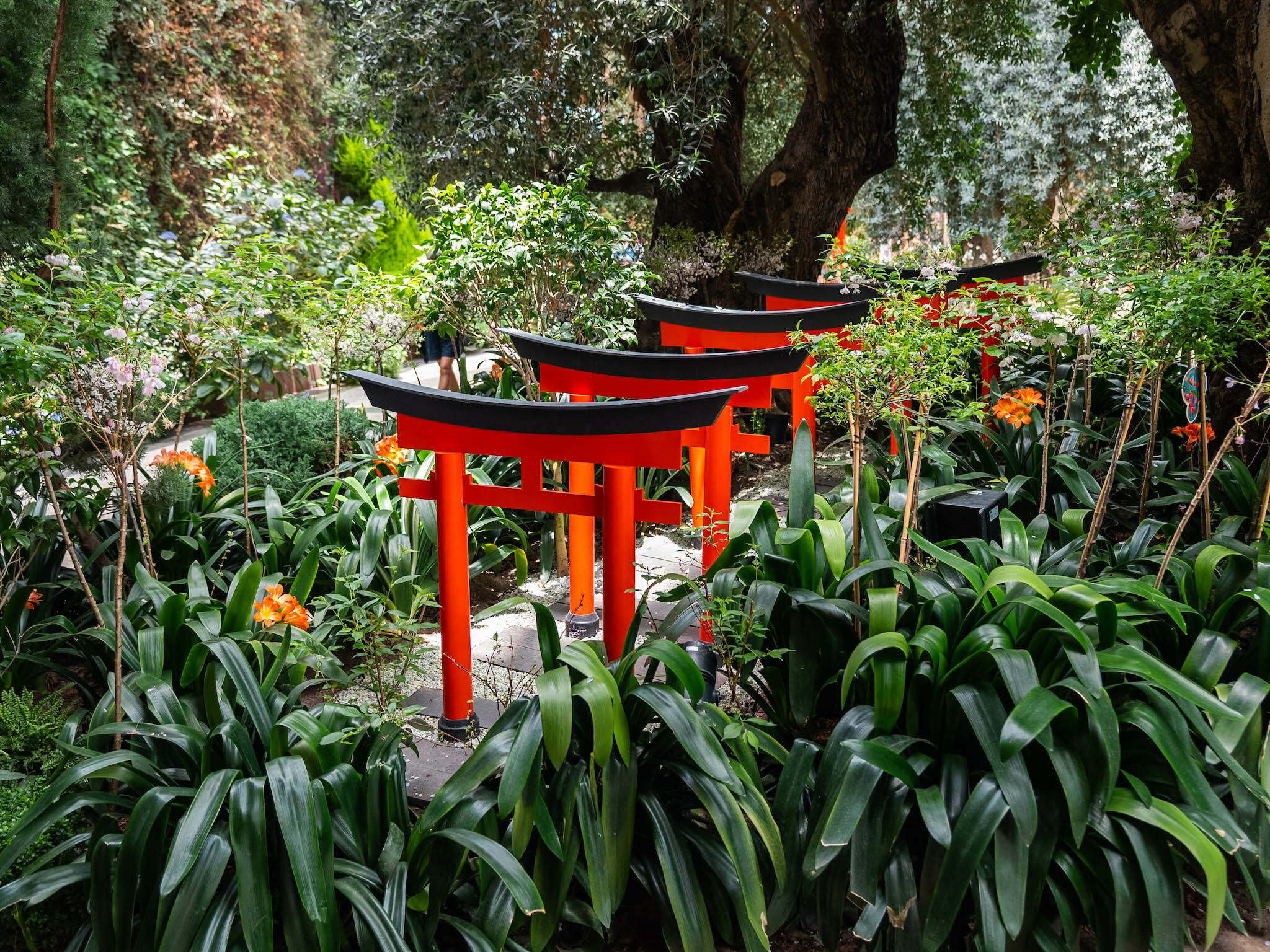 See the flowers reimagined in four beautiful ikebana displays too, created for Sakura 2023 by Ikebana International Singapore (Chapter 135). For Pokémon lovers, don't miss the Pokémon Forest and more appearances of first-generation characters throughout the floral display. On March 18 and 19 only, you can also see Sakura Afro Pikachu at its first meet-and-greet outside Japan.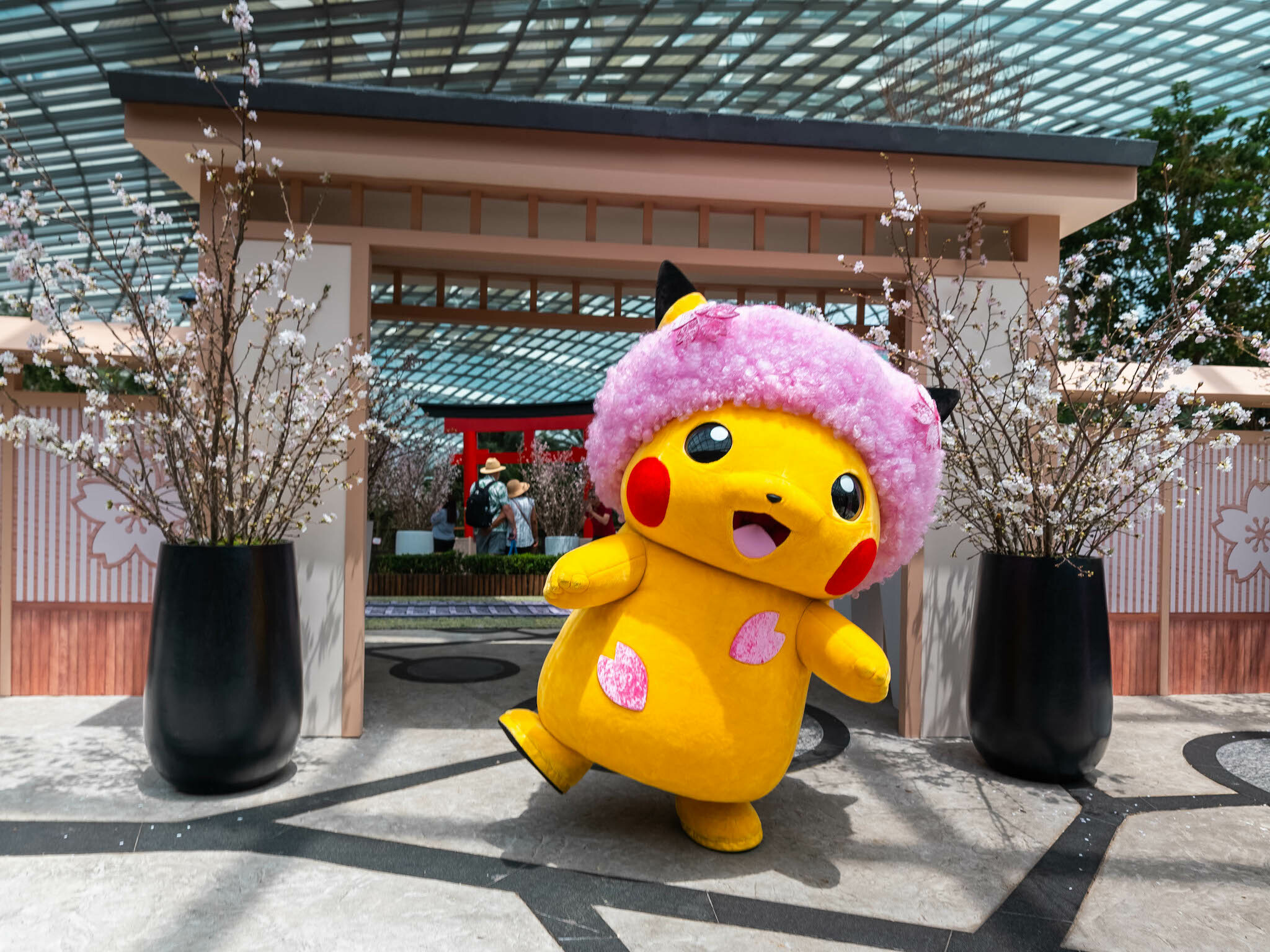 It's not a mere sight-seeing trip at Sakura 2023. For the first time since the pandemic, Gardens by the Bay is bringing back Japanese cultural activities for the public. From March 18 onwards, try out the age-old tradition of mochi pounding, watch a live demonstration of a Japanese tea ceremony, learn about the Japanese art of floral arrangement (ikebana), and catch a slew of thrilling live performances, including a Japanese drum performance by the group Hibikiya.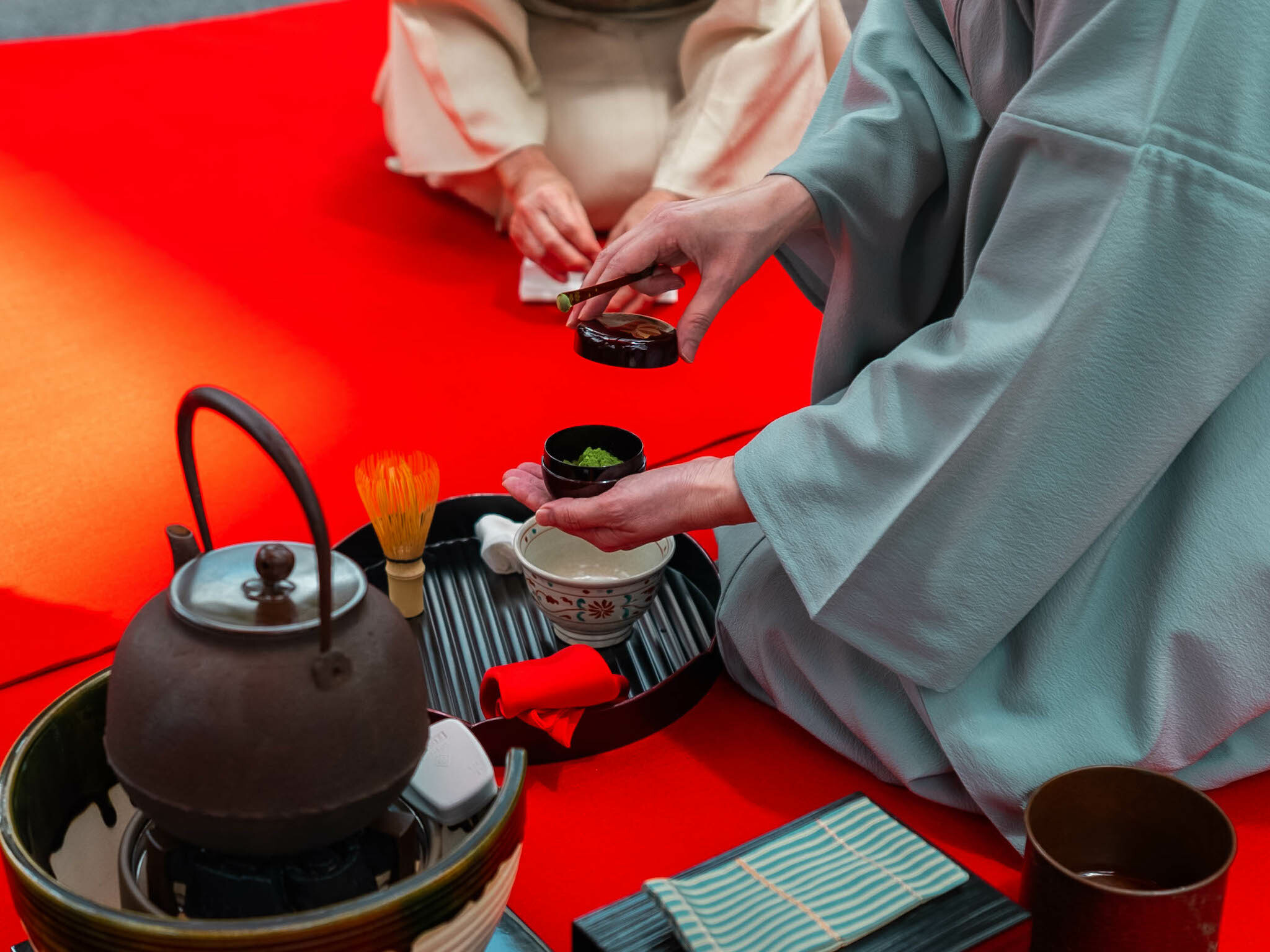 Entry fees to the Flower Dome apply to Sakura 2023, while Japanese cultural programmes are free excepting the ikenana workshop ($80 inclusive of materials). For more information about timings and ticketing, visit gardensbythebay.com.sg/sakura.