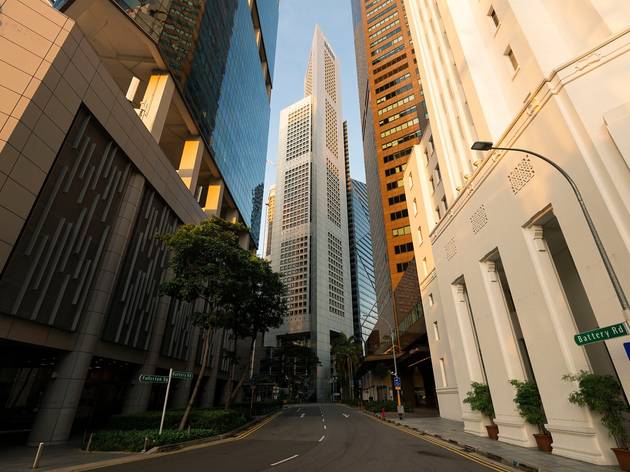 Singapore reopening: social distancing rules explained and everything you can do now
What you can do at each phase of Singapore's reopening once the 'circuit breaker' lifts on June 1
As anticipated, Singapore is gearing up to exit the 'circuit breaker' on June 1. However, this does not mean that life returns to normal straight away. The city is instead set to reopen in three phases over several months, with measures progressively lifted according to each phase from June 2. These phases are broken down into Phase 1 (Safe opening), Phase 2 (Safe transition) and Phase 3 (Safe Singapore).
In a virtual press conference on May 19, National Development Minister Lawrence Wong announced that due to our collective efforts over the past few weeks to control the spread, we are now ready to exit the circuit breaker and can now start planning to resume activities safely and in a phased manner. This is so we don't sacrifice the efforts the nation has put in over the past few weeks to control the outbreak.

You may have more questions about what exactly each phase entails. We've got you. We break down the restrictions for you and detail what can and can't be done as Singapore reopens. For more information on current regulations, you can also visit gov.sg.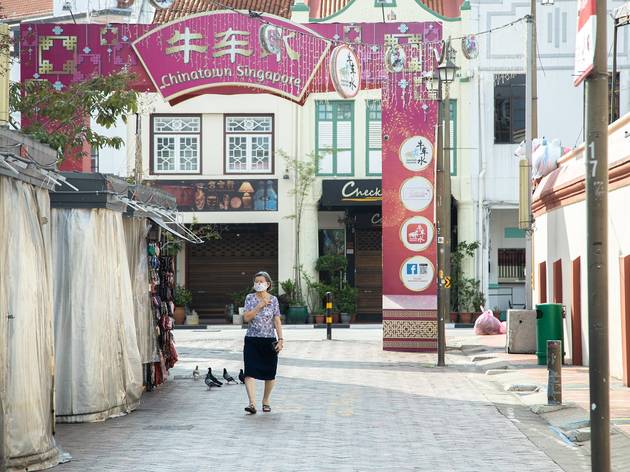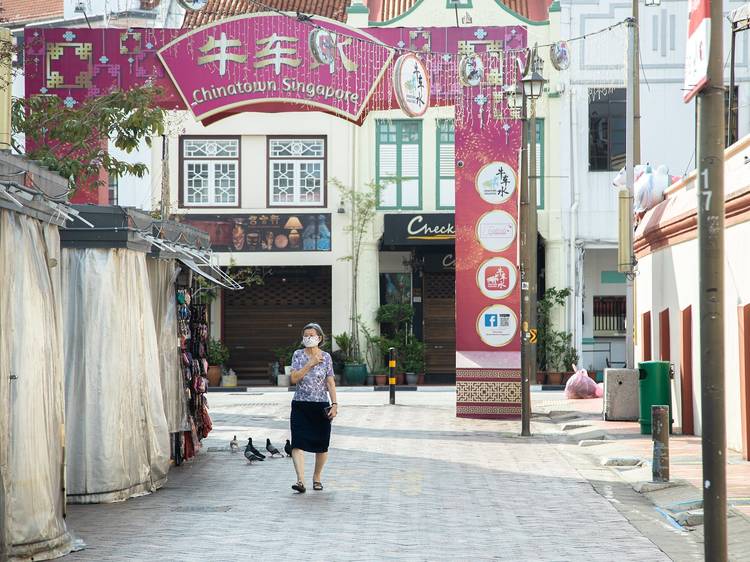 Photograph: Shutterstock
Many restrictions from the 'circuit breaker' will continue in Phase 1, helping Singapore to open in a controlled fashion. You should still continue to leave home only for essential activities, and should wear a mask when doing so.
Timeline: A few weeks
What you can do:
- From June 2, you can receive two visitors per day from your immediate family (children or grandparents)
- A portion of students can attend school, while some cohorts will alternate between home-based learning and returning to school for lessons
- Hairdressers and barbers will be allowed to resume all services, beyond just basic haircut services
- Home-based businesses that operate using delivery or collection models will be allowed to resume
- Marriage solemnisations can take place in-person, with up to 10 guests
- Places of worship can reopen for private worship. There's a limit to a maximum of five members of the same household praying together at any one time

What you can't do:
- Unfortunately, you still can't eat out. Many shops will remain closed and eateries can only provide takeaway services during this period
- Retail shops and personalised services will remain closed
- You still can't visit your siblings, relatives, friends, or partners
- Social gatherings still remain prohibited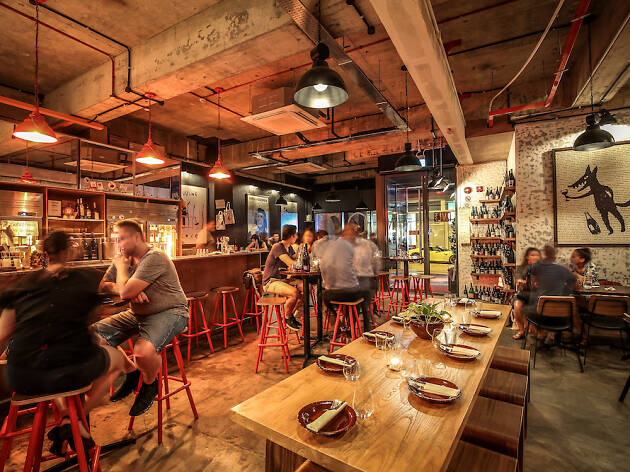 Photo by: Jonathan Yeap
Phase 2 (Safe transition)
If community transmission is kept low and stable over the next few weeks, we will be in a position to enter Phase 2, which means that a broader range of activities will resume safely. This is the phase most of us are looking forward to – but it's likely that it will be rolled out over a couple of months.
Timeline: Over a few months
What you can do:
- Small social gatherings and dining in at food and beverage outlets could be allowed
- More firms and businesses, starting with food and beverage dine-in and retail outlets, gyms and fitness studios, and tuition and enrichment centres, will be allowed to reopen, with safe distancing measures in place
- All students will return to school
- Sports, recreation and outdoor facilities will start to reopen, subject to safe management practices

What you can't do:
- Social, cultural, religious and business gatherings are still prohibited
- Employers should ensure that those who can work from home continue to do so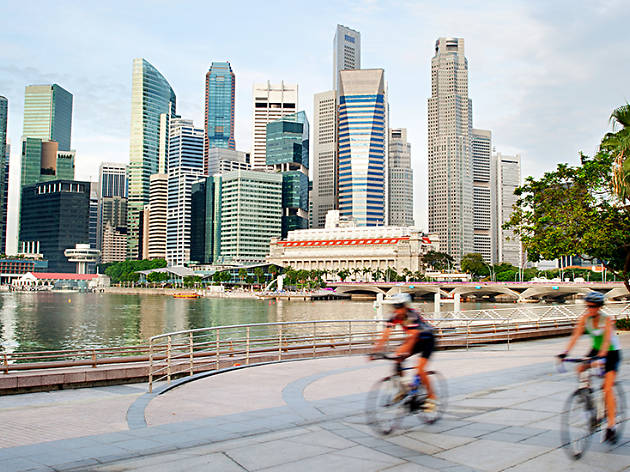 Photograph: Shutterstock
In this phase, measures will be gradually eased until the nation reaches a "new normal". This is set to take place over a few months, until an effective vaccine or treatment for Covid-19 is developed.
Timeline: Until a vaccine is available
What you can do:
- Services and activities that involve significant prolonged close contact (such as spas and massages) would have been allowed to reopen
- Similarly, activities in cinemas, theatres, bars, pubs and nightclubs should also have reopened
- Social, cultural, religious and business gatherings or events should resume, with a limit on crowd sizes
What you can't do:
- Attend large events or gatherings