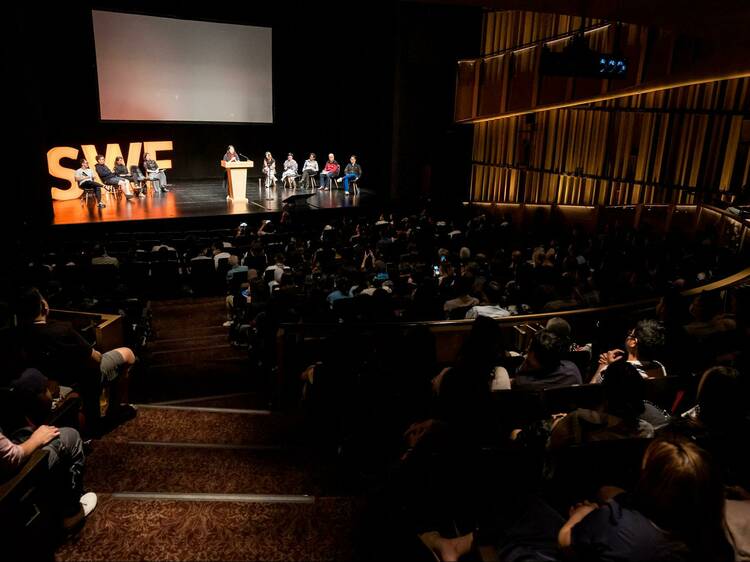 Photograph: Singapore Writers Festival
With 2023 being the 50th anniversary of hip hop, SWF is focusing on this unique genre with a special line-up of music critics, rappers, musicians, and cultural historians in programmes ranging from conversations to performances. In celebrating this iconic genre and culture, SWF aims to show how hip hop and literature are intimately intertwined.
Look forward to We Never Thought Hip Hop Would Bring It This Far – a one-time exclusive where five writers spit surefire reads and vibe with a live DJ on the decks in response to their favourite hip hop song from each decade. This is definitely for the hip hop heads among us and those curious about this genre.