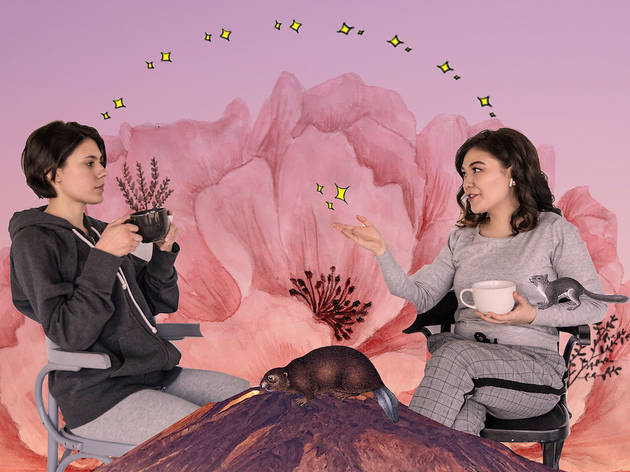 1/2
Photograph: Swapaholic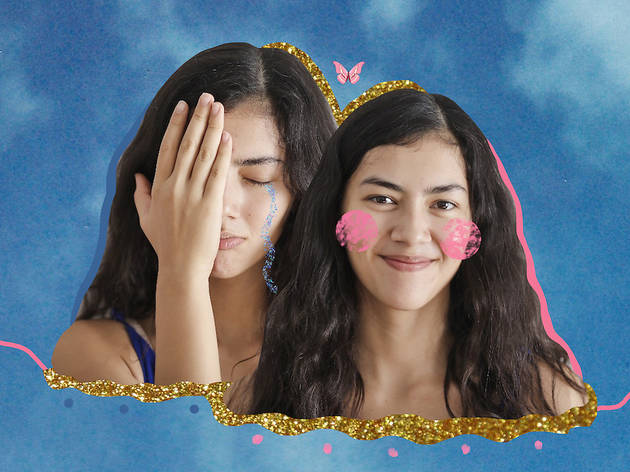 2/2
Photograph: Swapaholic
Time Out says
Women In Asia and Swapaholic team up to bring you a three-part conversation series in the month of May, starting on May 15. Streamed every Friday on Zoom, the light-hearted convo features thought-leaders in Singapore sharing their own bag of tips and tricks on navigating through the uncertainty with comfort and security, as well as the new normal of staying home (and saving lives). And if you've got some burning questions about life after this new normal, share your thoughts and you might even ignite an interesting discussion with the other participants too.
Moderated by actor, comedian, and host Munah Bagharib, the first online panel discussion welcomes entrepreneur and social advocate Anthea Ong and life coach Margie Warrell on the virtual stage (or rather, couch). Anthea is the founder of various social organisations including Hush TeaBar and A Good Space, as well as a Nominated Member of Parliament (NMP), speaking on issues of social inclusion, mental health, volunteerism. Margie, on the other hand, is the best-selling author of You've Got This!, Find Your Courage, Stop Playing Safe, and more. She's recently shared a personal experience about her husband showing the worrying symptoms, and how she remained resilient during the difficult moments. Feel that girl power?
Find out how these ladies stay positive during these strange times by registering for the sesh via swap-thoughts.com/stayhome. Then tune in at 2pm at Zoom. All you've got to do is #StayHomeAndSwap the negativity with some positivity. For more information, including the next sesh, visit Swap Thoughts.
Details
Users say