Tampines Retail Park Carnival and SleepWalk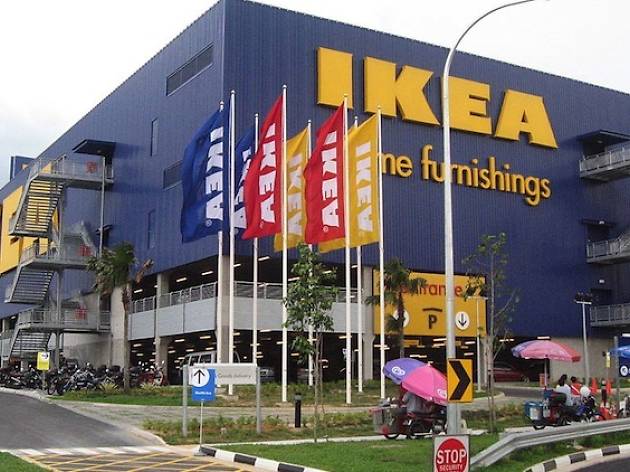 Celebrate Tampines Retail Park's ninth anniversary with a carnival and a sleep-themed walk around the park. (Yep, you read that right.) The carnival is free for all and includes a slew of game stalls where participants get to win prizes. The walk ($39/person, $43/one adult and one child) is free for children born in 2006, the same year the retail park was inaugurated.
Register online for the walk.