The best unknown facts about Sentosa
From its name to the resident birds, how much do you know about Sentosa?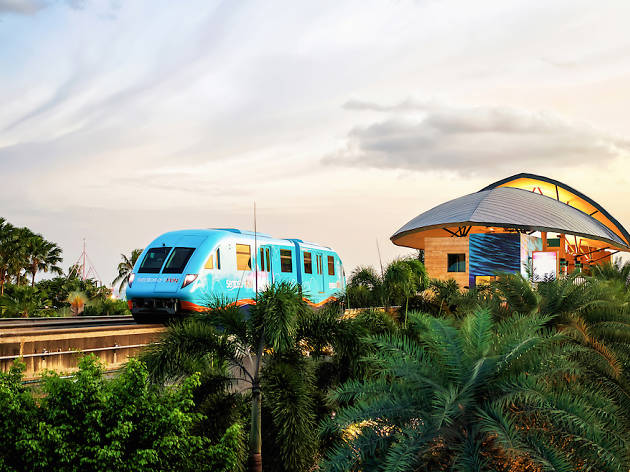 Historically known as Pulau Blakang Mati, which translates to the 'island of death from behind' – yikes – Sentosa has come a long way from those darker days. Its current moniker means peace and tranquility, apt for an island dedicated to fun. Here are other bits of trivia we bet you never knew about everyone's favourite weekend spot
The best unknown facts about Sentosa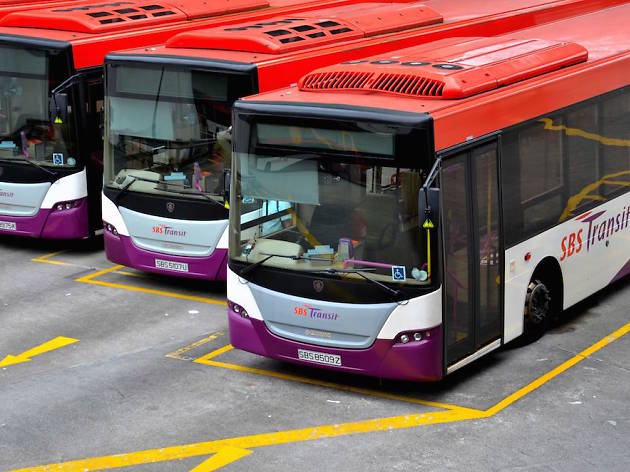 There's actually a bus (SBS 123) that gets you there. This means you don't only have to pay the Sentosa Express fee (or walk/drive/cycle/ride the cable car) to get across. A definite upgrade compared to when the island could only be reached by ferry or cable car.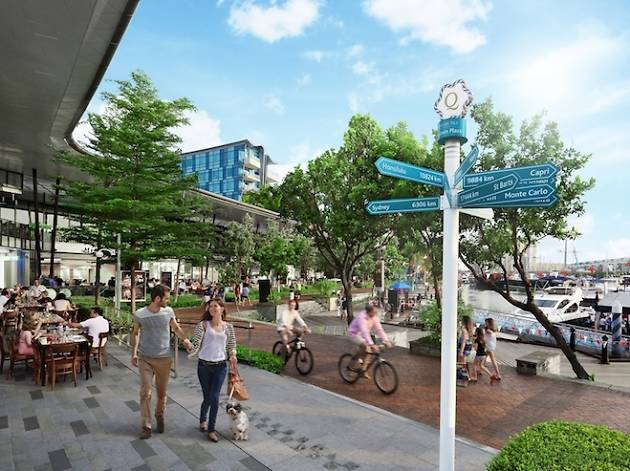 A grand total of 19 million people visit Sentosa annually. And about 6,000 people call the island home. That's a lot of Sentosa Cove residents.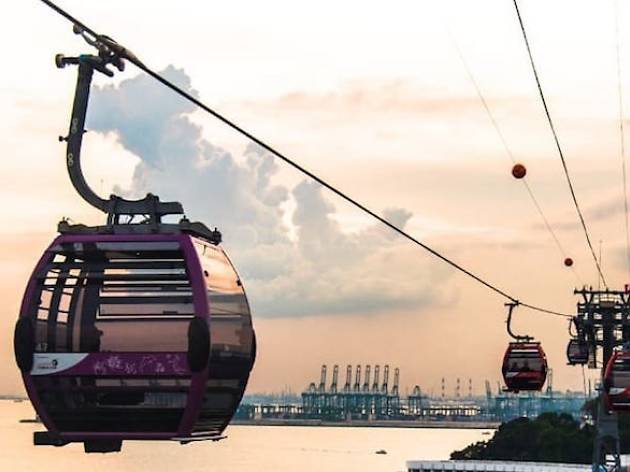 Not one, but two. Singapore has two cable car lines and both are found in Sentosa: the Mount Faber–Sentosa line and the on-island Merlion–Siloso Point line.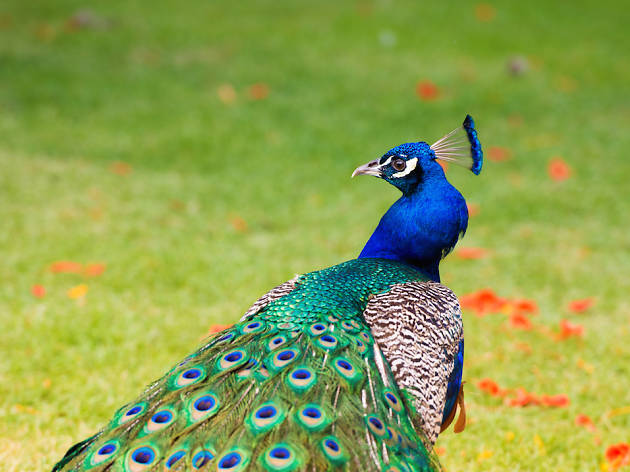 Hands down Sentosa's prettiest residents are its peafowls. The first pair were introduced in the 1980s, and today the island now has a mix of 50 Indian blue peacocks and Javanese green peafowls – yup, they've been busy.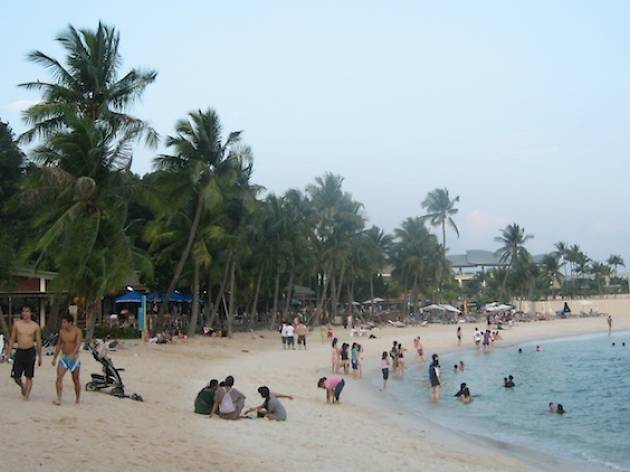 Photo: Terence Ong
Tanjong Rimau – located
 at the far end of Siloso Beach, next to Shangri-La's Rasa Sentosa Resorts and
 Spa – is home to many marine creatures, a sign of the island's rich biodiversity. At low tide, try spotting sea creatures such as red egg crabs, hairy crabs, sand dollars, sea snails, octopuses and nudibranches. You might also spot long tail macaques.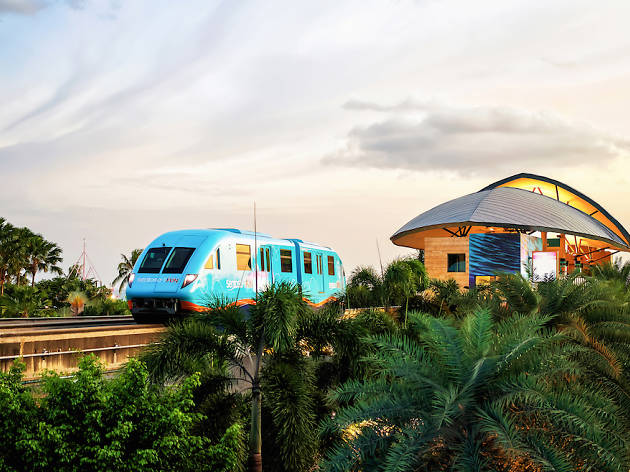 Don't take the Sentosa Express for granted, there are only seven in operation: green, orange, blue, purple, pink, red and yellow ferrying everyone around. Don't confuse it with the older Sentosa Monorail (launched back in February 23 1982), this is the more efficient model launched March 16 2005.
More to explore