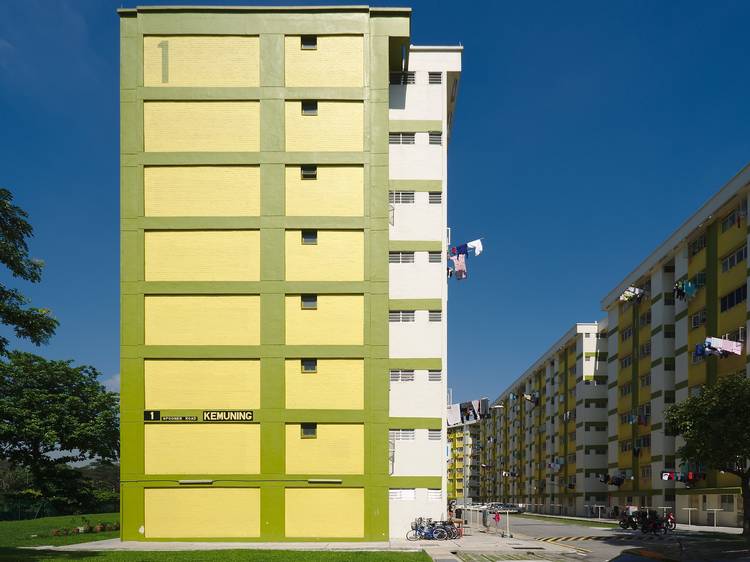 Photograph: Nicolas Lannuzel/Flickr
Haunted by Disturbances, weird unexplained sounds and sightings in the flats, darting shadows, the list goes on.
The story behind it The HDB blocks at Spooner Road are some of the oldest in Singapore. The few blocks were built in the mid-1970s and were formerly used as the quarters to house personnel of the staff and families who worked at the nearby (now defunct) Tanjong Pagar Railway Station. The flats were left empty for years when operations ceased at the railway station but are currently used as rental apartments for low-income residents. There have been many stories from residents and explorers about the eerie things they experienced at Spooner Road.
Accessibility Spooner Road is quite easily accessible from Kampong Bahru Road in Tanjong Pagar or by the Rail Corridor. Do note that residents are living there so be respectful of their space.