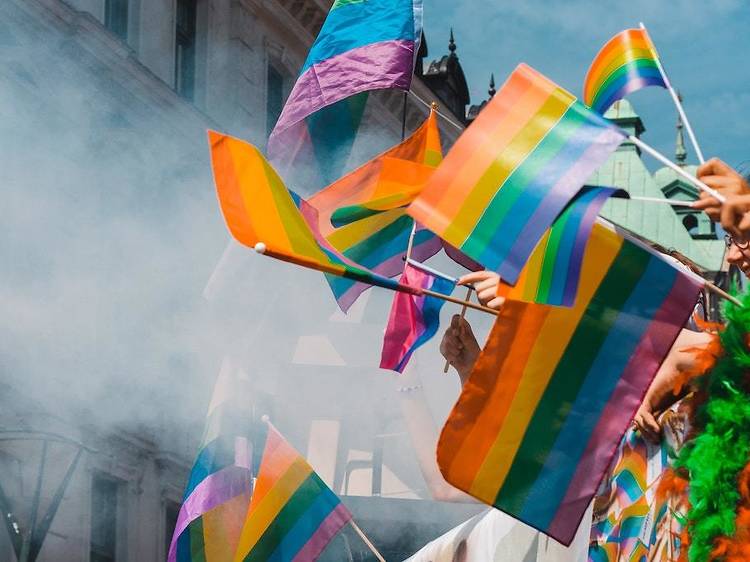 Photograph: Unsplash/Teddy Österblom
What is Pride Month?
Pride Month is the time to celebrate, uplift and support lesbian, gay, bisexual, transgender and queer people from all over the world. Traditionally, the community gathers throughout the month of June at parades, protests and performances to mark the progress that has been achieved in LGBTQ rights, while at the same time keeping the momentum going for more change. As its name suggests, there's no place for shame and stigma during Pride Month – it's all about being out and proud.