Matthew Ng, 50s
Businessman
When did you first pick up in photography?
I first started taking photos some 35 years ago. I stopped for a long while but when I got back into the hobby about two years back, I developed an interest in shooting sunrises and sunsets.
What camera equipment do you use?
Just a tripod and a compact camera. Most serious photographers would also bring along filters and a cable release.
Any tips for beginners?
Be at the location around 5.45am, but no later than 6am. You'd be surprised at the number of photographers already setting up their equipment there. If possible, head to the area the day before to scout out possible spots to catch the sunrise. You can use apps such as Sun Board Sunrise Sunset by Idle, or Golden Hour by Simplaapliko, to indicate the angle at which the sun will rise from.
When you're at your chosen location, set up your tripod and shoot away. Experiment with various camera settings to see what the best effects are.
There's also a very beautiful brief time before sunrise known as 'blue hour'. It's a peaceful moment that's just stunning – the landscape's awash in blue tones, and it occurs again just after sunset.
Any advice for taking photos of the sunrise with your phone?
These days, phone cameras allow you to adjust the settings according to the scene. My advice is to experiment with these functions. For example, you can lower the exposure to bring out the silhouette of the sun. Or adjust the exposure in manual mode – such as underexposing a photo – to see what suits your needs best.
What do you like most about sunrises?
It's rewarding to feel the transition from night to day. The morning starts off dark and cold, and you have to drag yourself out of bed to set off early. And you spend a lot of time waiting. Then the sun appears with a soft glow and as the ball of fire gets larger, the coldness and dampness of the morning gives way to warmth. It's a wonderful feeling.
Top three places to take the sunrise:
1) Sembawang Park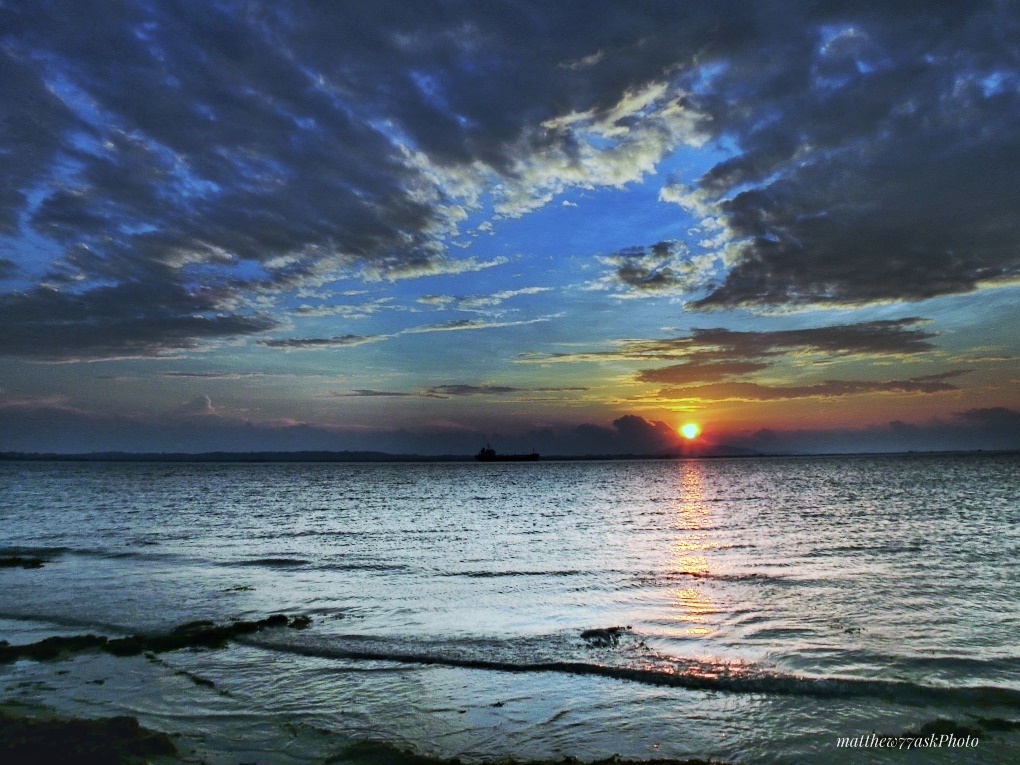 Photo: Matthew Ng
2) Gardens by the Bay
Photo: Matthew Ng
3) Lorong Halus Wetlands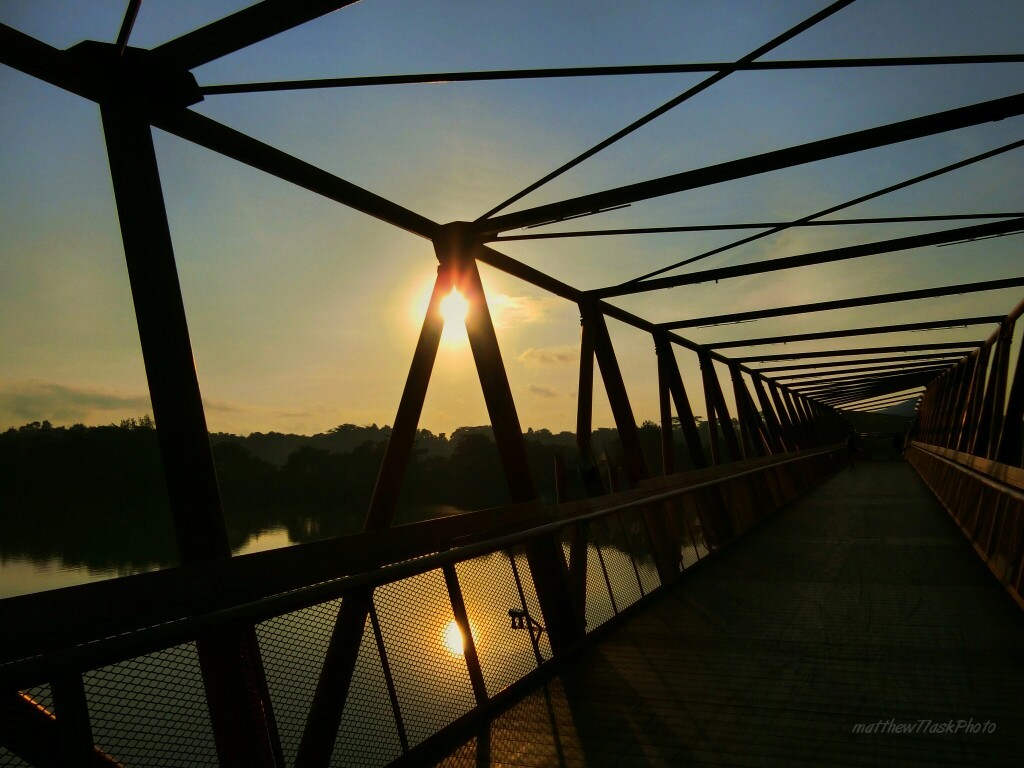 Photo: Matthew Ng
See more sunrise and sunset photographs at Ng's Facebook and Instagram.