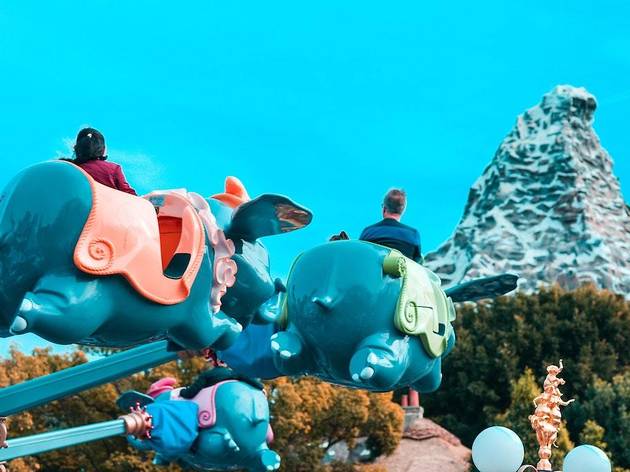 1/2
Photograph: Unsplash/Barbara Zandoval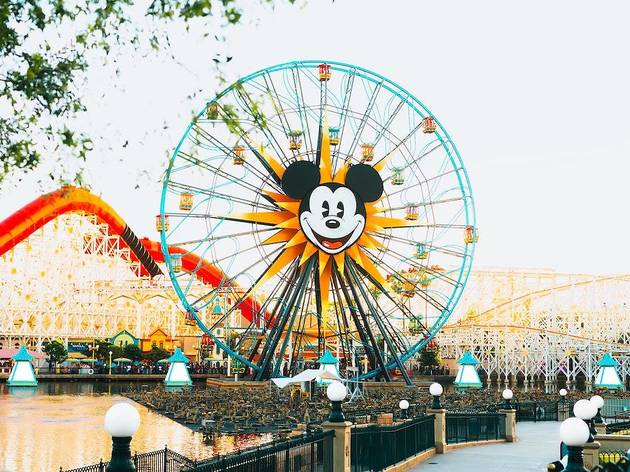 2/2
Photograph: Unsplash/Tyler Nix
Time Out says
School holidays won't be the same this year as everyone is encouraged to stay home during these difficult times. As such, attractions around the world including Disneyland and Walt Disney World are shut indefinitely. But that doesn't mean you can't experience the world-famous magic of Disney at the comfort of your home. Gather your tots, tykes, and teens and take a virtual ride around Disney World's Epcot and the Magic Kingdom, Disneyland, Disney's California Adventure, Universal, and more via the Virtual Disney World channel on YouTube.
Brace yourself – there are a plethora of 4K Ultra HD videos (that's super hi-definition for you) that offer immersive, 360-degree POV of the Disney-themed parks. With a variety of rides to choose, from the Slinky Dog Dash and the Haunted Mansion to Frozen Ever After and Under The Sea Journey of the Little Mermaid, you'll be spoilt for choice.
To get started, simply select a ride, hook it up to your telly, and hit play. Tap into your imagination – feel free to use whatever tools at home – and imagine yourself taking those rollercoaster rides, going up, down, and around against the vibrant backdrop. Keep the kids engaged as well – they'll thank you for the fun.
To amp up the experience, hook the videos up with a virtual reality headset or a smartphone with a headset as the videos are compatible with VR accessories. Other than the rides, the channel also offers relaxing walkthroughs of attractions such as The Hall of Presidents, perfect for those little breaks in between.
While it's not the same IRL, these virtual rides make up for beating the crowds, and queuing in the heat. Plus, they're free. Now, bring the happiest place on Earth home with Virtual Disney World.
Details
Dates And Times
Users say