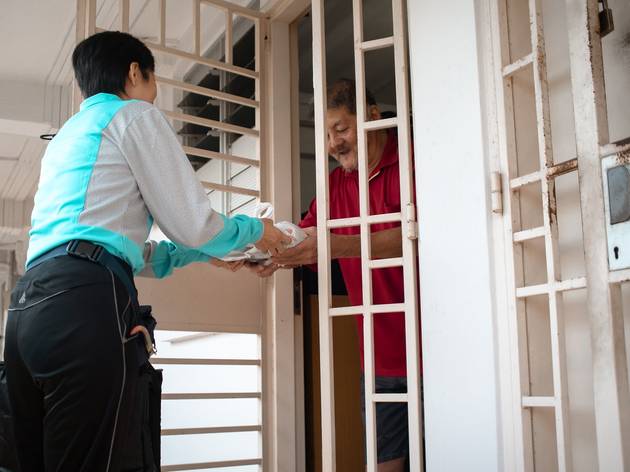 Ways to be kind to your delivery rider
While we're staying safe at home, food delivery riders are running around all day to deliver your meals to you
Gone are the days where you get shamed for ordering food delivery a little too frequently. Now that we're all encouraged to stay home and avoid going out, food delivery (or delivery services of any kind) have become the norm. Especially now that we can't dine outside for at least another few weeks. However, while we have the privilege to stay safe at home, food delivery riders are running around all day to deliver your meals to you. Show your appreciation for them with these simple acts of kindness. Who knows, you can probably make their day a little brighter.
RECOMMENDED: Local charities that need your support right now and hawkers in Singapore with delivery options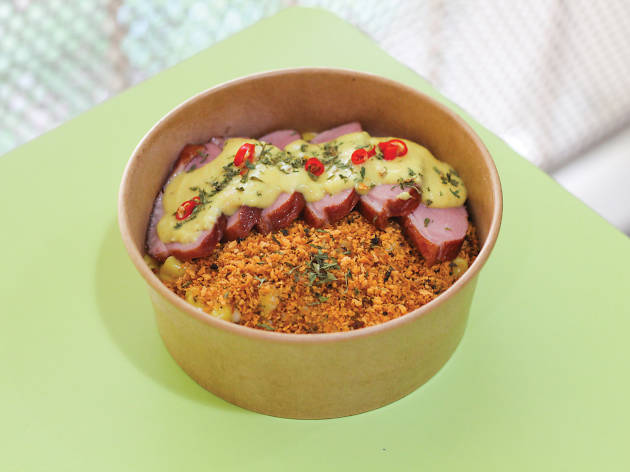 Photograph: Fabian Loo
We've seen heartwarming initiatives of Singaporeans treating delivery riders to milk tea and McDonald's, among others. If you want to show your appreciation, this is a good place to start – if you can afford it, that is. The next time you're ordering delivery, consider buying them a drink or meal with your order. After all, they've probably been working hard all day with minimal rest time, so simple acts like this can make their day.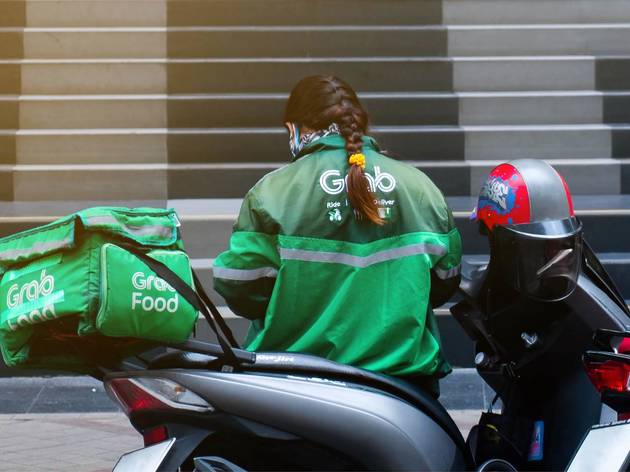 Photograph: Shutterstock
Whether you're feeling peckish because your delivery arrived late, missing an item in your order or find a plastic fork in your order (when you specifically requested for no utensils because #savetheearth), just remember that these slip-ups sometimes happen. At the end of the day, we're all trying our best to function during this strange period. Avoid giving the riders a one-star rating as not only will this hurt their overall rating, but it can be demoralising as well.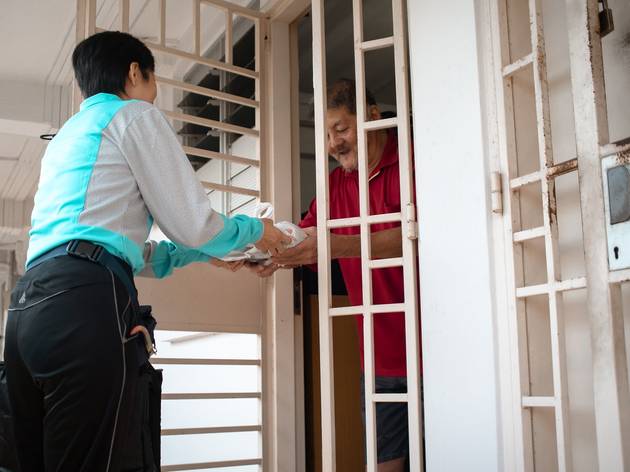 Photograph: Deliveroo Riders Singapore
You can also consider tipping your delivery rider. To do that, you can choose to either tip them in cash or tip them through the app. For the latter, give them a rating and select one of the predetermined amounts to tip them once the order is completed.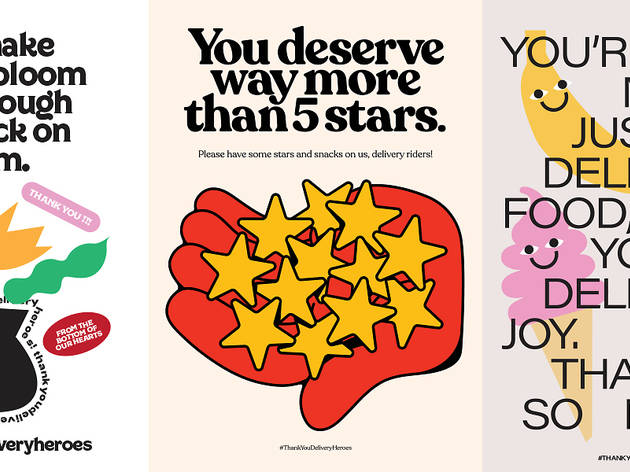 Photograph: Kinetic Singapore
It may not seem like much, but you can make your delivery rider's day by printing out a series of well-designed posters from ThankYouDeliveryHeroes.com to hang on your door. Each one of the adorable artworks on the site comes with a well-meaning message to show delivery riders that their hard work is appreciated. Think cute messages like "you make my day bloom enough though I'm stuck on Zoom" and "and then a hero comes along, so our lives can carry on."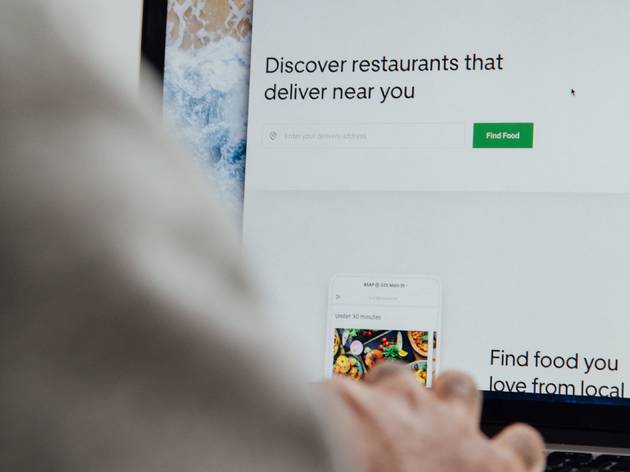 Photograph: Unsplash
It's time to practice kindness and compassion. If you see them sitting outside and having their meal, don't take to social media to complain about delivery riders not complying with the safe distancing laws. They might just be sneaking in a quick meal in between deliveries. After all, the latest measures allow drivers and delivery riders to have a meal outside, as long as they're practising safe distancing.
Best selling Time Out Offers