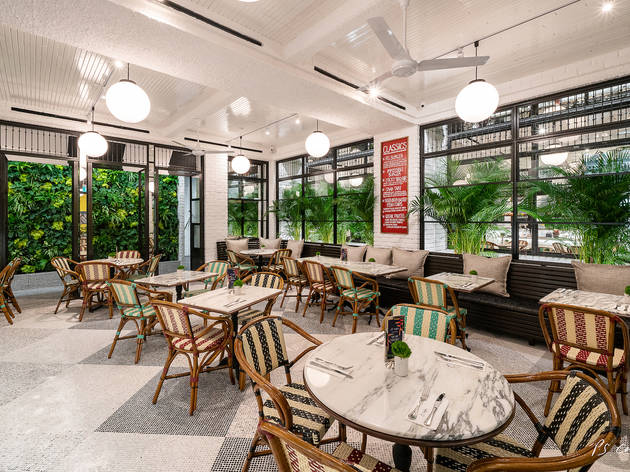 How to support Singapore's restaurants and bars during COVID-19
Every bite counts towards keeping a local business afloat during these trying times
With more and more people choosing to stay in, F&B operators in Singapore have been experiencing a drastic drop in business. "The severe drop in tourists and corporate events has impacted us for sure," says Han Li Guang, the chef and owner of Labyrinth. "All in all, I would say that sales are down 30 to 40 percent."
This rings true for most restaurants and bars in the city. "The energy and atmosphere in this environment of uncertainty have certainly been muted," shares Rohit Roopchand, co-founder of The Dandy Collection. And while social distancing is important, it doesn't mean that we can't lend support to our favourite restaurants, cafés, bars, and hawkers during these trying times. Here are some easy yet responsible ways that we all can continue to sustain the F&B scene in Singapore.
Here at Time Out Singapore, we want to do our part for the community too. Know of a local business in need? Reach out to us at contact.tosg@timeout.com and we'll list the venue or event for free on our site.