Heads up! We're working hard to be accurate – but these are unusual times, so please always check before heading out.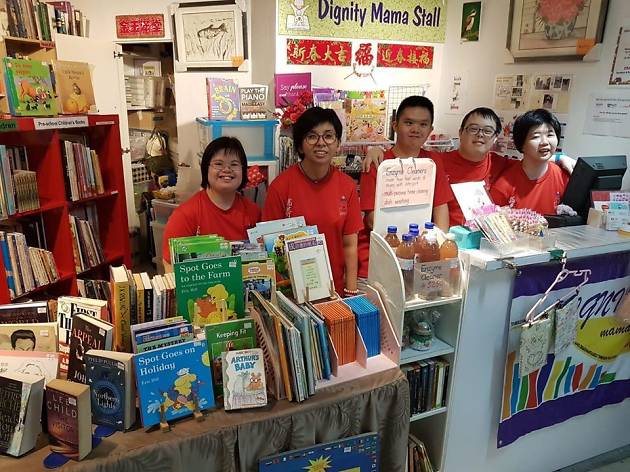 Where to donate used clothes, books, furniture and toys in Singapore
Doing some spring cleaning? Here's where to donate your unwanted clothes, books, makeup, furniture, toys and more
Whether you were inspired by Marie Kondo or just giving your home a thorough spring cleaning, tidying up your home results in finding plenty of things to get rid of. Most of the time, it surprises us how many things go unused. So if you find something still in good condition that you have no need for any more, put it in a giveaway pile for someone else. Here are some places in Singapore where you can drop off your items and in turn spark joy in someone else's life.
RECOMMENDED: Places to volunteer at in Singapore and where to shop for eco-friendly products in Singapore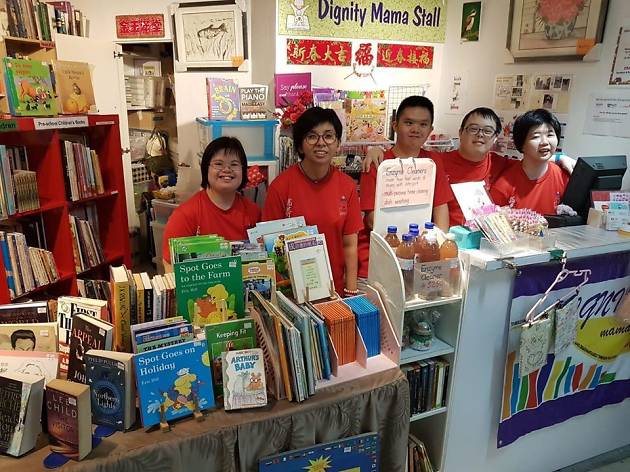 Photograph: Dignity Mama
This small project accepts used books which will be sorted out and then distributed to small kiosks located in major hospitals in Singapore. Since Dignity Mama started, the initiative has kept 50,000 books out of landfills and created employment opportunities for young adults with special needs who man the kiosks. Pack up old books you don't need and drop them at Ng Teng Fong General Hospital and National University Hospital.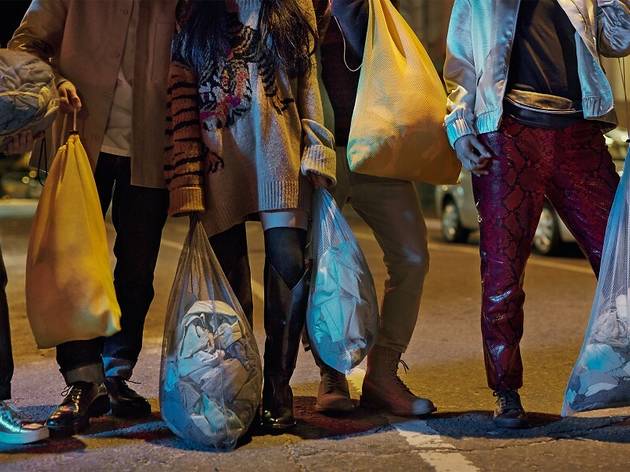 In its attempt to reduce textile wastage and become more sustainable, H&M encourages shoppers to drop off their old clothes at its garment collecting box. Clothes in any condition are accepted, and are then sorted by hand to either be resold as second-hand items, reused as another product such as a rag or recycled as textile fibres. You also get a voucher from H&M as a reward for your good deed.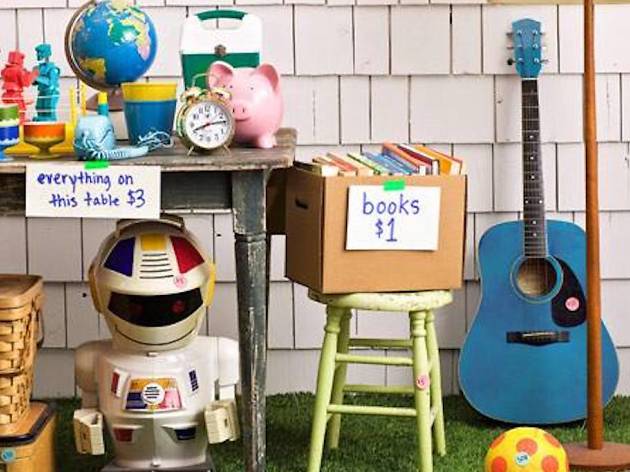 Photography: Facebook/Blessings in a Bag
Blessings in A Bag is an organisation which focuses on bridging the gap between various communities in Singapore through events and programmes, providing vital necessities and empowering the next generation of volunteers. If you have new or like-new items that you feel deserve a new lease of life like books, old toys, blankets and shoes, donate it to the organisation so it can be of use to underprivileged communities.
This non-profit organisation was started to provide a meaningful and more effective way to distribute unwanted (but still useful) items to those who really need it. If you have any unwanted home appliances, furniture, medical or mobility aids, you can contact Pass-It-On and your items will be given a new lease of life.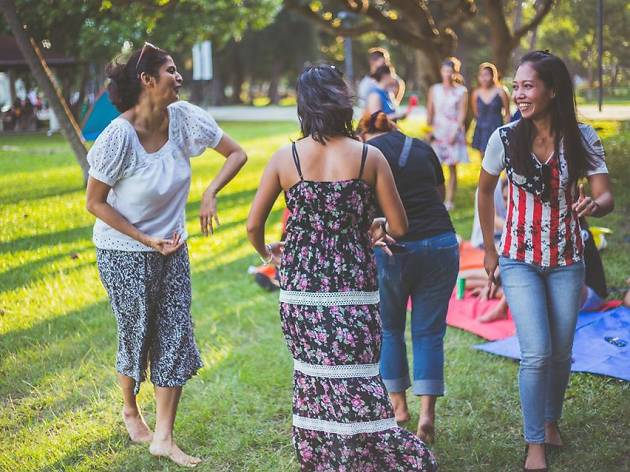 Photo: HOME
Home is a charity assisting foreign workers who suffer abuse. From unpaid salaries and physical and psychological abuse to working excessive hours and even human trafficking, Home is a shelter where foreign workers can seek refuge. On top of cash donations and sponsorships, items like women's clothing, food and toiletries are accepted as well.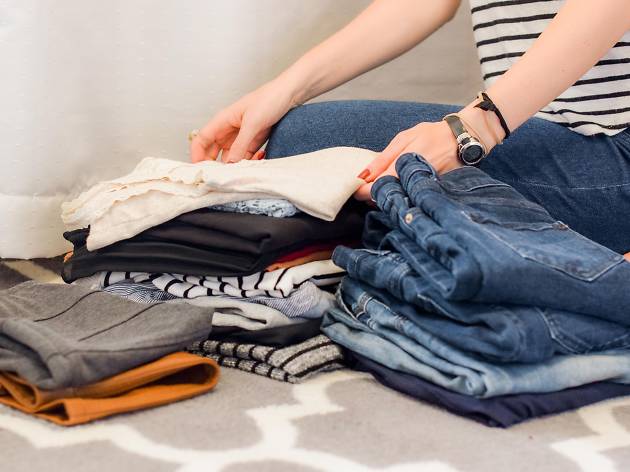 Photo: Sarah Brown/Unsplash
Green Square aims to reduce the amount of textile waste in Singapore by providing a platform for free textile recycling. If you have any clean secondhand clothes, wearable shoes, bed linen and accessories like bags and belts, you can bring them to be recycled at various collection points around the island or even arrange for a pick-up at home. After sorting out the collected items, it is then sold to second-hand textile importers in various developing countries.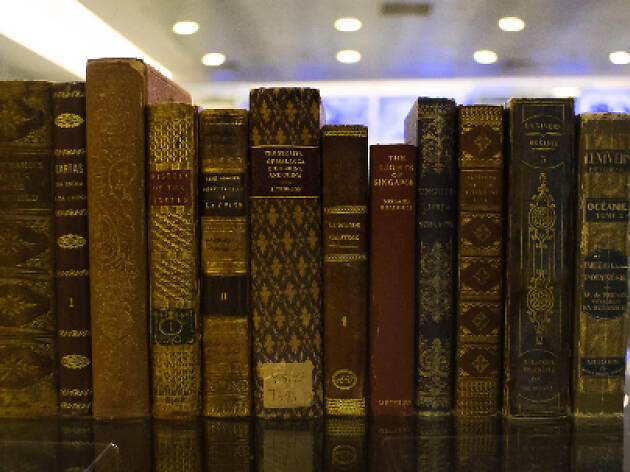 The National Library is constantly looking to grow its collection of Singaporean as well as Southeast Asian literature. If you have manuscripts, rare books and ephemera you'd like to donate, you can fill up this form. The National Library also currently has a book exchange booth where you can leave books for others to take home, or pick up a new one for your own enjoyment.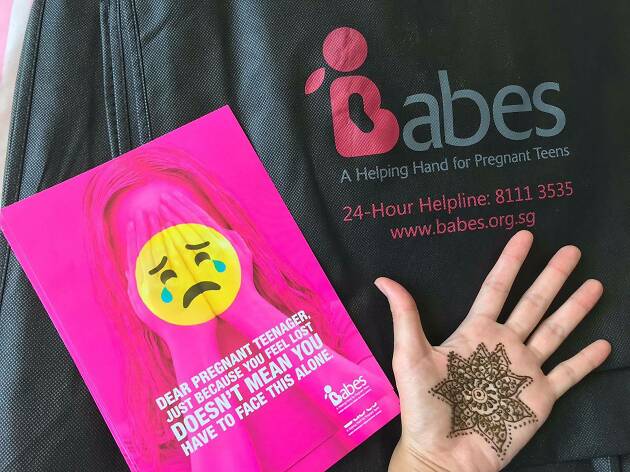 Babes Pregnancy Crisis Support, also known as Babes was launched to be a programme for pregnant teenagers who need support and guidance but has now grown to be a proper organisation for pregnant youths who need help. They also accept donations in kind in the form of unused formula milk and diapers, old baby clothes, breast pumps, baby cots, milk bottles, baby bathtubs and prams.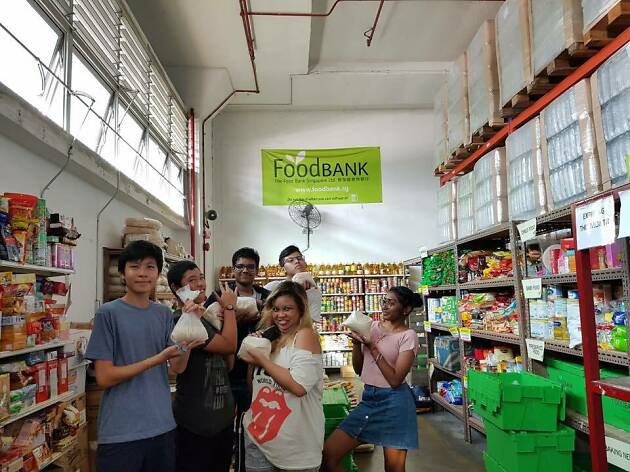 Do you have tinned food or extra Chinese New Year goodies that have not expired lying around? Drop them off at The Food Bank Singapore. It generously accepts food donations that it then redistributes to the over 130 beneficiaries. There are over 14 collection points where you can make your donation, find out more here.
As the biggest thrift store in Singapore, the Salvation Army accepts all sorts of donations and might just be the best place to go after your spring cleaning session to drop off some of your unused stuff. The store itself is stocked to the brim with second-hand furniture, clothes, books, household accessories and more – you can find practically everything in this store including scooters and full sets of furniture. It'll take some time to sieve through all the offerings but trust us, when you do find something good, it's really good.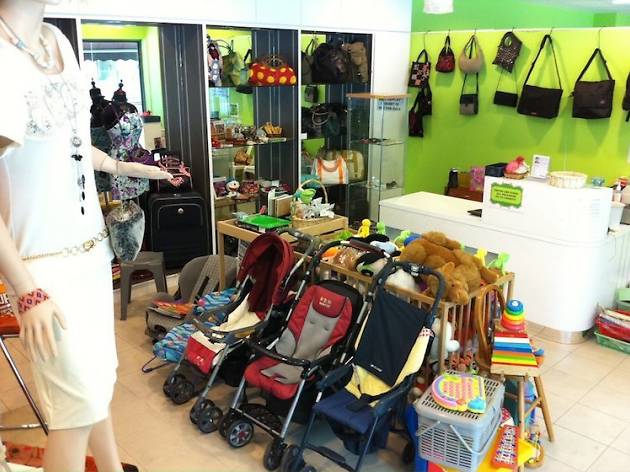 Do good while you shop at Minds Shop. 'Minds' stand for Movement for the Intellectually Disabled of Singapore and these shops are where the organisation provide pre-vocational retail and customer service training. The store is neatly organised into different sections: fashion, accessories, home decor items, large furniture and so on. Minds also accept donations from the public and accept all your old clothes, bags, books, small furniture, household items, toys and more. Be considerate and make sure everything is in good and usable condition of course!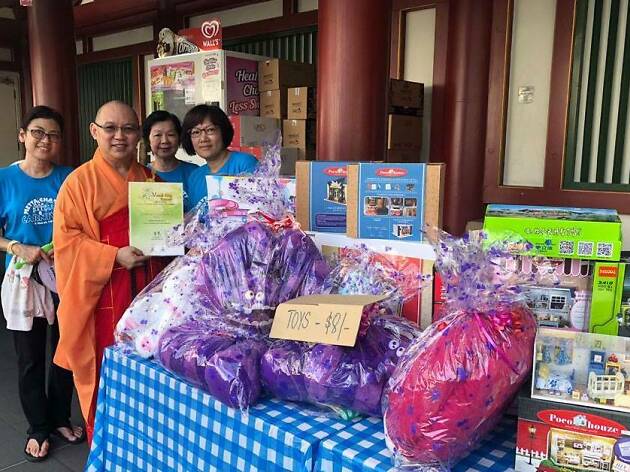 Metta Welfare Association has been providing various services to the community including special education for children with learning difficulties, medical care for the less fortunate, hospice care for the terminally ill, community care services for anyone who needs it and more so you can imagine that would need all the help they can get. The centre accepts all sorts of donations like used clothing, bags, books and electronics like computers, laptops and mobile phones.
If you have junk to dispose of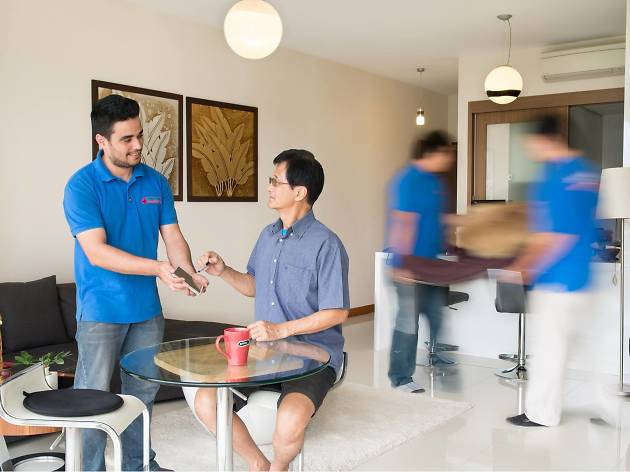 Photography: Facebook/Junk To Clear
There is stuff to give away and donate, and then there's... junk. If you have a lot of bulky items to get rid of, give the team at Junk To Clear a call and they will come to your place to collect the unwanted junk. Prices start from $80, depending on the amount of junk you have.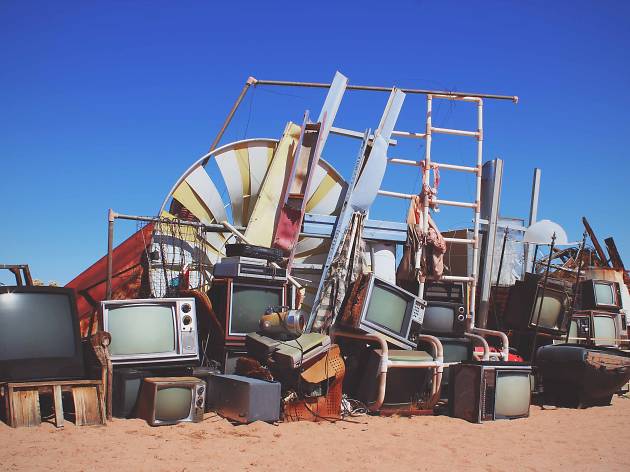 Photography: Unsplash/Ann Kathrin Bopp
Get rid of bulky waste items and old or spoilt electronic appliances with Tidy. While you can arrange a pick-up with the team, you can also dispose of your junk at Tidy's waste yard in Tuas. Tidy also deals with
Do more things that spark joy