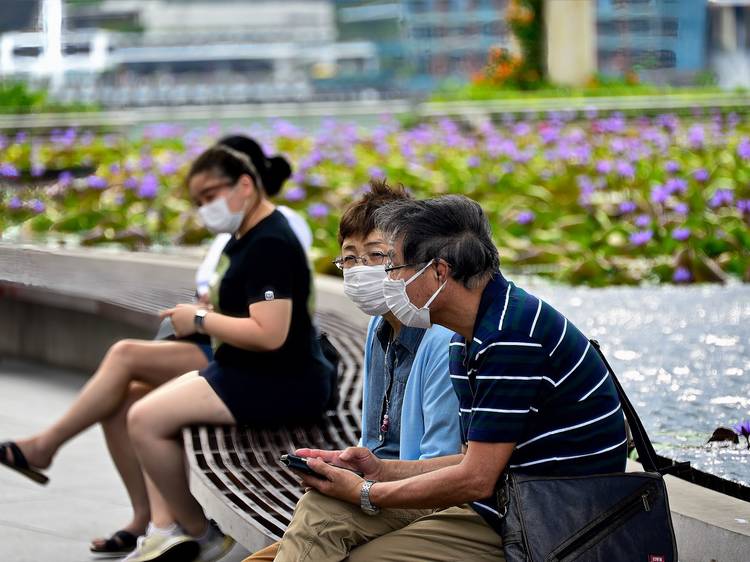 Photograph: Shutterstock
Elsewhere: "I cut off all the circuit breakers in the house but I can still hear a buzzing sound."
In Singapore: "I tell police you go to your boyfriend's house during circuit breaker!"
Meaning: A prolonged period of mostly staying indoors, not socialising and abiding by a set of rules for everyone's safety.