Best tourist attractions in KL
Here are ten ways to earn your tourist badge in KL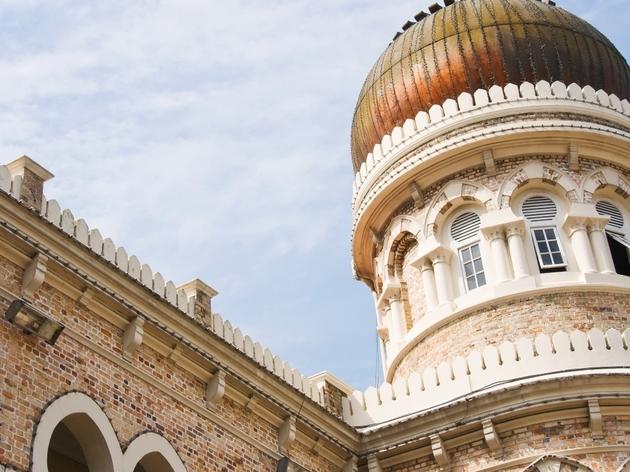 Take a walk at Dataran Merdeka
The KL City Hall offers an interesting three-hour tour around the historical field and heritage buildings, for free. If you're still in the vicinity at 2am, head there for a different take on KL by night.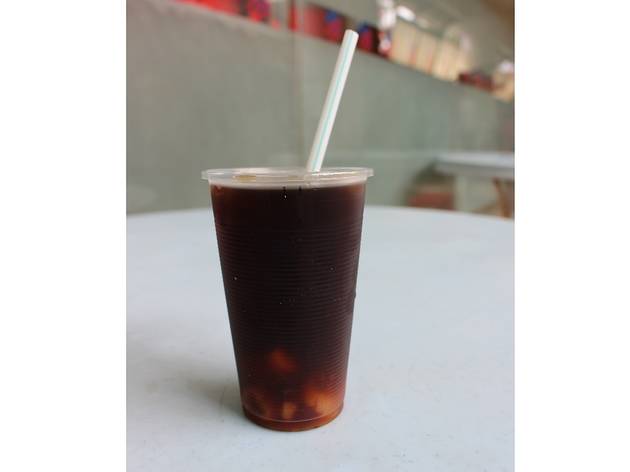 Grab a cup of air mata kucing at Petaling Street
Dodge the imitation stuff and head right to the middle of Petaling Street, where an air mata kucing stall reigns supreme. Grab a cup of the drink and you're good to go.

In front of Hong Leong Bank, 36 Jalan Petaling. Daily, 10.30am-10.30pm. RM1.80 with ice, RM2.30 without ice.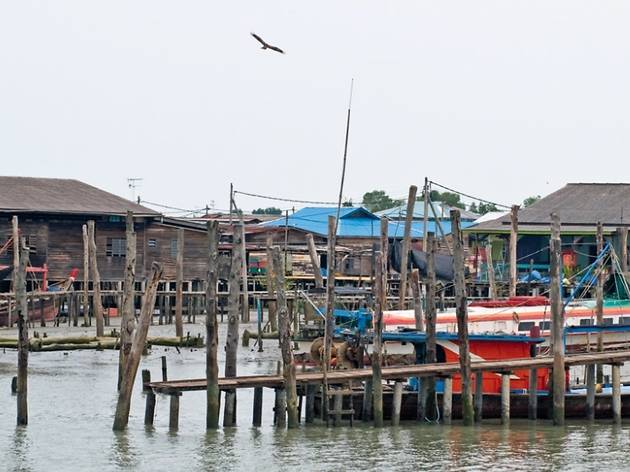 Go fishing at Kampung Sungai Lima
A lesser known island off Pulau Ketam, Kampung Sungai Lima has murals (courtesy of the Sasaran Arts Village), a homestay that faces the open sea (fishing!) and buckets of village charm.

Ferry departs to Kampung Sungai Lima four times a day from Klang jetty. 03 269 80332 / www.pulauketam.com.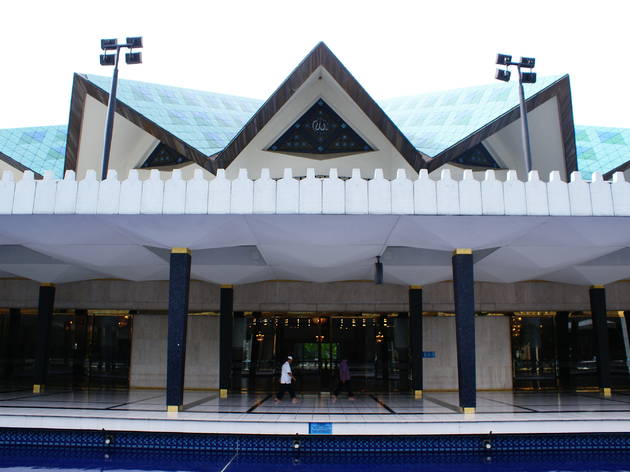 Marvel at the The National Mosque's architecture
KL is brimming with architectural stalwarts but one knockout exception – apart from the Twin Towers, of course – is the National Mosque, featuring geometric lattice work, reflecting pools and shimmering fountains. Come appropriately dressed and take in the intricate Koran verses adorning its Grand Hall.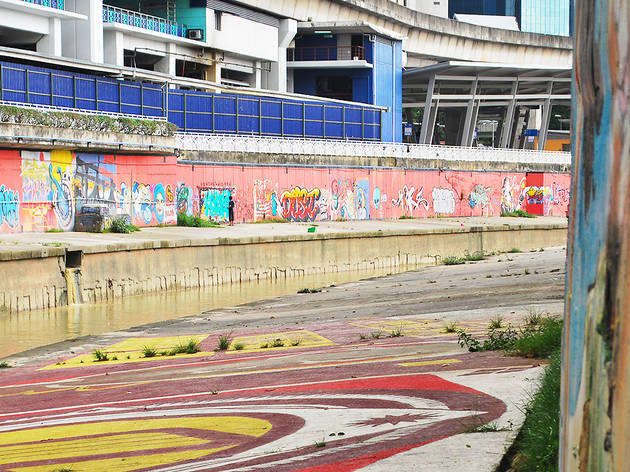 Check out the street art at Central Market
On your way to Central Market, stop to appreciate the graffiti – one of the longest in KL – along the Klang River banks.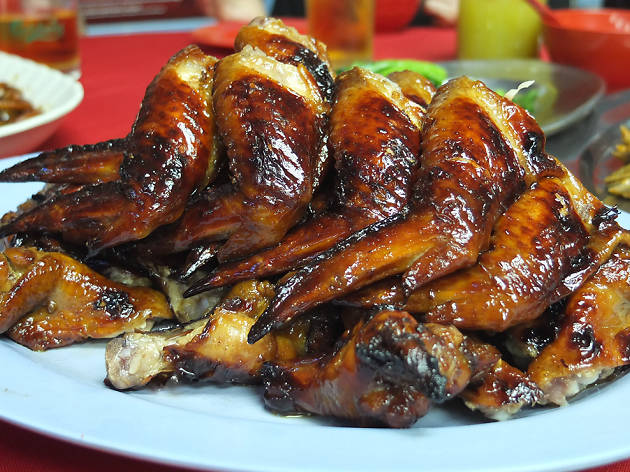 Eat Wong Ah Wah's chicken wings at Jalan Alor
You'll be spoilt for choice at this food street but you won't have had a true taste of it until you tear into the grilled chicken wings at WAW (Wong Ah Wah) Restaurant. The signature wings are crisp and smokey on the surface, its charred skin encasing tender, juicy flesh within. Go for seconds.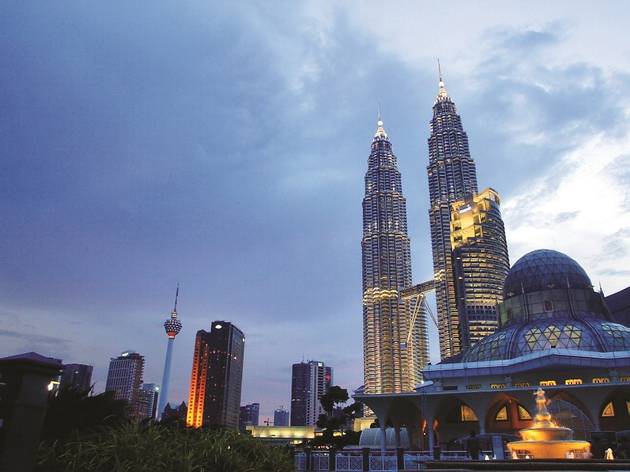 Take a #selfie with the Twin Towers
If you don't take a selfie with the Petronas Twin Towers, how would anybody know you've been to KL? To quote the Internet, 'pics or it didn't happen'.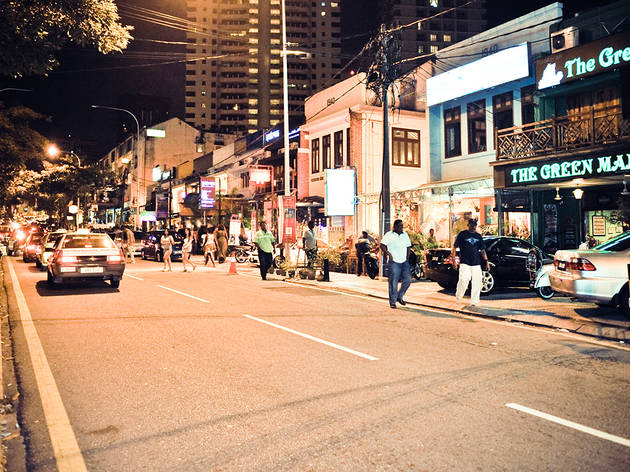 Go bar-hopping at Changkat Bukit Bintang
Cover charge? What cover charge? Dine, drink and dance, then end the night with luk luk. Tip: If you don't get honked at at least three times, you're not doing it right. Another tip: Make sure to hit up Jalan Mesui, Changkat's cooler and classier sister street.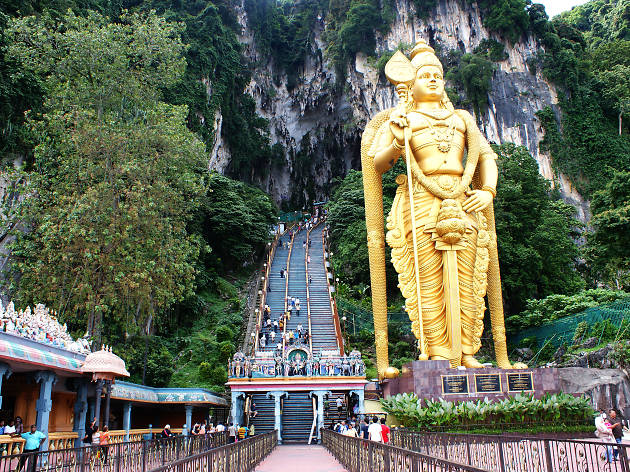 Climb up Batu Caves
Your visit to this Hindu religious site won't be complete until you've made the climb up the 272 steps to the Temple Cave devoted to Lord Murugan. After you're done with your exploration in the limestone hill, drop by the Ramayana Cave at the foot of the stairs, where the story of Lord Rama is depicted along the walls.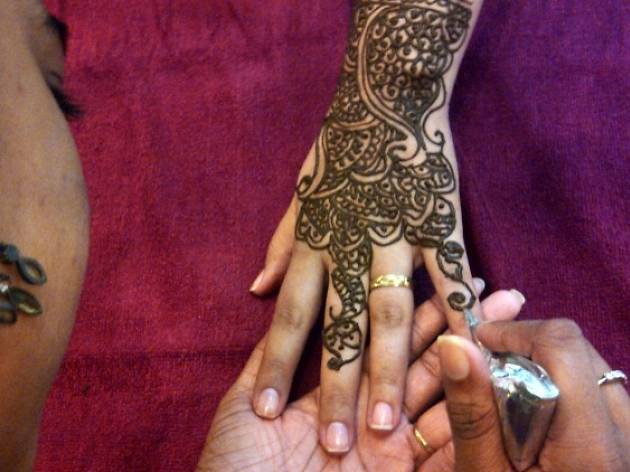 Explore the cultural side of Brickfields