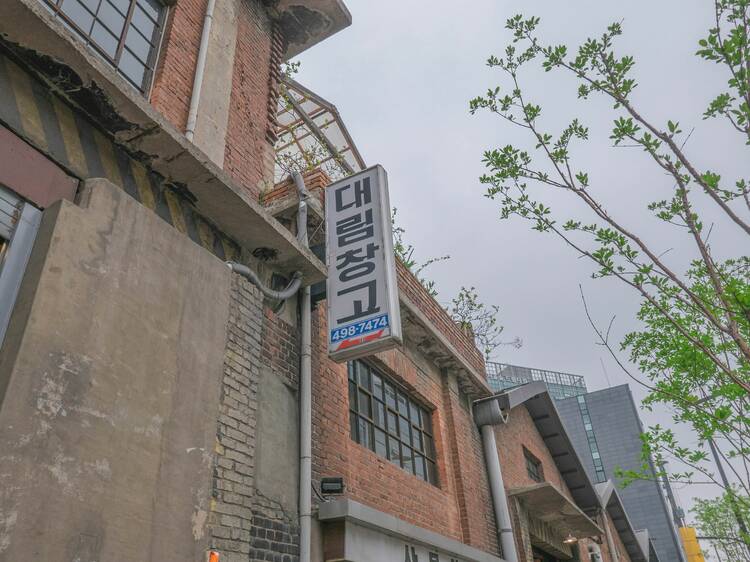 Photograph: Yena Kwon/Unsplash
Explore the Brooklyn of Seoul
Seongsu-dong, an old town that was once a hidden gem in Seoul, is now widely known and has transformed into a trendy destination, earning the moniker of the "Brooklyn of Seoul." What makes it deserving of this title? Firstly, it boasts the same charming brick walls that contribute to its aesthetic appeal, reminiscent of Brooklyn. Furthermore, visitors can find a wide range of independent labels that are exclusive to Seoul, boutique shops, renowned Seoul fashion brands, and a multitude of cafes with stunning interiors.
DON'T MISS Make sure to visit the ADER ERROR store, a South Korean fashion label that pushes the boundaries of the retail experience, guaranteed to leave you in awe. And if you're feeling hungry, don't forget to indulge in a delicious meal at the Grandpa Factory Cafe, where you can immerse yourself in its expansive interiors and delicious food offerings.
Getting there It's only a 5 minutes walk from Seongsu station.