Where to stay when travelling to the East?
Check out our list of recommended hotel along the East coast.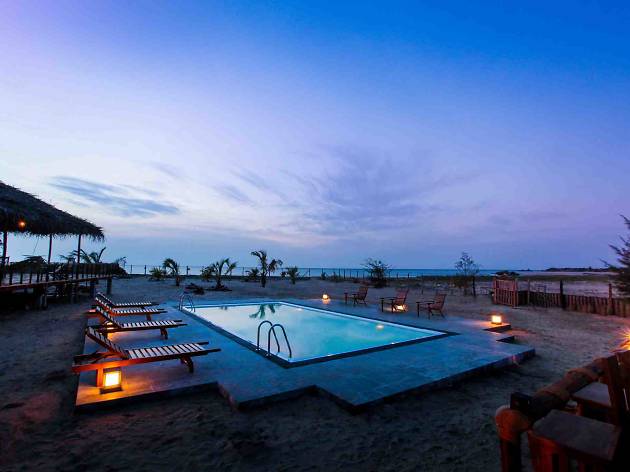 Home to some of the best beaches in Sri Lanka such as Passekudah, Nilaveli and Arugam Bay, the East coast provides the ultimate holiday experience. Passekudah is also a haven for surfers, where you get just the perfect beaches to have an amazing adventure.
That being said, if you are planning your trip to the Eastern part of the paradise Island, check out some of our recommended hotels. With an emphasis on sustainability, where eco-friendly practices are given prominence, these hotels are great options for tourists. If you are an adventure enthusiast, then you must visit the Maalu Maalu Resort and Spa since the hotel offers many activities such a scuba diving, jet skiing, wind surfing and more. Also another place that you must visit is Paper Moon Kudils where the property lends itslef to surfing and pure relaxation along with scrumptious cuisine. If your ideal holiday is a getaway into ultimate relaxation, then you must visit these hotels.