Festive time shopping
Whatever the function, find the perfect attire, all at your convenience.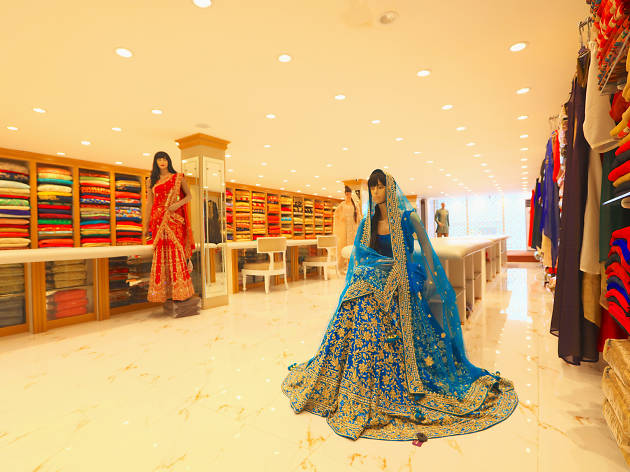 1/3
©BT Images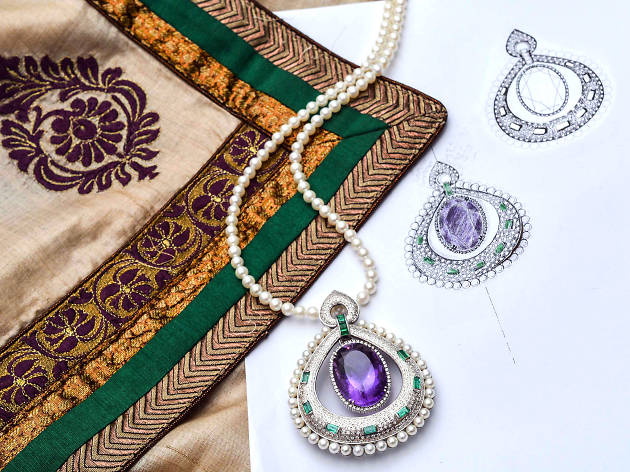 2/3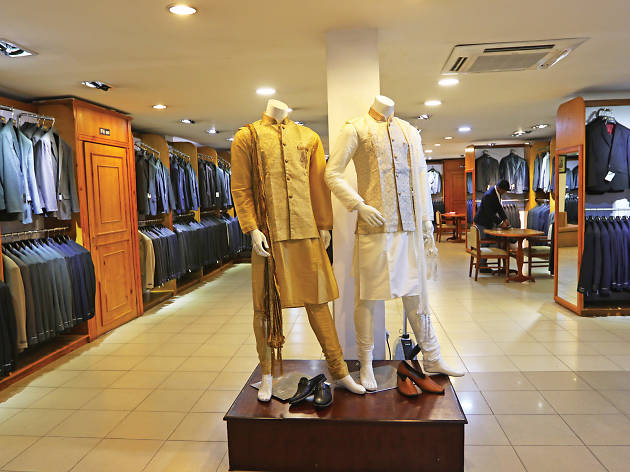 3/3
Have you ever wondered how enchanting it would be to have your own customised attire for an event? Choosing from the finest fabrics, mix and match for a stunning look. These outlets feature an exquisite range of fabrics such as lace with intricate embellishments, which creates simplistic, timeless elegance.
If you want to be a showstopper, selections of sophisticated ethnic wear can be found at any of these outlets. From intricately hand-woven pieces to dazzling assembles; do not miss the chance to pick up your favourites.
Also available are graceful collections of bridal wear for celebrating your momentous big day in. From plush and classy to simple ethnic wear, you can find your personal touch here. For trending statements, choose from fine bespoke tailoring and get your customised attire ready. Rithihi, Kamsins, Pallu and Fabric Gallery cater to their clientele with quality ethnic wear for both men and women.
Adorn your attire with jewellery by jewelers such as Vogue and Lalitha, who never fail to disappoint in meeting your standards.
Gentlemen can find suits from renowned designers, at Hameedia and Navavi who produce a statement looks catering to all.