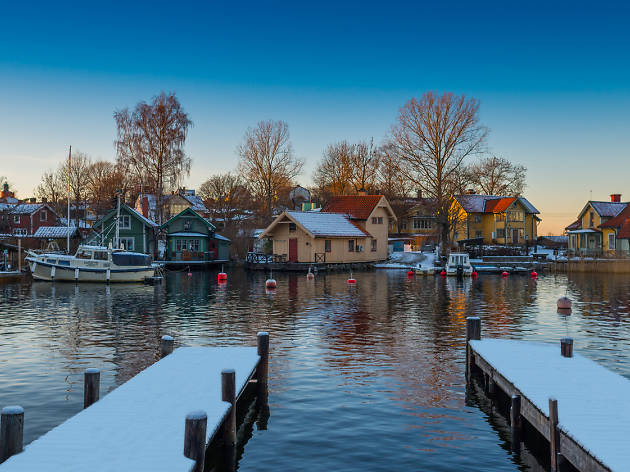 The 16 Stockholm tours that'll help you explore the city
Searching for the best tours in the Swedish capital? Look no further
Stockholm is, in many ways, a microcosm of how wider Scandinavia is perceived by the rest of the world: both stylishly cosmopolitan and charmingly eccentric. Located on a beautiful archipelago of islands at the westernmost edges of the Baltic Sea, the Swedish capital is filled with medieval buildings, slick galleries, great bars, chic boutiques and dazzling contemporary architecture.
But like all major cities it can be a struggle to know how to go beyond scratching its surface. That's why we've put together this list of the best Stockholm tours, with each one offering a great way to get to know the city better. So whether you want to check out the major attractions, see the city's most beautiful buildings or get to know those cool, Instagrammable places that only the locals know about, you should find everything you need right here.
Stockholm's best tours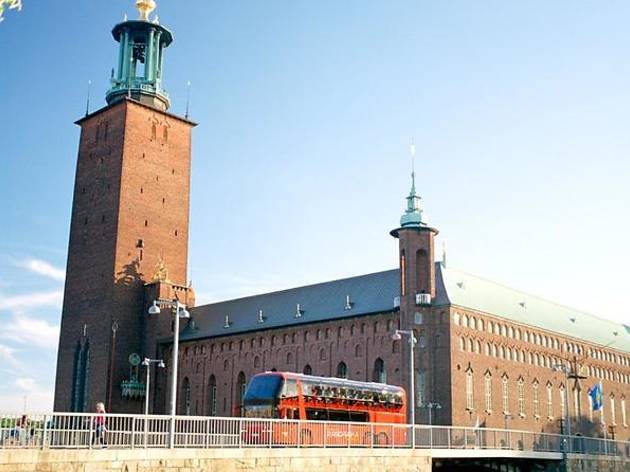 1. Stockholm Panoramic Sightseeing Tour
A 75-minute tour from the comfort of a coach seat. You'll be driven around the city and past all of its top sights, including Old Town, the Royal Palace the green island of Djurgården and the Gröna Lund theme park.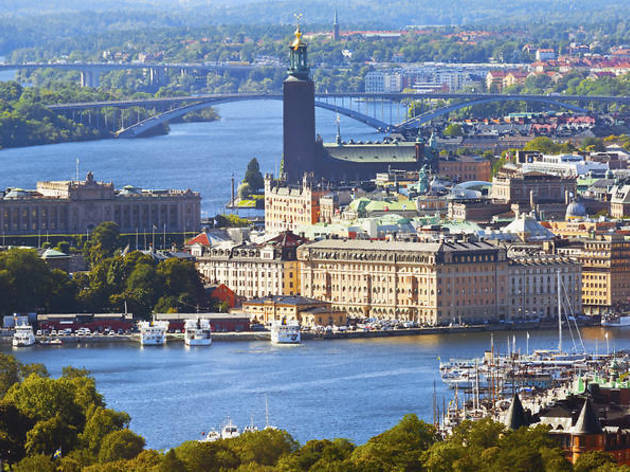 2. Stockholm Super Saver walking tour
A tour of two halves. The first explores Stockholm's past, taking you around the various historical sites in the Old Town. The second takes you through the island of Södermalm: district so stylish and cool it's been dubbed 'Hipster Island' by locals.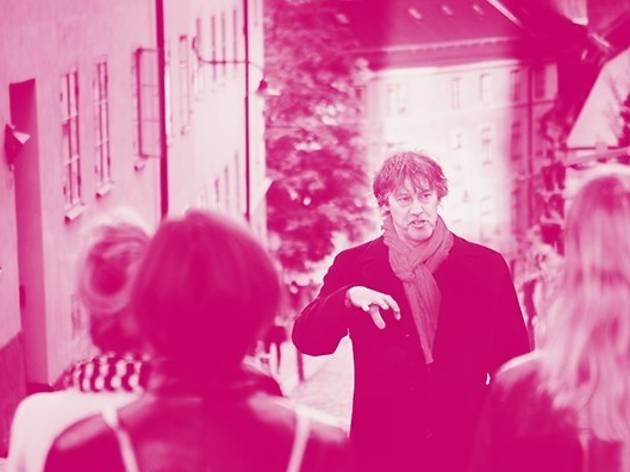 A tour with a literary angle, that explores the streets walked by characters in Stieg Larsson's internationally successful 'Millenium' (aka 'The Girl With/Who...') trilogy. Locations include Mikael Blomqvist's Södermalm apartment and the office of his magazine.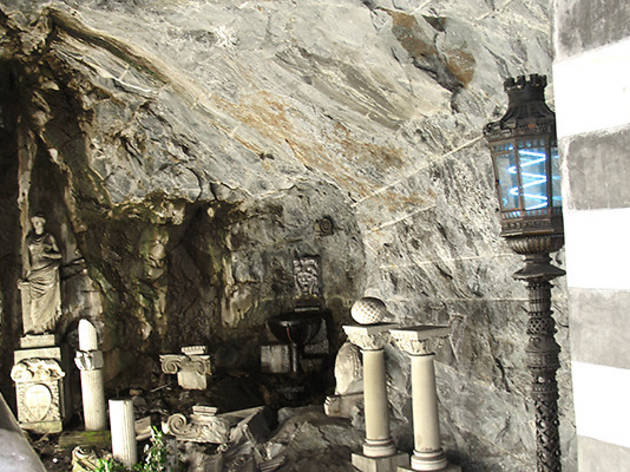 Stockholm's art-filled subway network often leads it to be dubbed 'the world's longest gallery'. The countless sculptures, murals, mosaics and installations certainly make for an eye-opening sight – and in these 60 to 90-minute tours, you'll be taken around a select number of subway stations to see what wonders they contain.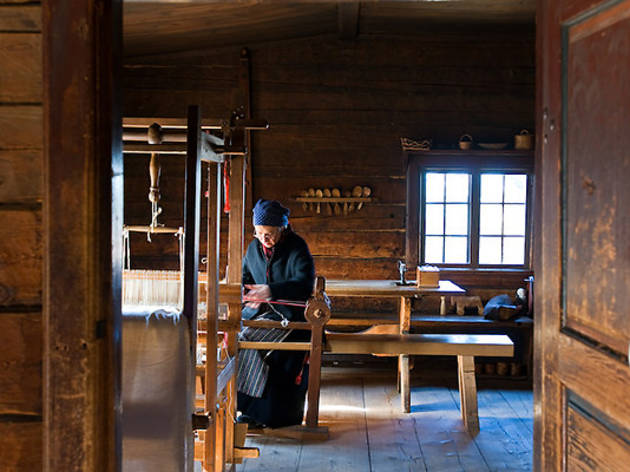 Arthur Hazelius's open-air museum and zoo – the first of its kind in the world – is thoroughly explored in this guided tour. A manor, a farmstead, a school and beasties like reindeers, bears and lynxes are amongst the things you'll see.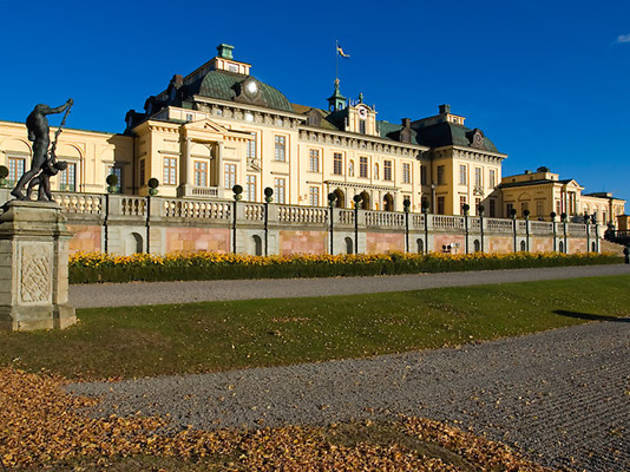 This exhilerating tours puts you on a vintage steamer boat, sends you across Lake Mälaren and parks you in front of the Royal Palace at Drottningholm. Then, as you wander around its beautiful gardens and opulent interiors, you'll be given a slice of Swedish monarchic history.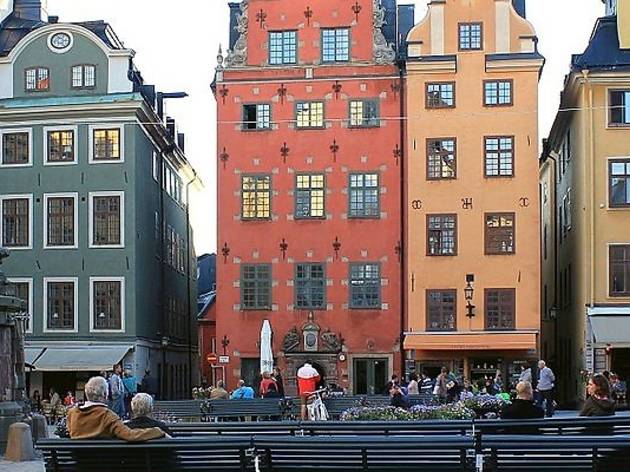 Stockholm's Old Town – Gamla Stan, in Swedish – is a beautiful network of medieval buildings and lanes. This walking tours takes you past various sights including the city's cathedral, the Royal Palace and Riddarholmen Church.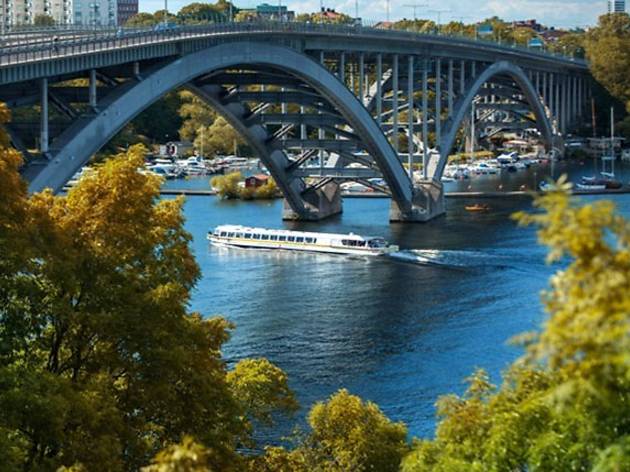 All aboard! This boat tour takes you cruising along the waterways of Stockholm and under 12 of its magnificent bridges. As winds from the Baltic whip your hair, this is one of the best ways to truly appreciate that Sweden's capital is built on a series of islands.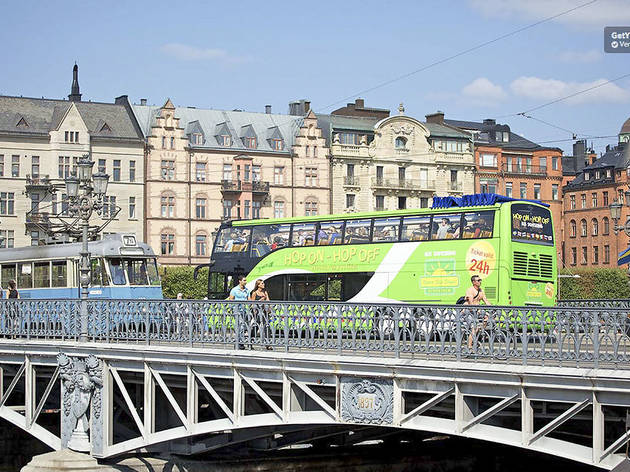 This one tour's a great choice if you want to explore Stockholm at your own pace. The Hop-On Hop-Off buses let you visit sights including the Royal Palace and the Vasa Museum as you please within a 24- or 72-hour period.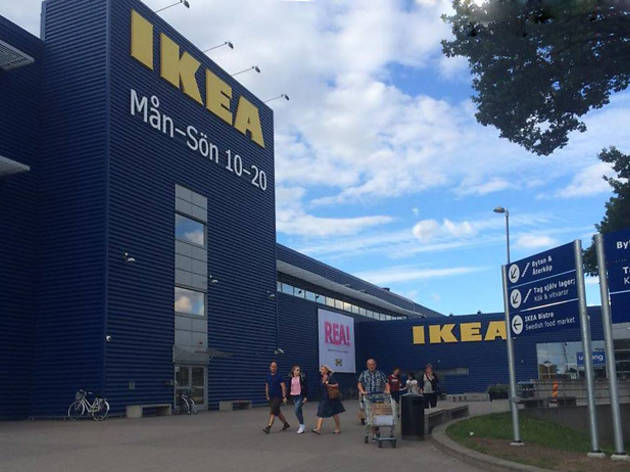 What would a trip to Sweden's capital be if you didn't pay a visit to one of its most famous export's stores? Especially when the bus there will set you back a grand sum of zero kroner! Climb aboard at the stop in Norrmalm, and in 20 minute you'll find yourself in the land of flatpack furniture and competitively-priced meatballs.
Show more
Want to see (and share) more?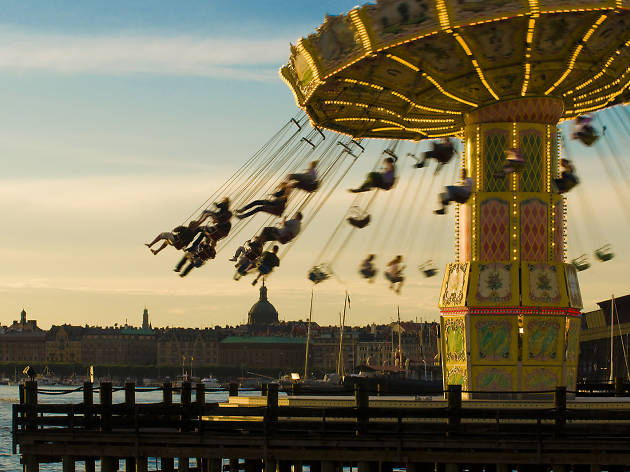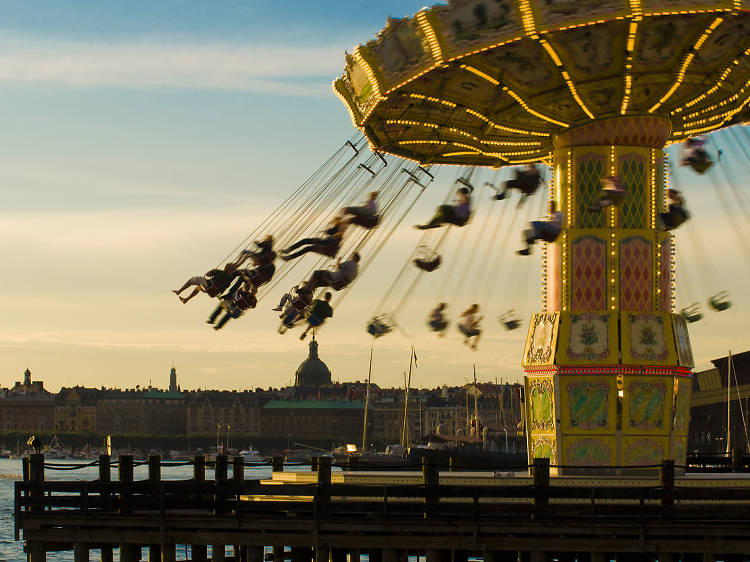 Photograph: Courtesy CC/Wikimedia Commons/Benoît
The visual appeal of Sweden's capital, nicknamed the 'Venice of the North,' speaks for itself; we've collected the top ten dazzling, visually stunning places in Stockholm that will light up your Instagram account.
Best selling Time Out Offers