The 16 Stockholm tours that'll help you explore the city
Searching for the best tours in the Swedish capital? Look no further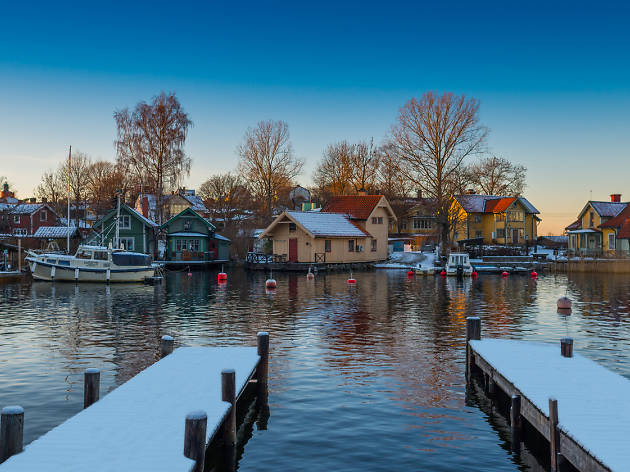 Stockholm is, in many ways, a microcosm of how wider Scandinavia is perceived by the rest of the world: both stylishly cosmopolitan and charmingly eccentric. Located on a beautiful archipelago of islands at the westernmost edges of the Baltic Sea, the Swedish capital is filled with medieval buildings, slick galleries, great bars, chic boutiques and dazzling contemporary architecture.
But like all major cities it can be a struggle to know how to go beyond scratching its surface. That's why we've put together this list of the best Stockholm tours, with each one offering a great way to get to know the city better. So whether you want to check out the major attractions, see the city's most beautiful buildings or get to know those cool, Instagrammable places that only the locals know about, you should find everything you need right here.
Want to see (and share) more?
The visual appeal of Sweden's capital, nicknamed the 'Venice of the North,' speaks for itself; we've collected the top ten dazzling, visually stunning places in Stockholm that will light up your Instagram account.
Read more