Join the launch party for the kooky new bar above the Marly
Weird is wonderful at Cuckoo, the new upstairs bar at the Marlborough Hotel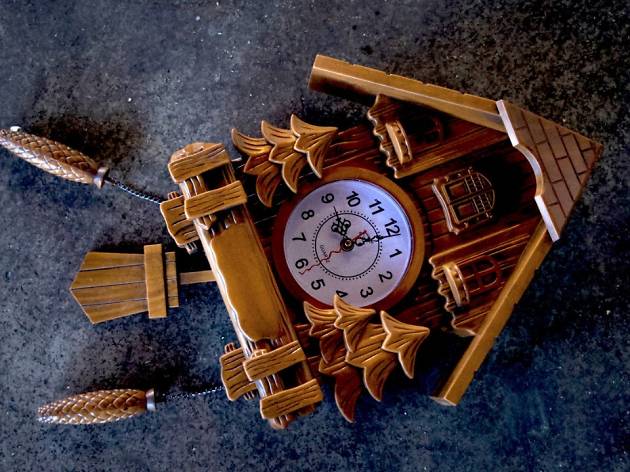 1/4
Photograph: Supplied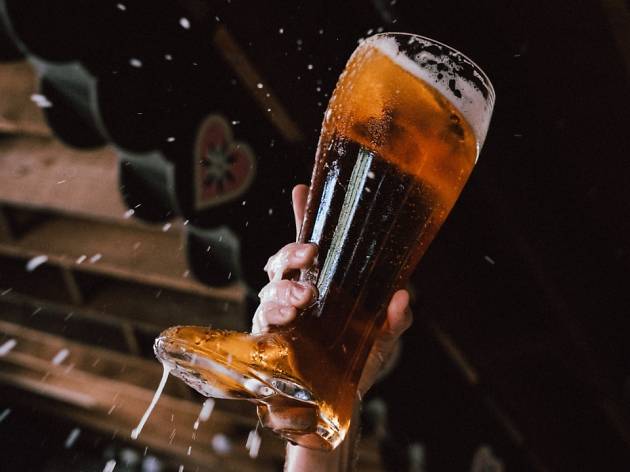 2/4
Photograph: Supplied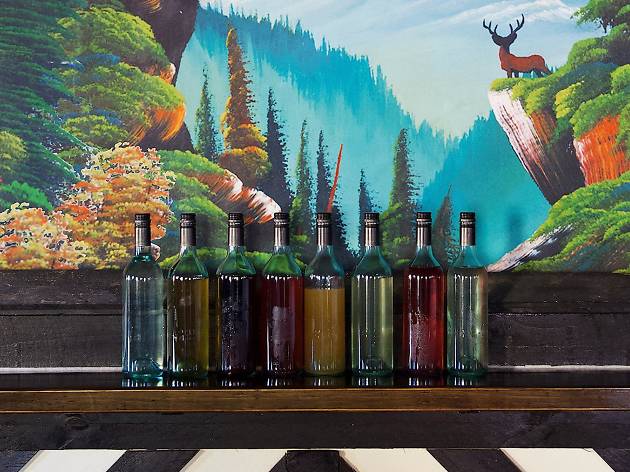 3/4
Photograph: Supplied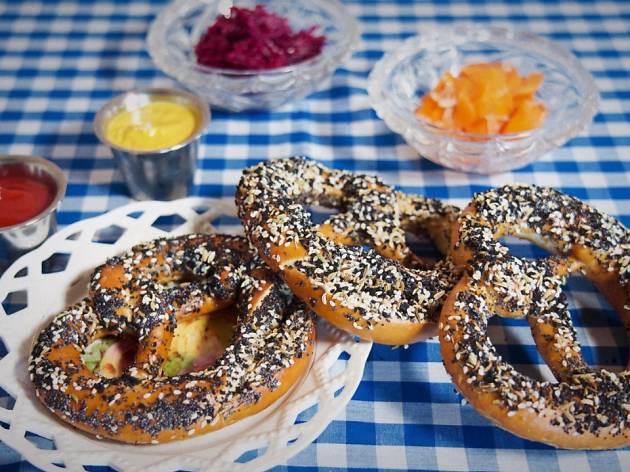 4/4
Photograph: Supplied
Newtown's Marlborough Hotel has been pouring beers and bringing local musos to the stage for almost 90 years, and its upstairs area has become a primo spot for sipping cocktails and getting big party nights going. Now, following a renovation, the team at the Marly are finally ready to unveil their absurdist new creation, Cuckoo.
Designed in collaboration with Monster Children and International World Wide (the Norfolk, the Old Fitz), Cuckoo will be more than a new bar. They're not giving too many details away, so to properly investigate what wonders await, you'll want to ascend the stairs on October 18 and jump down the rabbit hole at the launch party.
What can you expect from this curious new venture? They're promising an uninhibited and raucous attitude. Think wood panelling and retro style – with just the right amount of kitsch mountain décor. Insta moments will abound: visitors will be able to test their skills on an epic indoor climbing wall, for instance.
Crusty giant pretzels will be your primary bar snack, designed to be dunked in delicious condiments from the vast array housed in the "Condiment Kingdom". Schnitzels will be the star of the main menu, and you'll have the chance to sample a rainbow of schnapps in between bouts on the dancefloor. Cuckoo will be creating this beloved European concoction in house, and since cocktails simply can't be ignored at a party, you'll likely spot a few fruity distillations in your more elaborate drinks.
If all this heady abandon piques your interest, be sure to RSVP online and bring your dancing shoes to the launch of Cuckoo, upstairs at the Marly on October 18 from 6pm – then plan out your next upstairs alpine adventure in the heart of Sydney this spring.