Things to do
A guide to Sydney events, attractions, outdoor adventures and more
The Sydney tourist hit list
Read the latest city news
You might also like...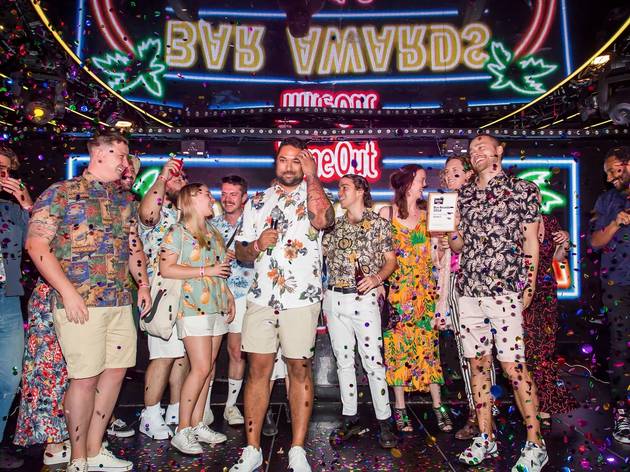 Time Out Sydney Bar Awards
Save the date: the annual Time Out Sydney Bar Awards are coming to Oxford Art Factory on Sunday March 10. Join us as we toast the city's best cocktail bars, new bars, wine bars, bartenders, rising stars and more at the party for the party-makers.You can expect an afternoon of delicious drinks, great food and sweet tunes in celebration of our stunning and resilient bar scene. Tickets ($70 + BF) include all food and drinks, and are on sale now. Got a favourite bar? Why not vote for it in the People's Choice Award?  Nominees in most categories will be announced soon, so watch this space. What will be named Sydney's Bar of the Year for 2019?
Buy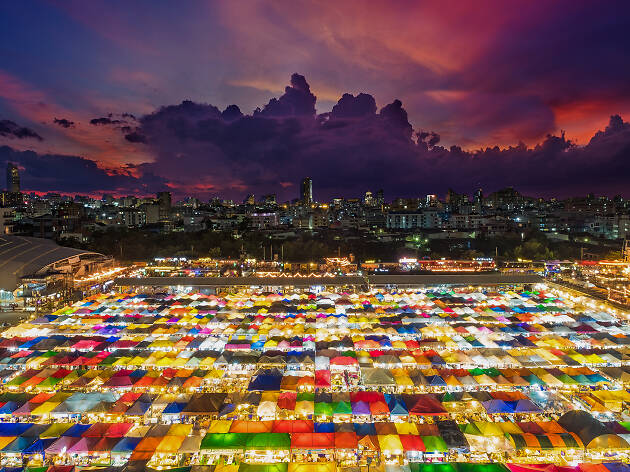 Insider's guide to Bangkok and Phuket
One of the most-visited destinations in the world, Thailand is an explosion of scents, flavours and experiences, bursting with places to see, things to do and food to eat. The Thai capital, Bangkok, is a cosmopolitan metropolis that boasts a fascinating juxtaposition of ancient spired temples sitting alongside glittering high-rise structures; buzzing night markets set amid modern malls; and shophouse eateries coexisting with swanky restaurants. Bangkok serves as a gateway to many other parts of Thailand, including Phuket, the country's biggest and busiest island. An irresistible draw for beach lovers for its azure-blue waters and powdery stretches of sand, Phuket is also home to luxurious resorts, world-class spa retreats, an incredible food scene and a vibrant nightlife. In association with Amazing Thailand, Time Out has created an Insider's guide to Bangkok and Phuket, as a downloadable handbook. This handy guide to two of Thailand's most popular destinations fleshes out popular places of interest as well as off-the-beaten-track gems, and rounds up where to eat, what to do, where to get your massage fix, and how to make the most of your visit. Explore more of Bangkok and Phuket Make the most of your visit with our handy guide to the best places to see, things to do and food to eat. Download the full guide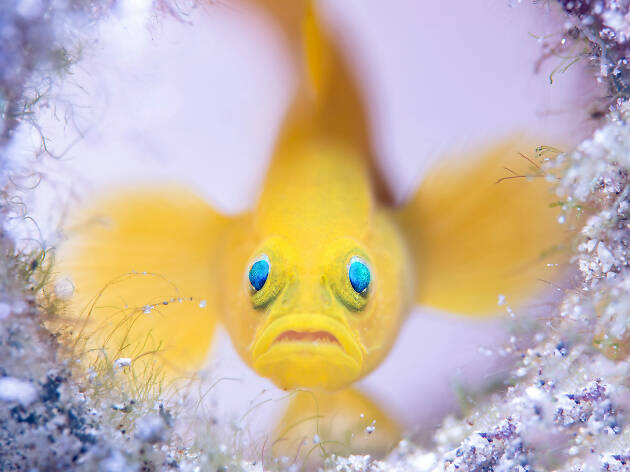 Win a double pass to Time Out's Wildlife Photographer of the Year preview party
Wildlife Photographer of the Year at the Australian National Maritime Museum in Darling Harbour is one of most exciting photographic shows of the year. The exhibition's 100 extraordinary images celebrate the diversity of the natural world, from intimate animal portraits to astonishing wild landscapes. Score your spot at the exclusive Time Out Insiders' sneak-peek event before the show opens to the public. Food, drink and entertainment are all provided, as well as access to the exhibition. In addition to sneak-peek tickets, one super-lucky reader will win an ultimate Sydney staycation. You'll be treated to one night's stay in a King Room at the award-winning boutique hotel Ovolo 1888 Darling Harbour; lunch for two at Yots Café; an afternoon Sydney Harbour cruise for two with Sydney by Sail; and two complimentary tickets to the Maritime Museum. Enter below by February 28 for your chance to win. Enter here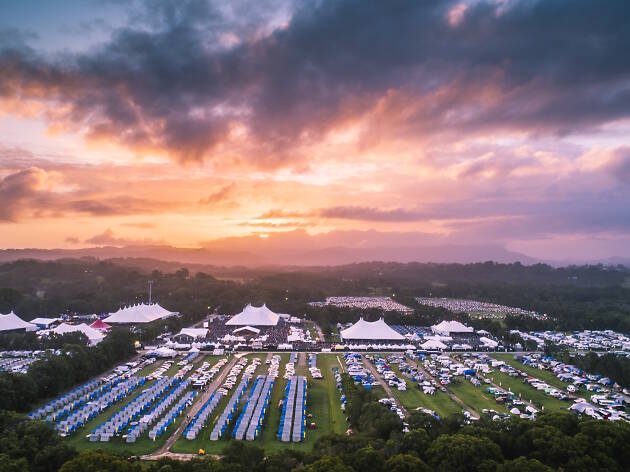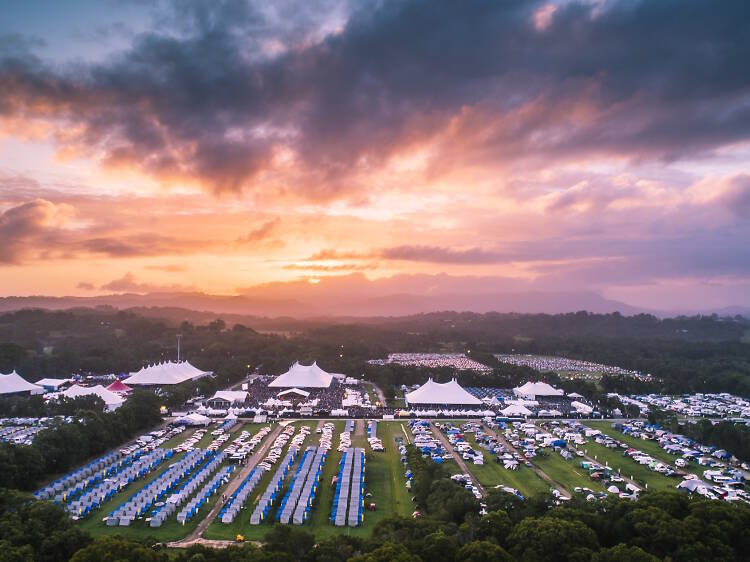 Bluesfest Byron Bay
If you're looking for an excuse to take a trip to Byron Bay then look no further. Bluesfest is returning for its 30th anniversary with great music and the family-friendly atmosphere it's known for. The festival kicks off on Thursday, April 18 and runs until Monday, April 22. In 2019 it'll play host to over 200 performances across multiple stages and you can look forward to a line-up of artists including Jack Johnson, Hozier, Iggy Pop, SIX60, Tash Sultana, Ocean Alley, Paul Kelly, Kasey Chambers, the Saboteurs and Colin Hay, among many, many more. If you feel like staying at the festival, Bluesfest has many accomodation options including camping, glamping or bringing your own motorhome or caravan on-site. If you want to settle straight in to the action book in to the festival's Tent City for an already pitched tent complete with an awning, carpet, light and stretcher beds with the option of hiring bedding, tables and chairs for extra stress-free comfort. Ticket prices start at $195 for single day festival passes with options to expand to five-day festival passes or camping. Book your ticket at the Bluesfest website.