Things to do
A guide to Sydney events, attractions, outdoor adventures and more
The best of Sydney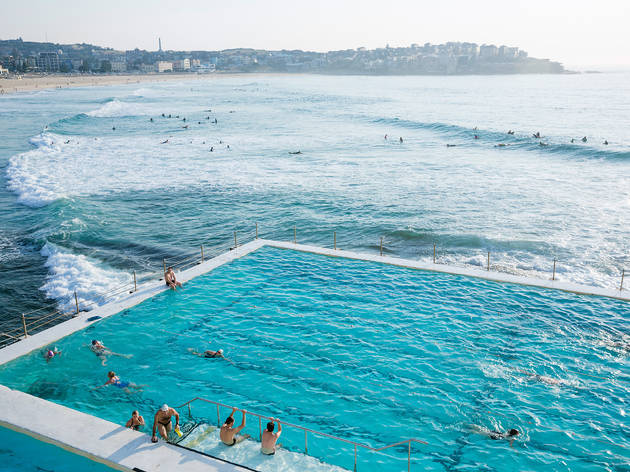 20 things to do in Sydney at least once in your life
Sydney's a beautiful place to live and a glorious city to visit. We've picked out 20 things to do that show off our best side, from kayaking on the harbour and cocktails with a view to our favourite weekly markets, the best underground restaurant in the city and where to get your culture fix.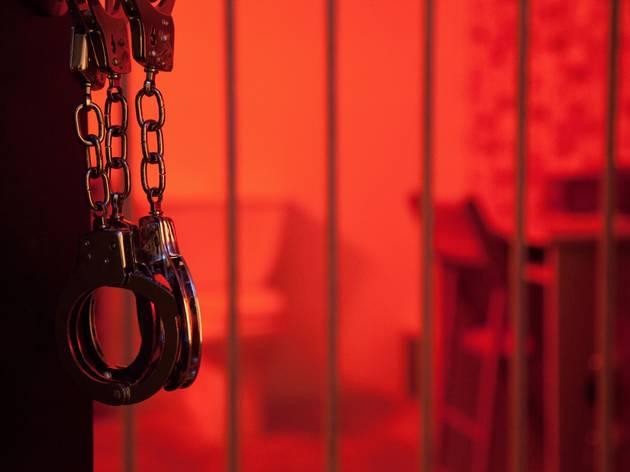 Escape rooms in Sydney
Puzzle rooms are taking Sydney by storm. Every time we check, another two seem to be popping up out of nowhere – and each one raises the bar with new ideas inspired by the hundreds of escape rooms found across the world. (Apparently Hungary is the place to go for the ultimate mystery room binge – there are more than 100 rooms in Budapest alone). The concept is simple: solve a variety of puzzles placed in and around the room before your allotted time runs out. Each room has a different theme and stimulates all senses, demanding a variety of problem-solving skills. Time Out took the challenge of visiting nine rooms in the city. Whether we got out in time? Well, that's a different matter.
The Sydney tourist hit list