Things to do
A guide to Sydney events, attractions, outdoor adventures and more
The Sydney tourist hit list
Have you heard about...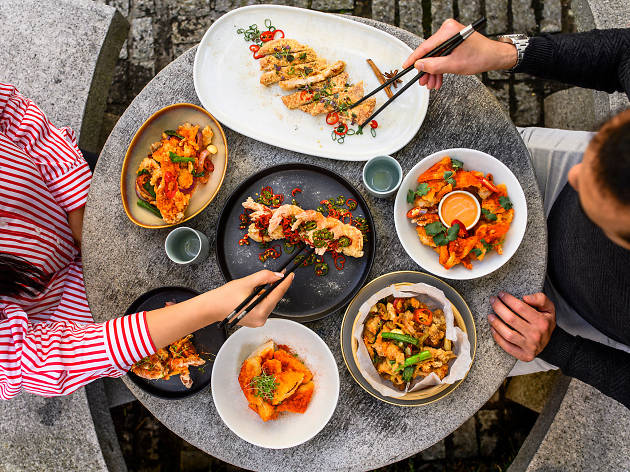 Eat your way around town in January with Sydney Festival Feasts
January in Sydney means the arrival of Sydney Festival, with mind-bending art installations, thrilling theatre performances and live music turning the city into an exciting cultural playground. Our city also loves to express its creative spirit through food, with a melting pot of cultural cusines as diverse as the people that live here and modern culinary creations to excite your palate. Eateries across the city are joining the creative momentum of Sydney Festival, offering Sydney Festival Feast menus to enjoy before you head into a show or to debrief over afterwards. From the city centre to Parramatta, from Circular Quay to the Inner West restaurant district, there are options covering everything from Chinese feasts to modern Australian cuisine with sharing in mind. Check out the full list of participating venues and their menu options. 
Paid content
Offer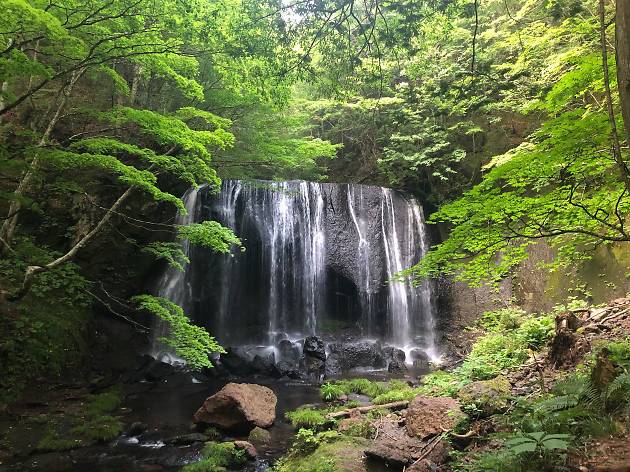 Why you should look beyond Japan's big cities and head to the countryside
For most Australians travelling to Japan, Tokyo marks the first stop on the itinerary. This big metropolis has enough incredible food, fabulous art and exciting shopping activities to fill a week of adventure. Those with more time will venture towards Kyoto and Osaka, but did you know there's lots to see and discover in northern Japan as well? Japan's north – specifically the Tohoku region – is teeming with exciting local delicacies, fascinating samurai stories and oases of nature that surround it. So hop on the shinkansen (bullet train) and explore.
Paid content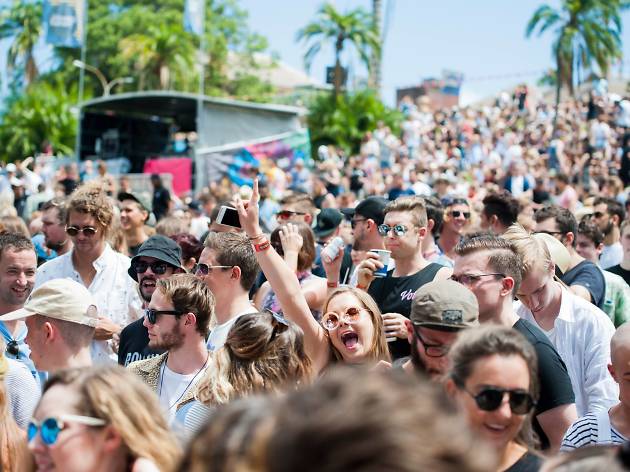 Five outdoor hotspots for making the most of your summer in Sydney
Sunshine just makes things better, and summer is when Sydney truly comes alive. Ready to get outdoors, soak up the sun and make the most of Sydney with your friends? Whether it's kicking back in the great outdoors or trying out the latest event that guarantees a good time, here are five great places to be with your mates this summer. Fresh ideas for catch-ups deserve a refreshing drink like Lipton Ice Tea to help you cool down. Find out more about Lipton Ice Tea.
Paid content
Read the latest city news