Visitor Guide
Visiting Sydney? Here's Time Out's ultimate guide to the city's events, attractions and sights. From tourist favourites to hidden gems
A foodie's guide to dining and drinking in Sydney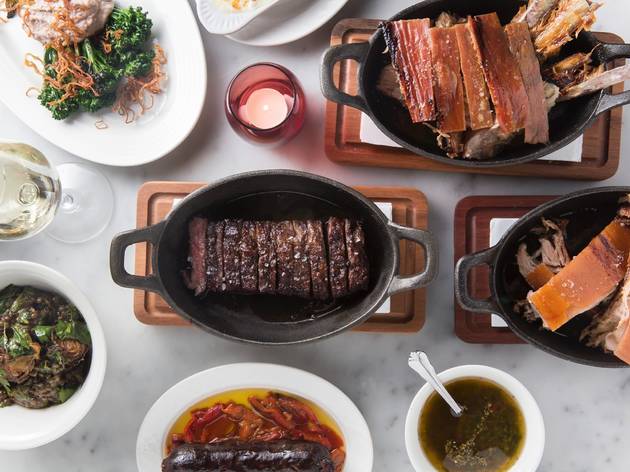 The Sydney restaurant hit list
Unless you have the metabolism of a nine-year-old and the finances of a Kardashian, you never stand a chance against Sydney's ferocious dining machine. The openings just don't stop – and ain't nobody got time to keep on top of what's what. Except us, of course. Behold: our eat-and-destroy list, a guide featuring some of the best new restaurants you need to try, along with some old standbys still doing things right. Go forth – and eat all the things!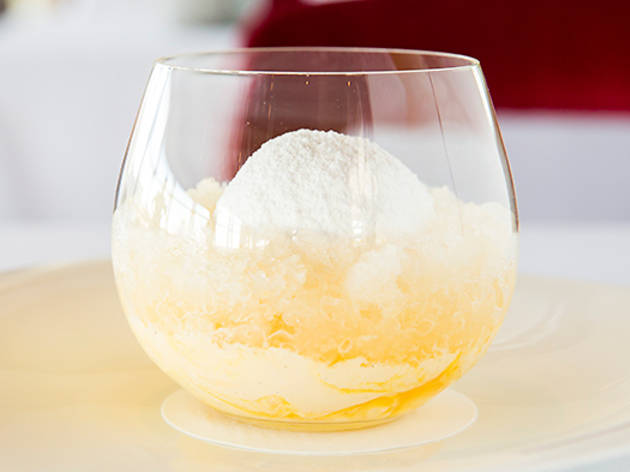 The 27 most Australian dishes in Sydney
No matter how you feel about nationalism, there's one thing all Australians can agree on. We make pretty epic food. We thought we'd celebrate our country with some of Sydney's finest fare. We've found the 27 most Australian dishes that Sydney has to offer. From the best pad Thai to our raddest lamington and most delicious native plant stir-fry. Here is our list, in no particular order, of Sydney's best takes on Australiana: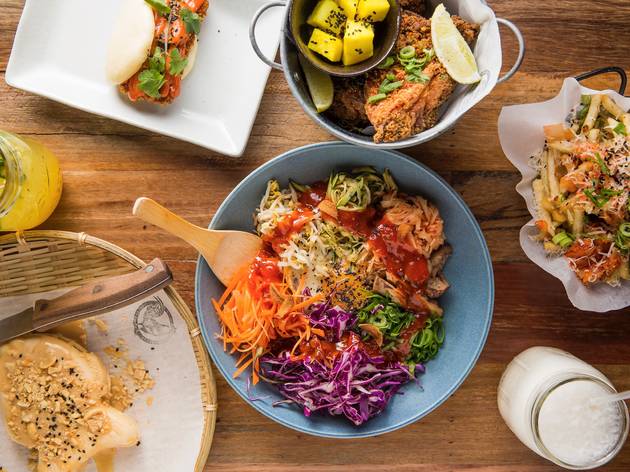 The best cheap eats in Sydney
In a perfect world, we'd spend every night enjoying fine cuisine at Sydney's most indulgent restaurants. We'd be at Quay, Sepia, Rockpool Bar & Grill... anywhere, really, that requires half (or all, or far more than) what's currently in your bank account for a shared plate. But we do not live in a perfect world – sometimes the stove is broken, the thought of checking your balance makes you break out in hives and skipping meals seems a viable option. But you don't have to do that! There's a host of restaurants all around our fair town serving up tasty food at prices that won't leave your wallet empty.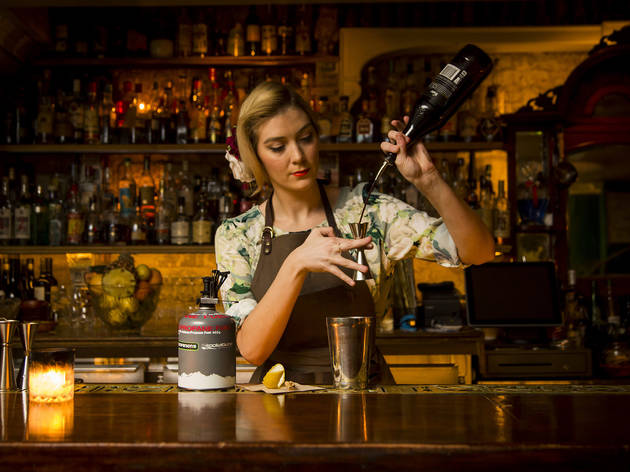 The best bars in Sydney
This has been the year Sydney's bar scene got classy. People who not so long ago wouldn't have touched a straight liquor cocktail with a bargepole are now ordering up Old Fashioneds and Sazeracs without a second thought, and they're loving it. Sure, the lockout laws continue to dampen the late-night hijinks, but that just means our party starters have had to get creative. New bars are still popping up in any underground space, hidden enclave and lofty spot that becomes available, and the yardstick for bar snacks has been set at an all-time high. The old guard have applied fresh vigour to the cocktail craft in the last 12 months. New additions have reminded us that the best drinks aren't always the booziest; orange wines are everywhere we look; and this year heralded the rise of locally distilled spirits. Way to level-up, Sydney.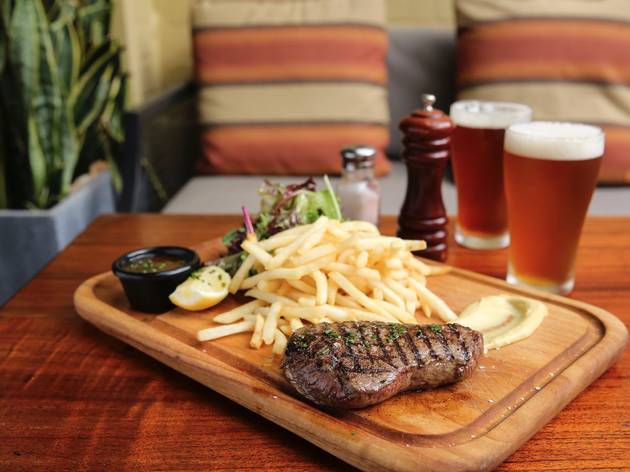 The best pubs in Sydney
Charge your glasses, friends, and join us in a toast to Sydney's pubs. To the fusty watering holes that champion the old ways: they've still got a pie warmer behind the counter, the footy is on the TV and their Reschs is cold and clean. And to the young guns swinging open the saloon doors to local breweries fermenting up a flavour storm in all corners of the city. Great evenings have been built on a foundation of schnitzel and steak, but we're also showcasing the local pubs getting creative with counter meals and ensuring the tucker is top-notch. All up it's been a ripper year for the Sydney pub scene: this guide is where we get to sing the praises of the best in the business.
The best things to do in Sydney
Most popular events in Sydney