Bars & Pubs
The best places to drink in Sydney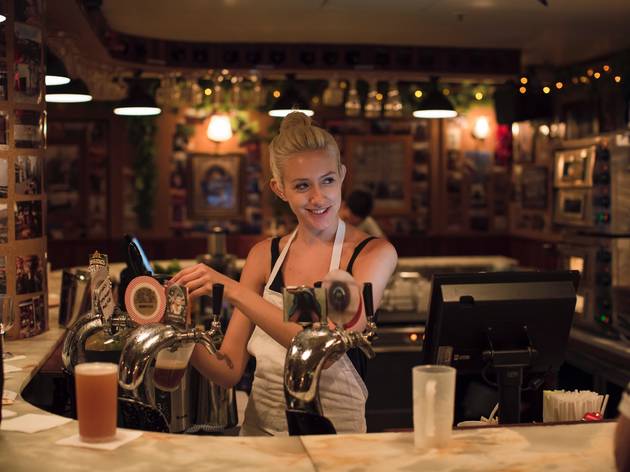 The best bars in the CBD
There was a dark time, not so many years ago, when after work drinks were limited to huge booze barns with no soul and pubs. Those were your options. Fast forward less than a decade and the CBD now possesses an exceptional collection of bars, from underground tropical hideaways to booze attics with cocktail maestros at the helm. You can drink life-changing wines, the freshest ales and fruity elixirs made from seasonal harvests, and sometimes you can do it all in the same place. It's a big part of what makes Sydney awesome.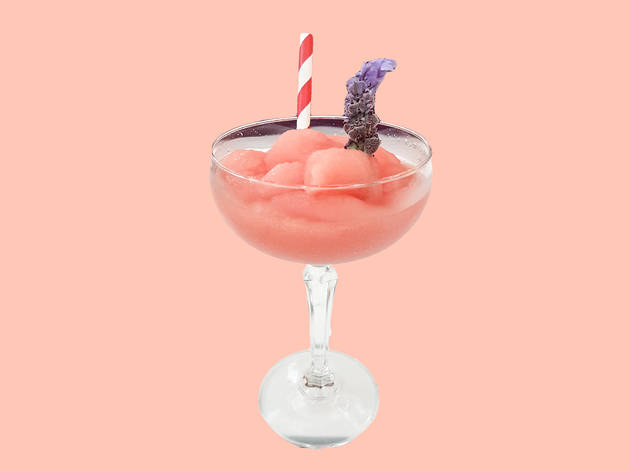 Where to drink Frosé in Sydney
Summer is coming and with it comes our city's unquenchable thirst for cold drinks. It used to be that when an icy Daiquiri couldn't hit the spot a frozen Margarita was your only option to beat the heat. But thanks to a particularly muggy summer in New York this year, we now have the Frosé to answer all our summertime prayers. Frosé is basically a sorbet made from rosé wine blended up with fruit, syrup and juice in a Slushie machine, and the result is straight-up party fuel.
Sydney's finest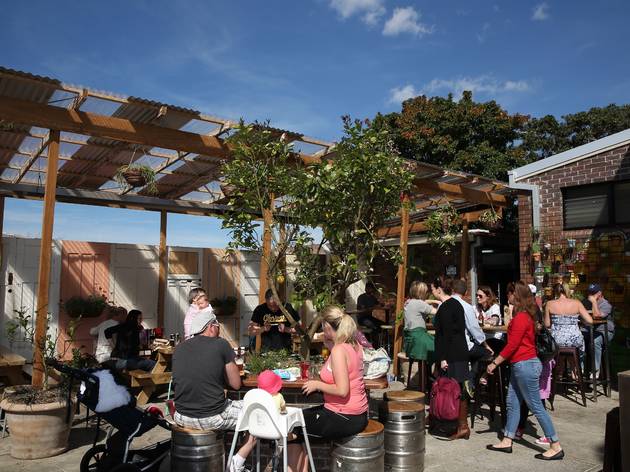 The best beer gardens in Sydney
Sure, we're good at swimming and rugby, but what Australians excel at is kicking back in the leafy courtyard of our local, sinking some beers and chewing the fat with our mates. Beer garden sessions are basically our national pastime, and here's the best places to participate.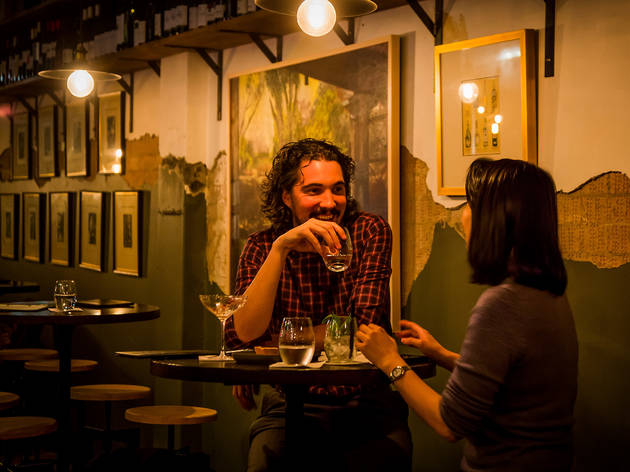 The best first date bars in Sydney
No one is saying first dates are easy – there's the reasonable fear you might insult them, bore them or that they may turn out to be secret racists. And it's worse still if you think you might like them – so many expectations to manage. Do yourself a favour and pick a location for that first meeting that matches your vibe, be it low key and local or a litmus test for how they feel about the things you love best – namely wine.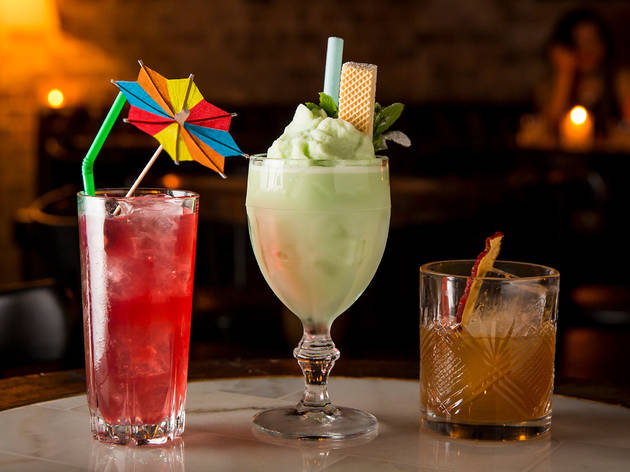 The best cocktail bars in Sydney
No one is pretending that cocktaisl are a cost-effective way to relax or party in Sydney. In a city where $20 a drink isn't an uncommon price tag, you really want to know that what's in your glass has been shaken and stirred by the best in the business. These are the places that you can always trust to give you a truly outstanding drink in exchange for your hard-eraned.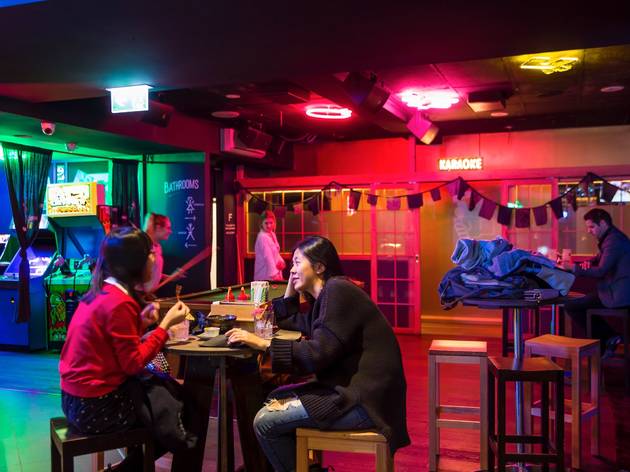 Late night venues without a lockout
Sydney, the lock-out laws are now in place: no entering a venue in the designated CBD and Kings Cross areas after 1.30am and no booze after 3am. But outside those areas there are plenty of late-night options in town to keep your evening rolling along. Here are our picks.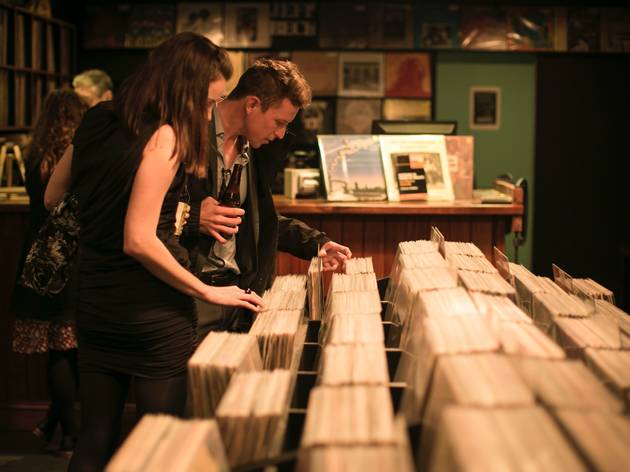 The best pick up bars in Sydney
In these days of app-based dating the idea of meeting someone in the real world can sound fanciful, but we swear, it happens. Of course there's an argument to be made that any bar with alcohol has the potential to be a pick-up bar, but that's not very helpful, so we asked every single person we knew, and a few we didn't, for their favourite fishing spots in Sydney and this is what they told us.
The best pubs in the city