Bars & Pubs
The best places to drink in Sydney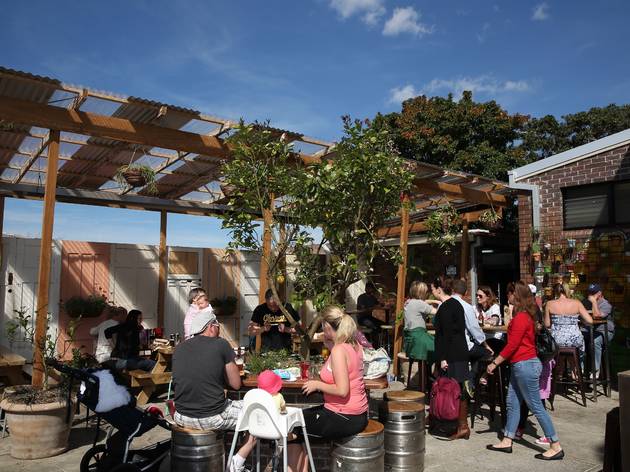 The best beer gardens in Sydney
Sure, we're good at swimming and rugby, but what Australians excel at is kicking back in the leafy courtyard of our local, sinking some beers and chewing the fat with our mates. Beer garden sessions are basically our national pastime, and here's the best places to participate.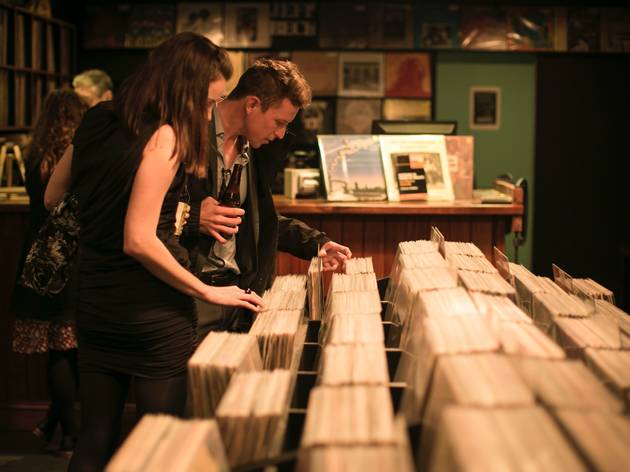 The best pick up bars in Sydney
In these days of app-based dating the idea of meeting someone in the real world can sound fanciful, but we swear, it happens. Of course there's an argument to be made that any bar with alcohol has the potential to be a pick-up bar, but that's not very helpful, so we asked every single person we knew, and a few we didn't, for their favourite fishing spots in Sydney and this is what they told us.
The best pubs in the city