Restaurants & Cafés
Your guide to breakfast and brunch, fine dining and cheap eats in Sydney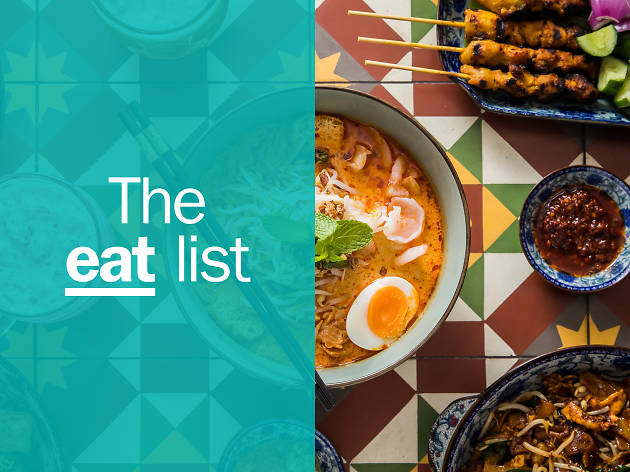 The 50 best restaurants in Sydney
This is the definitive, ranked list of where to eat in Sydney right now. These are the top restaurants we send our friends and family to when they ask for recommendations. They're the places that are more than just exciting food and exceptional drinks – they're also a guaranteed good time. We've thrown in a mix of price points because sometimes you want to drop cash like a tourist and eat inside the Opera House, and sometimes you want a mini-treat, like some next level Bangladeshi food. If you want a better idea of how we price things there's this helpful guide, and remember those dollar signs don't include drinks. There's some old faithfuls on this list that we keep coming back to, but we prioritised innovation, excitement and fun so that you can start at the top and work your way through the best restaurants Sydney has to offer. Bon appétit! If you're working on a budget try these cheap hacks for fancy places. Or maybe you just want a drink? Here's 50 of Sydney's best bars to help you along. RECOMMENDED: The 50 best cheap eats in Sydney.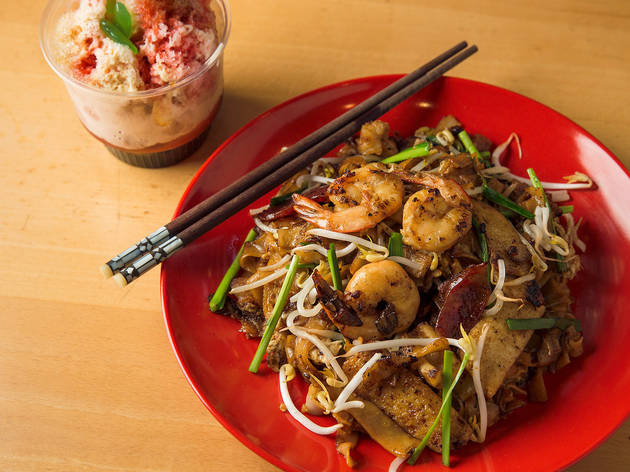 The best cheap eats in Sydney
In a perfect world, we'd spend every night enjoying fine cuisine at Sydney's most indulgent restaurants. We'd be at Quay and Rockpool Bar & Grill... anywhere, really, that requires half (or all, or far more than) what's currently in your bank account for a shared plate. But we do not live in a perfect world – sometimes the stove is broken, the thought of checking your balance makes you break out in hives and skipping meals seems a viable option. But you don't have to do that! There's a host of cheap restaurants in Sydney all around our fair town serving up tasty food at prices that won't leave your wallet empty. In fact, there's plenty of fun to be had in Sydney on a shoestring budget, starting with these 25 things to do in in Sydney under $25. Or maybe you want to know where to get a cheap meal every night? RECOMMENDED: The 50 best restaurants in Sydney.