Restaurants & Cafés
Your guide to breakfast and brunch, fine dining and cheap eats in Sydney
Latest restaurant and café reviews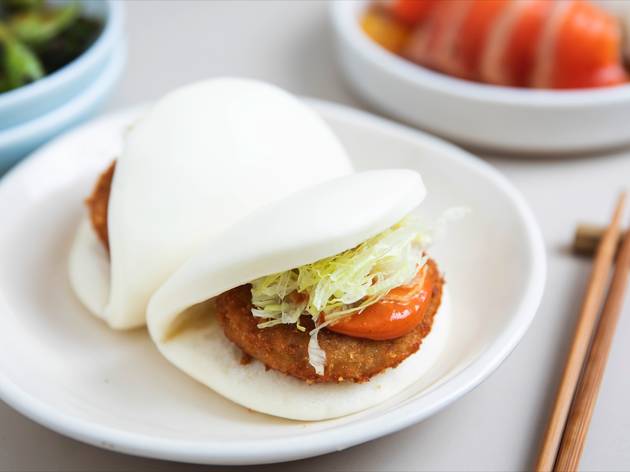 Cho Cho San
Bring your next date to this high-res Potts Point izakaya for a classy snack, sake flight or full-blown feast
Book online
Read more of our latest reviews
You might also like...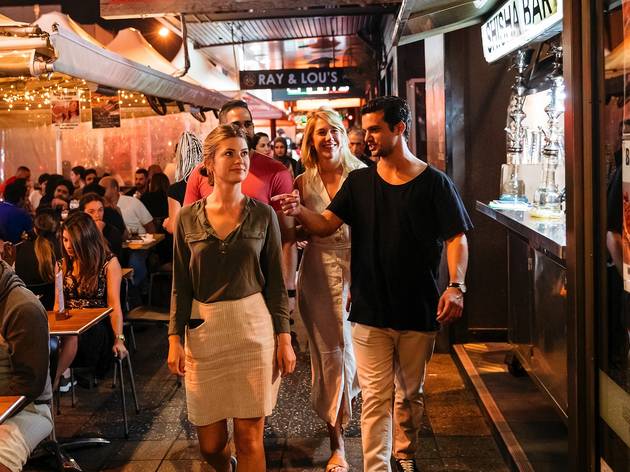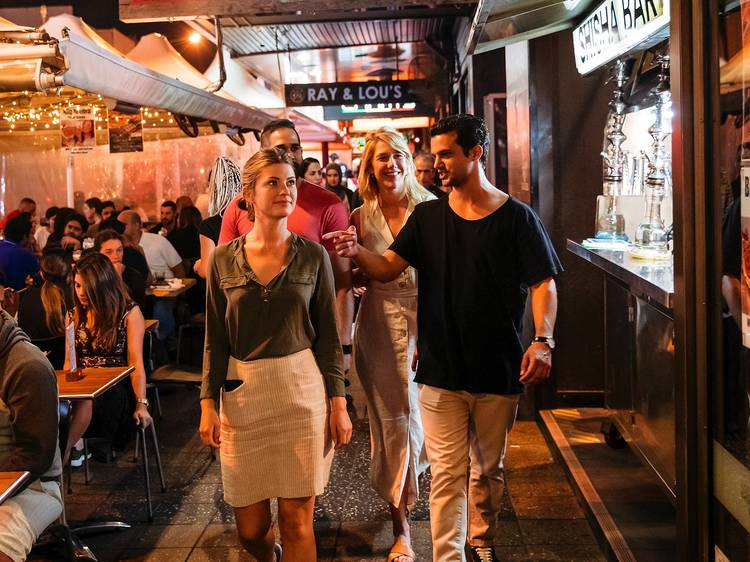 Eat and drink your way through Parramatta
Naturally Sydney's "second CBD" Parramatta has a thriving food and drink scene. Thanks to the delicious cuisines of the many diverse communities who call it home, Parramatta is bursting at the seams with hole-in-the-wall eateries, heaving family restaurants, and a new in-flux of uber cool cocktail bars. But where to start? Never fear, we've got some hot food tips under our (expanding) belts for you. Kickstart your Parramatta food trip with robust coffee and memorable brekkie. Circa Espresso has got the breakfast goods with their signature Ottoman Eggs – a Middle Eastern-inspired egg and eggplant dish given that extra zing from garlicky labneh and crispy fried sage and leek. Try a caffeinated brew with a view at the riverside Armory Wharf Café with their Sriracha eggs – a blue swimmer crab laden breakfast of champions. Top it off with a mid-morning sweet treat and ignite your Instagram likes with one of Bay Vista dessert bar and café's towering desserts. Parramatta (and neighbouring Harris Park) is so rich with fantastic Indian restaurants we devoted an entire feature to it. Head to Billu's Indian eatery for their signature tandoori chicken and classic thaalis, or hunt down our pick for the best biryani in Sydney from Hyderabad House. Finish your tasty trip into 'Little India' with a rainbow-hued treat from Chatkazz sweets or a delightfully sticky gulab jamun from Taj Indian Sweets and Restaurant. As the sun sets take your full belly to one of Parramatta's fun bars and brew
Paid content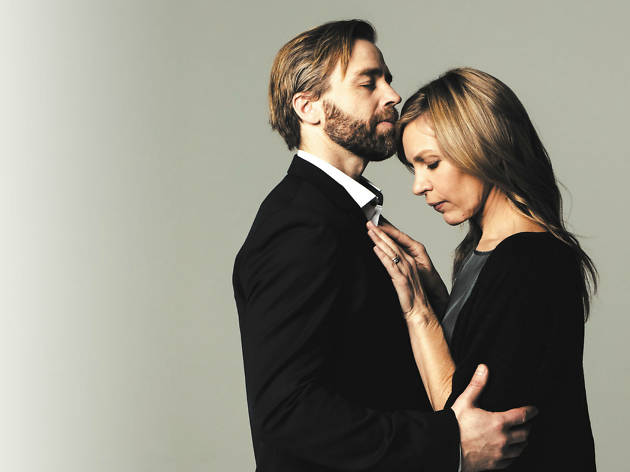 See the Australian thriller Splinter in Sydney
This thriller by Hillary Bell follows a couple whose missing five-year-old daughter returns after nine months missing – with no scratches and no explanation. They're forced to grapple with the uncertainties of their past and move forward under enormously difficult circumstances. "There was this play that I read before it went into production at Sydney Theatre Company, which I loved but didn't get to direct, and it stayed with me always," Griffin Theatre Company's artistic director Lee Lewis says of Bell's work. The original production played in Sydney in 2012, would usually count a play out of a major revival for at least a few more years, however, Lewis wanted to challenge that expectation during her time at Griffin. "There've been extraordinary plays that have been written over the last 20 years which aren't old enough to be considered classics so we can't do a 'classic revival', but we could just do the damn play again because it's good." Starring Hilary Bell's sister Lucy Bell and Les Miserables star Simon Gleeson, this claustrophobic chamber piece questions how well we know our families. Splinter runs until October 12 at the Griffin Theatre Company. Further details and tickets are available here.
Paid content