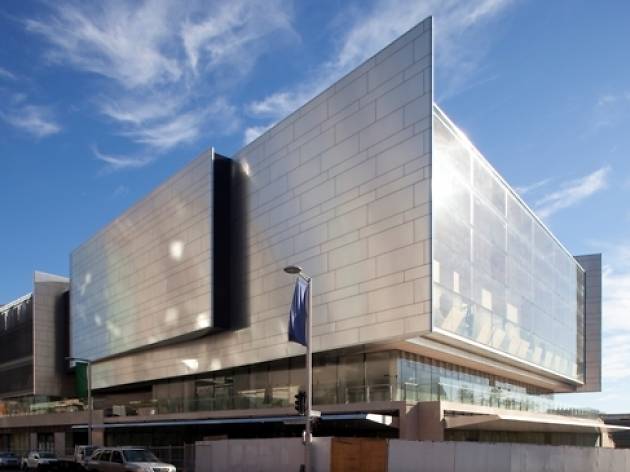 In this light-hearted concert, no one's too young to discover the magic of classical music
Take your mini humans to this mini symphony concert at the Concourse in Chatswood. Set to the beloved music of Tchaikovsky, Mozart and Beethoven, The Maestro and the Magician sees a mischievous magician play devious tricks on the orchestra (in this case, the Willoughby Symphony).
Kids will find themselves laughing and clapping along to the score, embodying the goal of the Mini Maestros series, which is to foster a love of classical music from an early age.