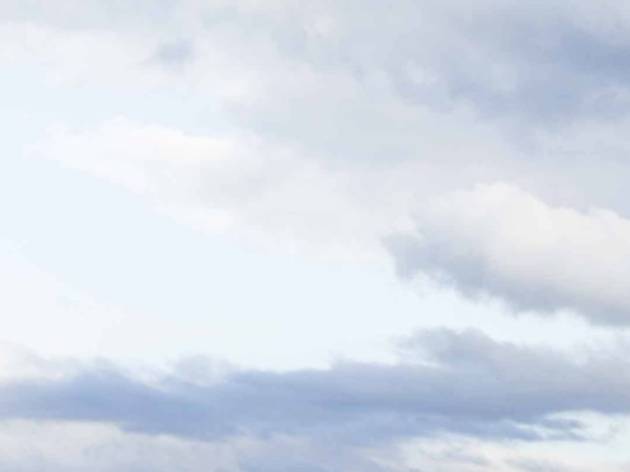 Time Out says
Enjoy wine, food and music at New South Wales' most scenic summer music festival
A Day on the Green is quite possibly Australia's classiest rock festival, and now entering its 18th season, also one of its most successful.
Since 2001, the festival series has been offering punters a decidedly grown-up fest experience. Every summer, ADotG takes over picturesque wineries and estates across the country to host some of the biggest artists in the music biz. Forget muddy fields, sweaty tents and messy revelers, and think up-market hampers, delicious wines and stunning vistas.
In NSW, ADotG has run city-based iterations as well as its classic vineyard model, taking over the ICC and Horden Pavillion in central Sydney alongside Bimbagden in the Hunter, Petersons Winery near Armidale and Robert Oatley Vineyards outside Mudgee. In early 2020, the festival will host its first events in Orange, west of the Blue Mountains, at Heifer Station Wines.
Some of the world's biggest rock legends have featured at A Day on the Green. In the coming months, the likes of Elton John, Rick Astley, Rob Thomas and a-ha will be headlining.
The 2019/20 season takes place from October through to March. Tickets for all shows are available now.
Details