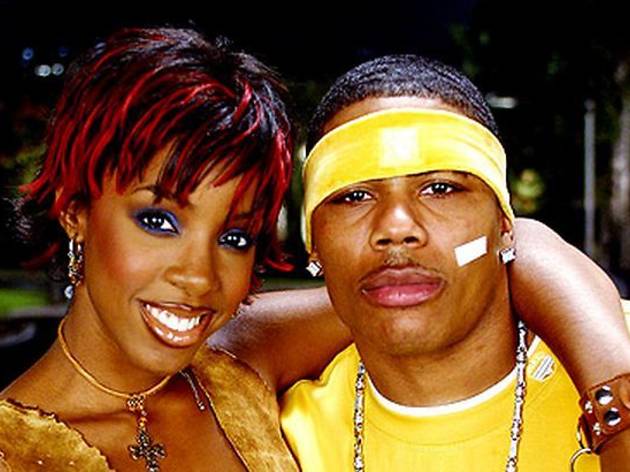 Ain't no party like a nostalgia party
Quick, text your mates on your Motorola Razr, because the So Fresh CD party of your Year 6 sleepovers is back at Hudson Ballroom one last time.
They'll be spinning Alicia Keys, Ashanti, Backstreet Boys, Britney, Christina, Destiny's Child, Eve, Fergie, Ja Rule, Justin, Mariah, Mario, MJ Blige, Usher, Outkast and Shaggy – all night long.
Dig out your pink velour Juicy Couture tracky, slap on a frosty lippy and get ready to get low to 'Yeah!', 'Toxic' and 'It Wasn't Me'. What are you waiting for?