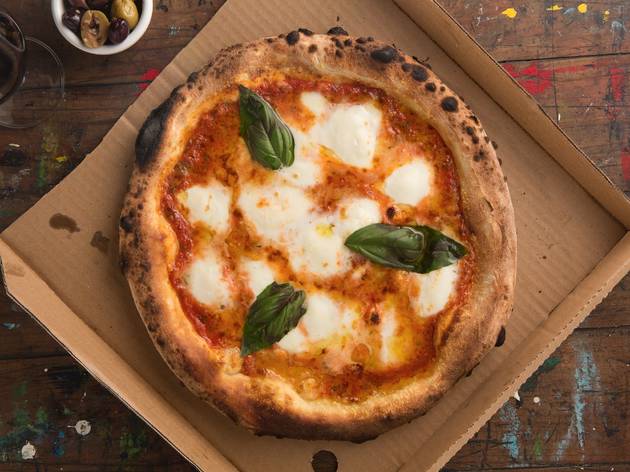 1/10
Photograph: Anna Kucera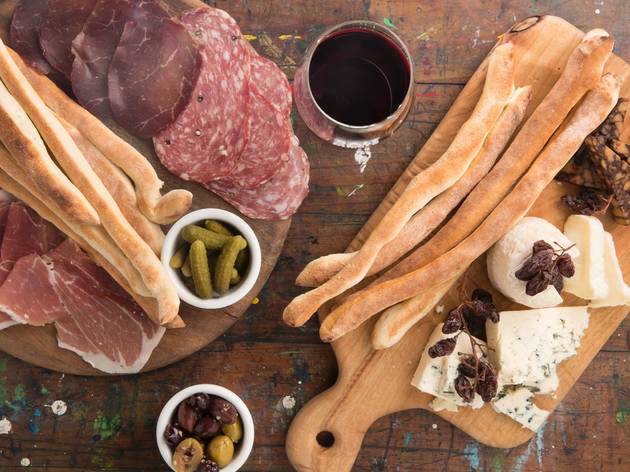 2/10
Photograph: Anna Kucera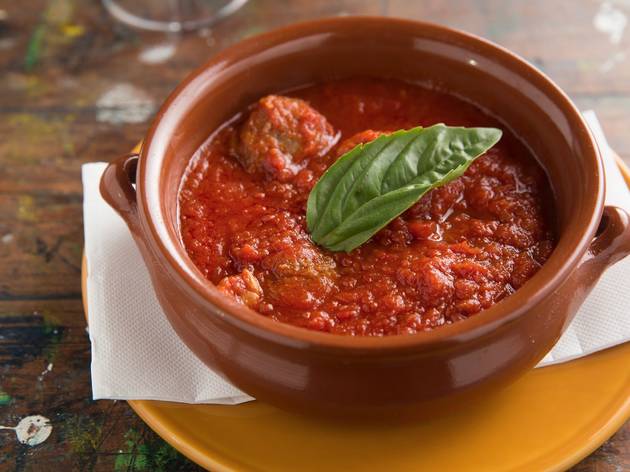 3/10
Photograph: Anna Kucera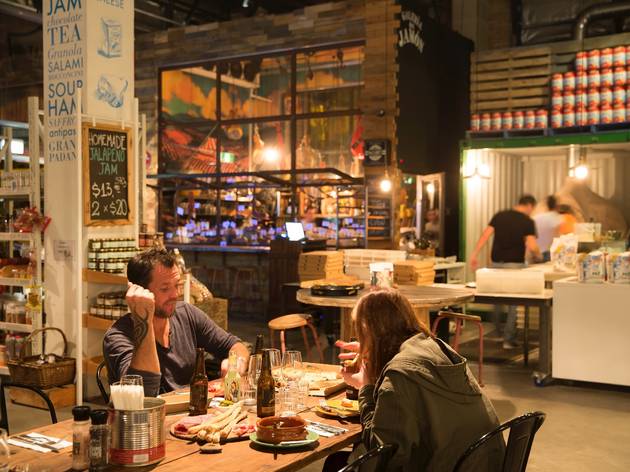 4/10
Photograph: Anna Kucera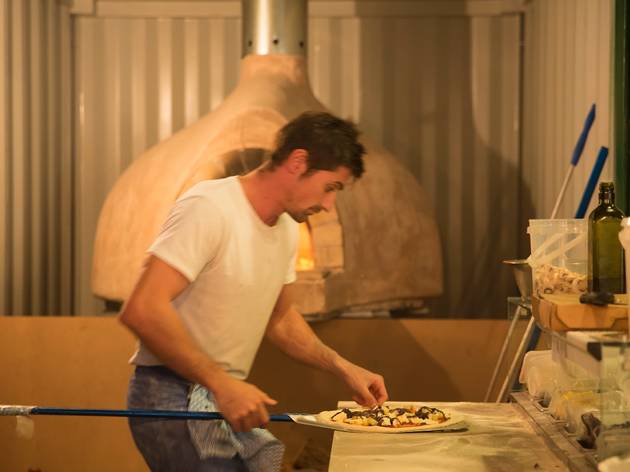 5/10
Photograph: Anna Kucera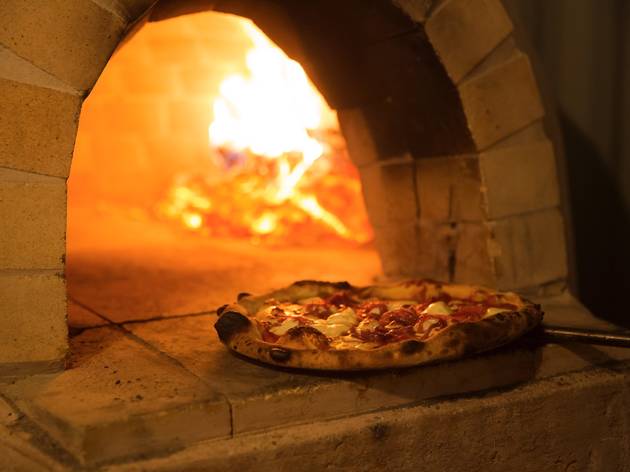 6/10
Photograph: Anna Kucera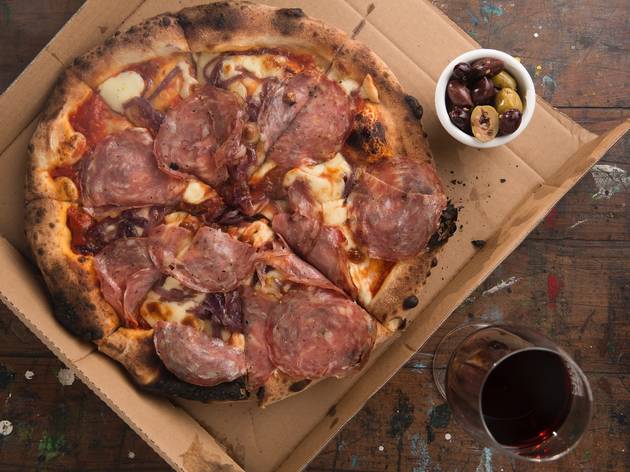 7/10
Photograph: Anna Kucera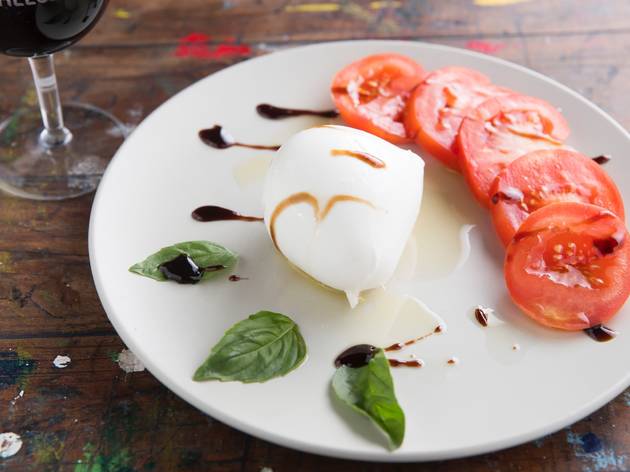 8/10
Photograph: Anna Kucera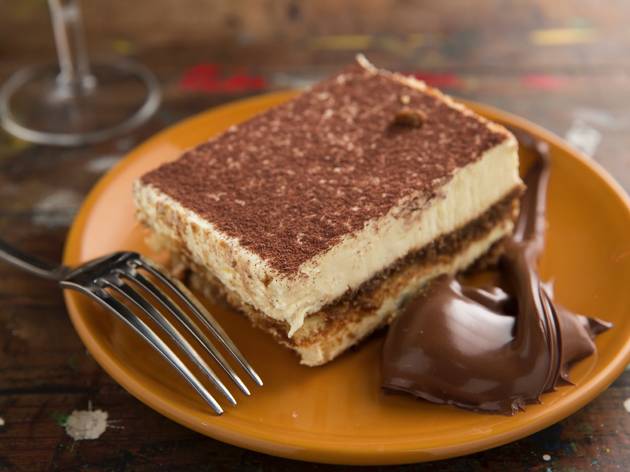 9/10
Photograph: Anna Kucera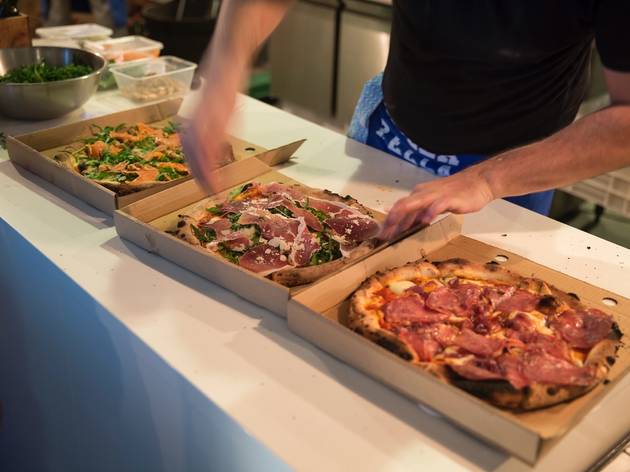 10/10
Photograph: Anna Kucera
Move over Thomas Dux and Fratelli Fresh, an imported food wonderland is the latest feather in Alexandria's culinary cap
It seems like every time we turn our backs Alexandria adds another awesome venue to its growing portfolio of inner-city cool. The café/bakery/coffee roastery that is the Grounds of Alexandria was the first to pull the crowds, ably assisted by wholefoods canteen Bread and Circus and neighbouring coffee counter Don Campos.

But the winner for this industrial-suburb-that-could must surely be Salt Meats Cheese, a massive imported-food warehouse specialising in crazy salts, cheeses, and, yes, you guessed it, meats.

In the centre of the warehouse the exotic salt counter is selling one-way tickets to flavour town. Big black cloth sacks filled with spiced, smoked (and even hammed) salt are on display, but watch your fingers there, grubby. There's a little shaker on hand for tasting. That means no double-dipping between bags lest you mess up the wild porcini salt with Bolivian rose. Perish the thought.

Out the back of the enormous warehouse, you'll find a cheese and salumi bar run by a man with a moustache so big it looks like it could get up and stroll away on its own. This cured-meat cabana features a bar made entirely of Himalayan rock salt and more hanging salumi than a Berlusconi house party – many of them made and cured by Sardinian chef Giovanni Pilu, of Pilu at Freshwater fame.
The front bench is covered in huge wheels of cheese, the entire section of the warehouse cool and comforting. With the musty scent of cured pork and the lighter perfume of gruyere, earthy truffle pecorino and manchego cheeses, it feels like sitting at a small market bar in Barcelona or Florence. Pull up a stool at the salt-bricked counter and try a few things. Perhaps a slice of the butter-soft wagyu bresaola will catch your eye. We may flirt with a balsamic-cured pork loin (mustella) but our heart belongs to the di lonza, a cured pork shoulder with a fatty crescent on top. Choose your favourites and they'll wrap them up to go – or stay into the evening and check out their onsite restaurant, the Pizza Box, recently awarded Best Bang for Buck at our 2015 Food Awards.

While your olfactory system is otherwise occupied let your eyes wander to the big window that leads into the Lab. This is where the magic happens. Mondays are dedicated to filling and stuffing bell peppers. Tuesdays are for marinating olives. Fridays are dedicated to curing meats and on Saturdays at noon they're in the fresh mozzarella business. There is no mass production, it is all done by hand and the fruits of their labour can be found on the shelves and in the fridges around the building.

Thanks to the café next door, parking here can be a bit hairy, so try some of the quieter side streets to give yourself maximum browsing time. Trust us, you'll want it. Even if you have a strict shopping list this place is like the Ikea of ingredients and we challenge anyone to not walk out with a jamón stand and a Himalayan pink salt brick.
Venue name:
Salt Meats Cheese (closed)
Contact:
Address:
21 Fountain St
Alexandria
2015

Opening hours:
Mon-Fri 11am-10pm; Sat, Sun 9.30am-10pm
Price:
$10-$50