An Evening with Michael Pollan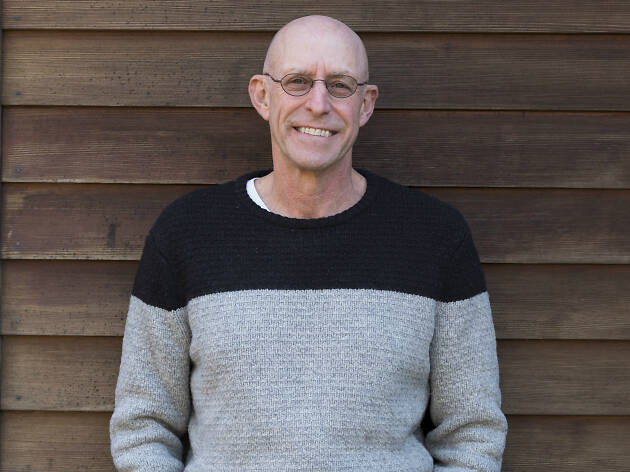 Time Out says
Discover psychedelics with this acclaimed author
He was once focused on teaching the world how to eat for a healthy body, mind and planet, but now Michael Pollan has his mind on something else: drugs. LSD, to be precise. In his talk at the Sydney Opera House, he'll be tackling the taboo and recounting his own recent experience with psychedelics and the science and history surrounding these drugs.
The evening will be based on the science writer's 2018 publication, How to Change Your Mind: What the New Science of Psychedelics Teaches Us About Consciousness, Dying, Addiction, Depression, and Transcendence. Within the impressively long-titled book, you'll find Pollan's own experiences with and musing on hallucinogenic drugs, a history on the personal and societal effects of such substances, and their subsequent suppression and recent re-emergence.
Can psychedelics treat anxiety and help people deal with trauma? Could these drugs really have taken down social hierarchies in the 1960s and changed the face of modern global society? If you're ready to open your mind, banish some skepticism, and get past the hippie stereotypes associated with drugs, then figuring out the answers to these questions is sure to be an illuminating experience.
Details
Users say