No Lights No Lycra Chatswood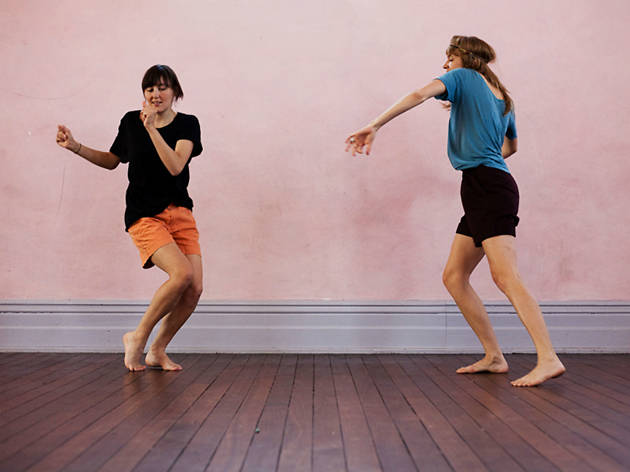 Lose your inhibitions at this weekly disco in the dark
Shake out your stresses, dance to your favourite party tunes and squeeze in some midweek cardio at the same time at No Lights No Lycra – a weekly one-hour dance class that takes place in total darkness.
There's no teacher, no technique and no steps to learn, just free movement and joyful self-expression in a setting that allows participants to let loose without feeling self-conscious about being seen.
The inclusive, judgment-free dance sessions have popped up all over Sydney in the last few years, with locations in Newtown, Bondi, Parramatta, Manly and Cronulla already. Now they've come to Chatswood, setting up at the Dougherty Community Centre every Thursday at 7.30pm.
So roll up alone or with friends, bring some water, and hang up your hang-ups at the door as you launch into a full hour of unapologetically daggy-yet-divine dance moves.