Sake Night at Yulli's Brews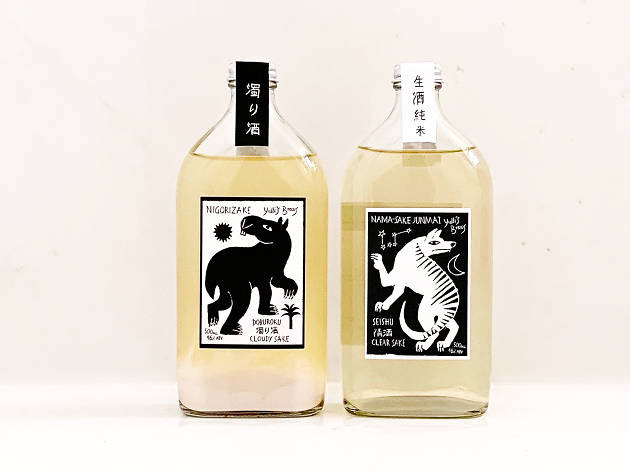 Time Out says
Yulli's Brews is making sake – and you're invited to give it a try
Over the past year, something new has been brewing over at Yulli's Brews in Alexandria. And no, it hasn't been another beer. It's been sake. One of the brewery's staff members, Chiho Uei, started making sake in her own home and it wasn't long before her efforts were incorporated into the Yulli's repertoire.
It took the brewery nine months to produce the two sakes they've bottled: the Thylacine Seishu and the Diprotodon Nigorizake. The former is a fresh, clean and fruit-forward take on a traditional junmai (or pure rice) style, while the latter is cloudy, slightly fizzy and more acidic. Both are also entirely New South Wales products, made with rice, koji (the starter), brewer's yeast and water from our fair state.
On Wednesday, December 18, the Yulli's crew are sharing their newfound love for sake by offering an in-depth introduction and exploration of the ancient beverage. Brewer Chiho Uei and Melissa Mills, founder of sake consulting agency Sake Connect, will be presenting a total of five sakes (including the two Yulli's brews), showcasing various brewing techniques and flavour profiles. What's more, the five different styles will be paired with a specially designed five-course vegan Japanese menu by head chef Tuan Nguyen. If the beer wasn't already enough to lure you into Yulli's, you certainly don't have an excuse now.
Details
Best selling Time Out Offers