Best contemporary art galleries in Tokyo
Art in Tokyo extends beyond the museums. Find art by established and up-and-coming artists at these influential galleries. By Julie Anne Sjaastad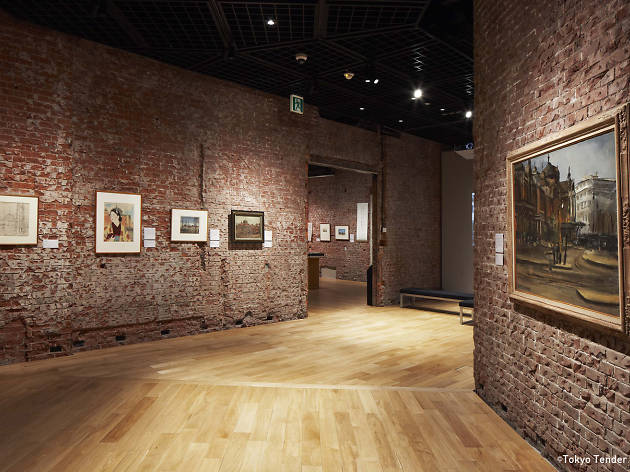 1/5
Photo: ©Tokyo Tender Table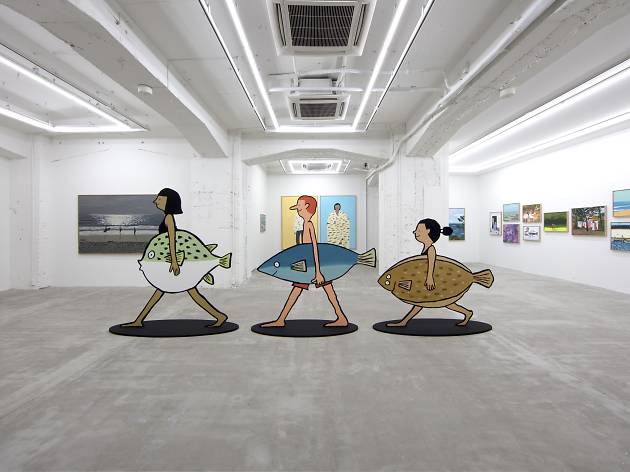 2/5
Installation view: Lesconil, NANZUKA, Tokyo, Japan, 2019 ©Jean Jullien Courtesy of NANZUKA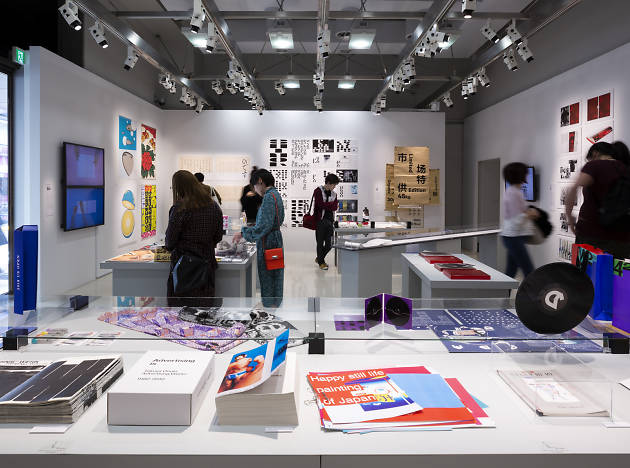 3/5
Installation view: TDC 2019 exhibition, Tokyo, 2019. Photo: Fujitsuka Mitsumasa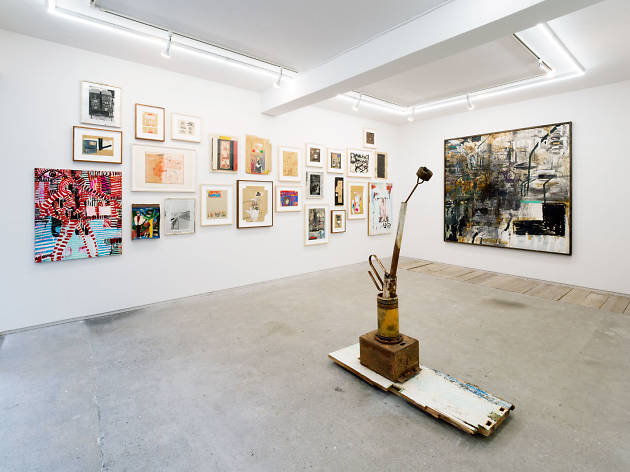 4/5
Photo: Installation view of 'Shinro Ohtake 1975-1989' at Takeninagawa, Tokyo, 2019. Photo by Kei Okano. ©Shinro Ohtake, courtesy of Takeninagawa, Tokyo.
5/5
Photo: Kisa Toyoshima
Tokyo's art scene is as vibrant as it is eclectic, with galleries and museums that boast of architectural grandeur as well as collections filled with masterpieces and bold statements of contemporary culture. In the last 30 years or so, a number of ambitious and unique galleries have sprung up across Tokyo, often in obscure spaces that reward the intrepid and dedicated art followers. So while you have heard of popular art institutions such as 21_21 Design Sight and The National Art Center, Tokyo, you might not be familiar with these independent contemporary art galleries that should make it onto your list, too.
RECOMMENDED: Go seek out these amazing graffiti on the streets of Tokyo