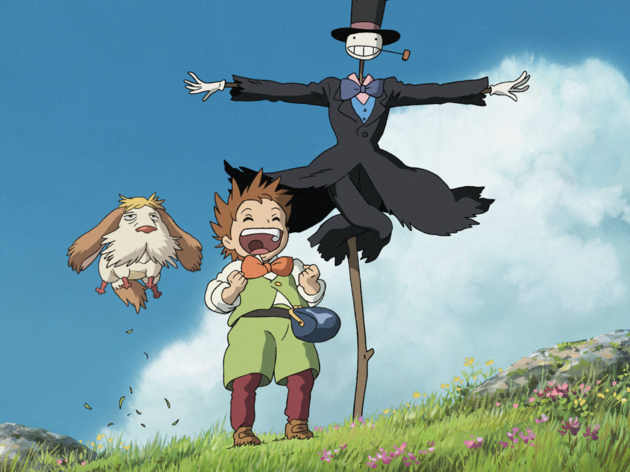 1/2
Photo: 'Howl's Moving Castle', Studio Ghibli
2/2
Photo: 'Hotarubi no Mori e', Brain's Base co.
6 feel-good Japanese anime films to cheer you up
From slice-of-life style anime to heart-tugging high school romances, these films will have you smiling from ear to ear
There are countless masterpieces to explore in the realm of Japanese animation, but some of the most stellar features, like 'Grave of the Fireflies', are best avoided when you're looking for something on the lighter side. In contrast, the sweet and subtle storylines of the movies listed below will lift you up when you're feeling a little down, with breathtaking visuals created by industry luminaries like Makoto Shinkai and Hayao Miyazaki.
By the time you've gone through this watchlist, everyday activities like washing dishes or waiting for your train on a subway platform will have you feeling like the protagonist of a Ghibli movie.
RECOMMENDED: Best Japanese movies and series on Netflix with English subtitles

Uplifting anime movies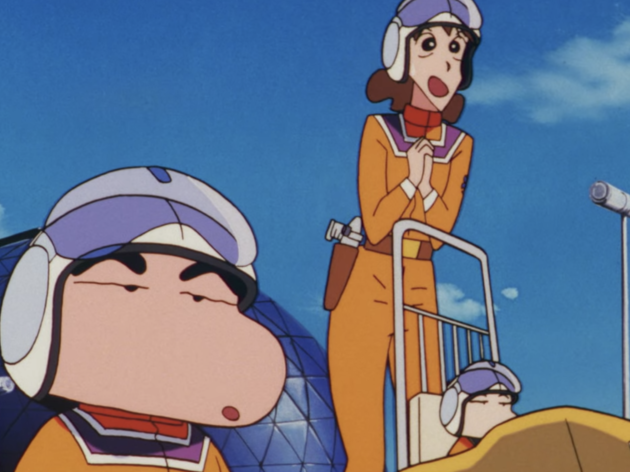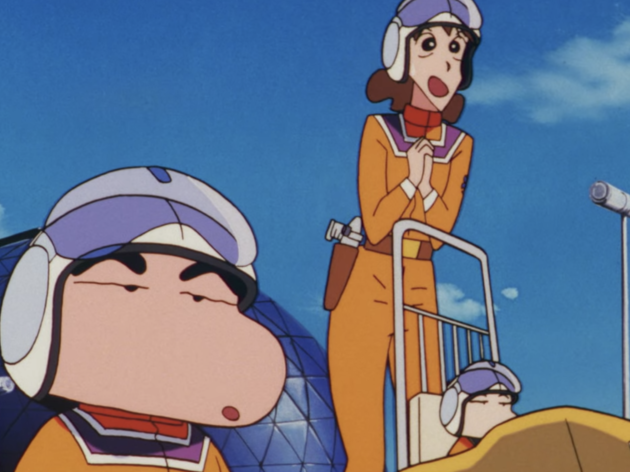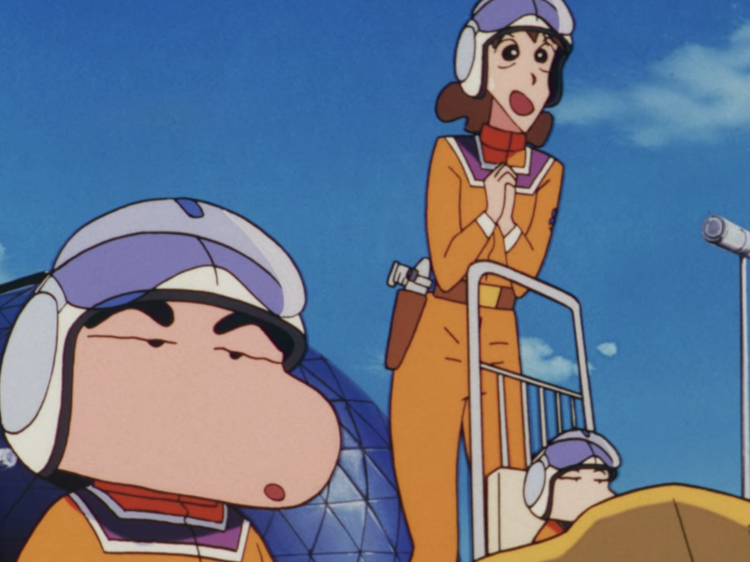 Photo: Shin-Ei Animation
Crayon Shin-chan: The Adult Empire Strikes Back
Synopsis: Shin-chan and his family take a day trip to a 'nostalgia theme park' where parents can revisit the joys of their childhood. The next morning, Shin-chan and his baby sister, Himawari, find themselves in a bizarre situation where their parents are behaving like children. Shin-chan's friends reveal the same thing happened to their parents and the children resolve to investigate.
Overview: While the Crayon Shin-chan franchise is geared towards children, the titular character's hilarious antics and juvenile worldview will crack you up regardless of your age. Besides providing a strangely satisfying throwback to the bygone days of 20th-century Japan, the film's underlying themes make for a riotously funny comedy while the heartwarming conclusion is just pure chicken soup for the soul.
Available on Netflix (regional restrictions may apply).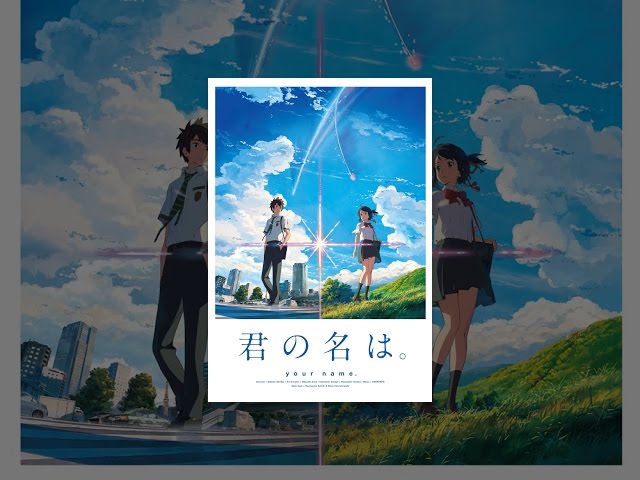 Synopsis: High school student Mitsuha Miyamizu is bored of her small town and dreams of leading a more exciting life in Tokyo. One day, she wakes up in a different body and discovers that she has suddenly turned into a boy. It turns out Yaki Tachibana, the boy Mitsuha has been transformed into, has woken up in her body instead. The two make it their mission to try and find each other one way or another.
Overview: Directed by the anime master Makoto Shinkai, 'Kimi no na Wa' or 'Your Name' captured hearts around the world upon its release in 2016. More than your typical body-swap comedy – you'll quickly feel a strong emotional connection with both Yaki and Mitsuha as they navigate the complicated intricacies of youth.
Available on Amazon Prime Video (regional restrictions may apply).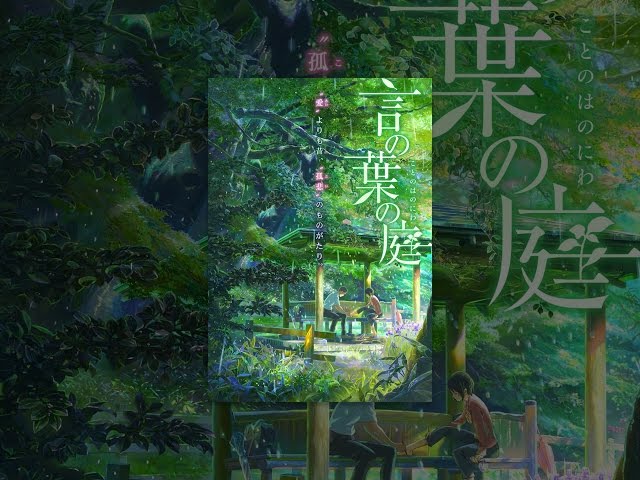 Synopsis: It's raining when 15-year-old Takao Akizuki ditches class to do some sketches in Shinjuku Gyoen. He comes across Yakari Yukino, a 27-year-old office worker who has also come to the garden to escape her usual work schedule. The two strike up a casual friendship and end up meeting at the garden to catch up several times over the rainy season – until one day when Yakari stops showing up.
Overview: Though only 45-minutes long, 'Garden of Words' is revered as a cinematic masterpiece that draws countless anime lovers to Shinjuku Gyoen even on the wettest days. It may not follow a conventional style of plot, but the film's emotions and character development will have you thinking back on the story years after you've watched it.
Available on Amazon Prime Video (regional restrictions may apply).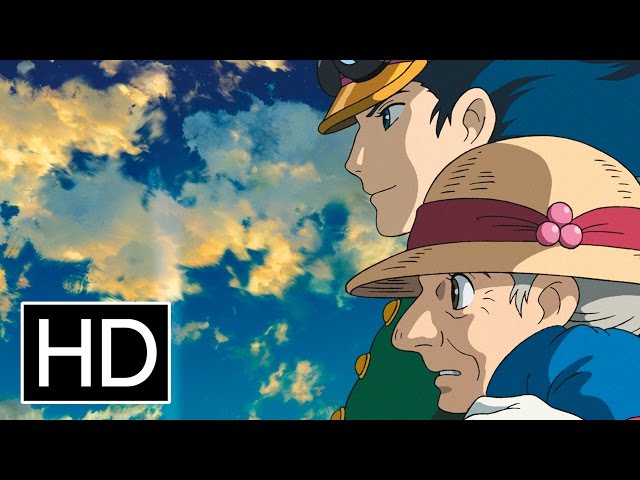 Synopsis: Sophie sees herself as a plain and ordinary hatmaker with little in common with her bright socialite sister, Lettie. On her way home after visiting Lettie, Sophie encounters a witch who transforms her into a 90-year-old woman. Sophie then gets whisked away by a dashing sorcerer who hires her as a cleaner for his enchanted moving castle.
Overview: An adaptation of the children's book by Dianne Wynne Jones, 'Howl's Moving Castle' is a fantastical story told by beloved animator Hayao Miyazaki. The charming animation combined with Joe Hisayashi's original score sets the tone for the film's fanciful nature while the well-written characters will even have you feeling fond of the villain by the end of the movie.
Available on Netflix (regional restrictions may apply).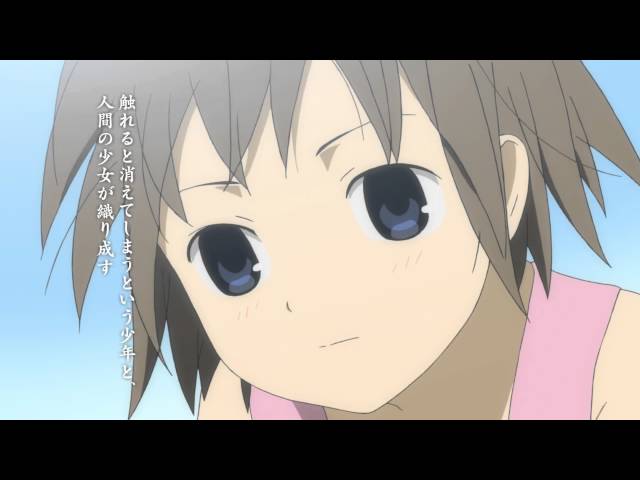 Synopsis: Six-year-old Hotaru Takegawa is spending the summer holidays with her relatives when she gets lost in a forest after wandering off on her own. Eventually Hotaru comes across a masked being called Gin. Although Gin looks human on the surface, he is one of the supernatural entities of the forest and tells Hotaru that he will perish if he is touched by a human. After Gin helps her find her way out of the forest, Hotaru goes back to visit him every summer as she grows up.
Overview: Filled with the sounds of chirping cicadas and wind blowing through trees, this movie evokes fond memories of carefree childhood summers. The film's mystical elements grounded in nature have often been compared to Studio Ghibli, but director Takahiro Omori (behind the cult favourite Natsume's Book of Friends series) confidently finds his own path. Though at 44 minutes long the film is shorter than the average, its heartfelt, contemplative and meaningful storyline makes it more worthwhile than most blockbusters three times its length.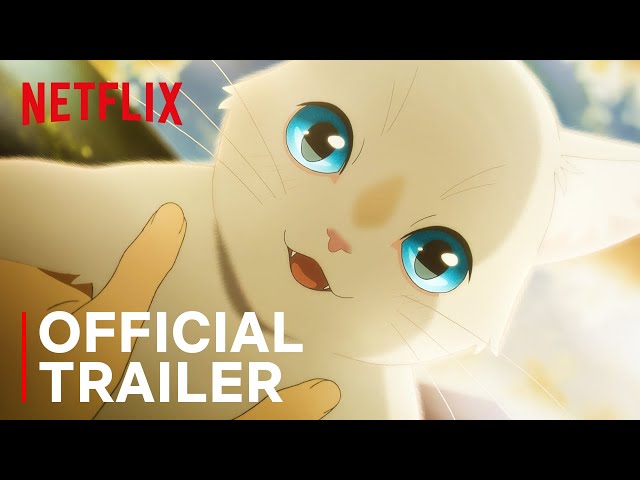 Synopsis: Middle school student Miyo Sasaki struggles with a stepmother she doesn't get along with and a crush at school who doesn't reciprocate her feelings. One day, Miyo comes across a stranger who gives her a cat-shaped Noh mask. When Miyo discovers that the mask gives her the ability to transform into a cat, she uses it to spend time with the boy she likes without him knowing his new feline companion is really Miyo.
Overview: Heart-tugging, emotional and meaningful, 'A Whisker Away' is a charming exploration of what it would be like to trade everyday stresses for the easy life of a pampered cat. The film, which debuted on Netflix in June 2020, might have not have gotten the theatrical release it deserved due to the coronavirus pandemic, but the sweet story and mesmerising animation made it into a venerable success anyway.
Available on Netflix (regional restrictions may apply).
More to watch online
Just in time for Studio Ghibli's 35th birthday, we've compiled this list of the studio's best anime films. Spoiler: it's not all about Miyazaki
Go behind the scenes with talented visual artists, architects and musicians from Yayoi Kusama to Hayao Miyazaki
Explore Japanese food, culture and landscapes with Elliot Page, Joanna Lumley, James May and more