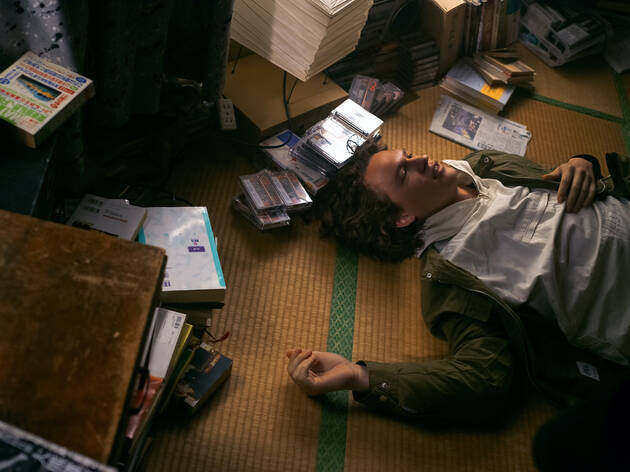 4 best new films and series adapted from Japanese novels and manga
Recent Japanese movie and series adaptations that are actually worth watching
It's a feeling that we all know too well. The dismay that floods over you as you watch the trailer for the live-action adaptation of a book or manga that you adore, followed by outrage when you discover that all the characters and nuances of the original story have been severely distorted.
We won't name all the botched Hollywood remakes – that would take too much time. Instead, we're highlighting four recent adaptations of Japanese books and manga that are actually worth watching. It's easy to see how a bumpy history of hasty remakes and money-grabbing adaptations might have turned some viewers off live-action interpretations of printed publications entirely, but not every live-action film or series is a flop.
In the past few months especially, we've seen some surprisingly high-value projects emerge, bringing something new to the original material while satisfying literary lovers. If that underwhelming Netflix version of the anime you love so dearly has turned you into a firm cynic against remakes, checking out these recent hits might restore your faith in live-action film and TV.
RECOMMENDED: Best Japanese movies and series with English subtitles on Netflix
More to add to your watchlist
Locally produced, binge-worthy titles to add to your watch list